Our Approach
A barn wedding venue set within the Devonshire countryside; Upton is ready for endless chapters to be added to its story.
Our approach is simple – we want you to have the best time, in the most beautiful setting, surrounded by your favourite people. Over the years, we've created a venue that is made up of dreamy spaces, thoughtful details, luxurious little touches and a team that feel like a family. And we love nothing more than seeing it filled with happy moments!
Originally a dairy farm run by Richard's grandfather, all three generations have worked on the farm before the business diversified into training racehorses and eventually becoming the wedding venue that it is today.
Once a working vegetable garden, the Walled Garden was transformed in 2013 for Claire & Richard's own wedding, with friends and family helping out. The restoration created a beautiful area for outdoor wedding ceremonies, with a lavender-lined aisle, gorgeous handcrafted wooden arbour and views across the Blackdown Hills.
In 2014, the Cider Barn, formerly used to house the cider press, was made into a charming rustic space for civil ceremonies and intimate receptions. While the old stables have been recently renovated to become the Stable Barn in 2017, with floor to ceiling windows and maintaining authentic features in keeping with the farm.
We're also proud of our brand-new spaces The Paddock and The Stalls our scandi-style accommodation pods, new for 2022, built with style, luxury and the environment in mind.
Throughout our various restoration projects here at Upton Barn, we have been very careful to design the buildings in keeping with the original feel of the farm. We've used our own oak to build the outdoor ceremony arbour and our own stone from the quarry to restore the barn, just to name a couple!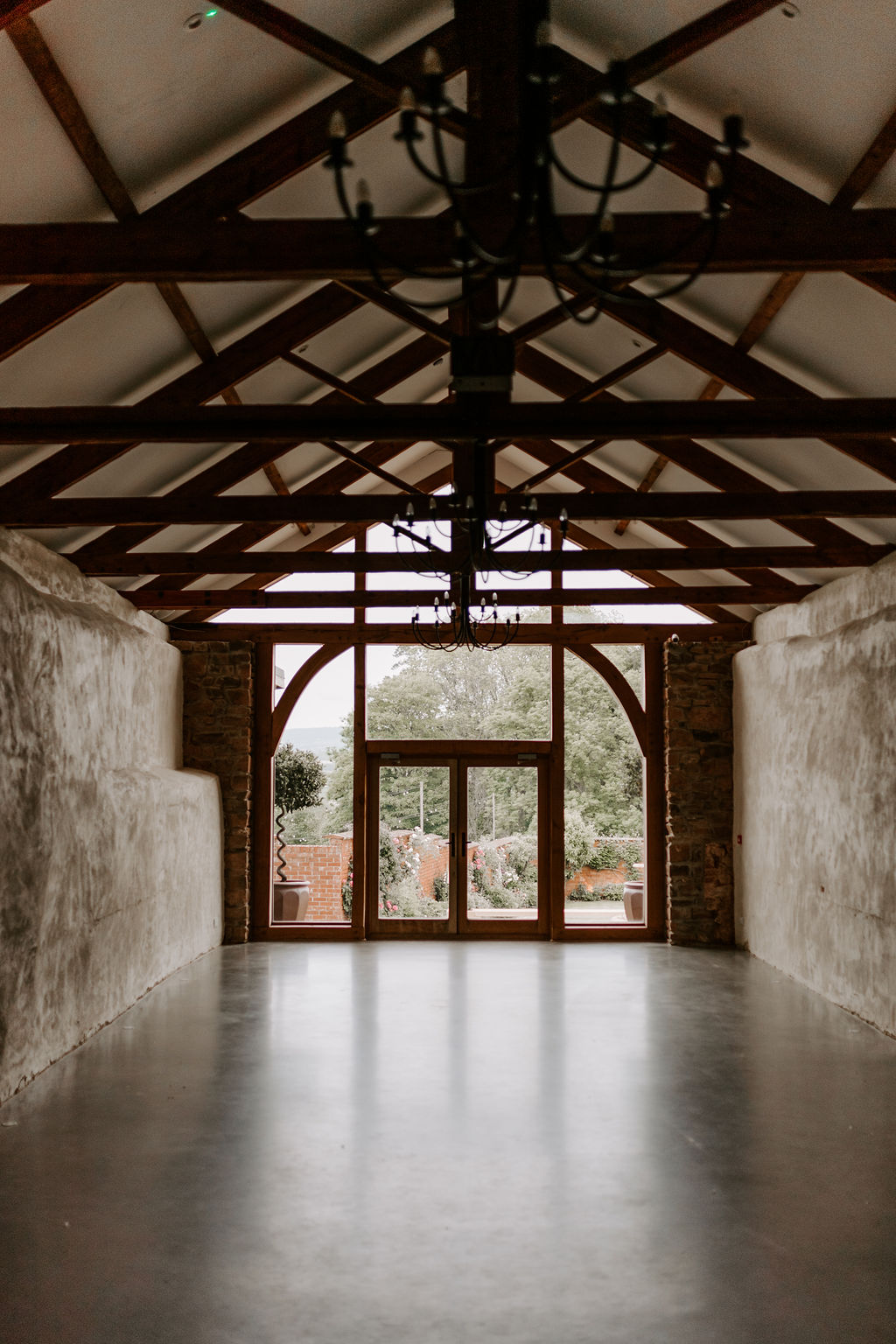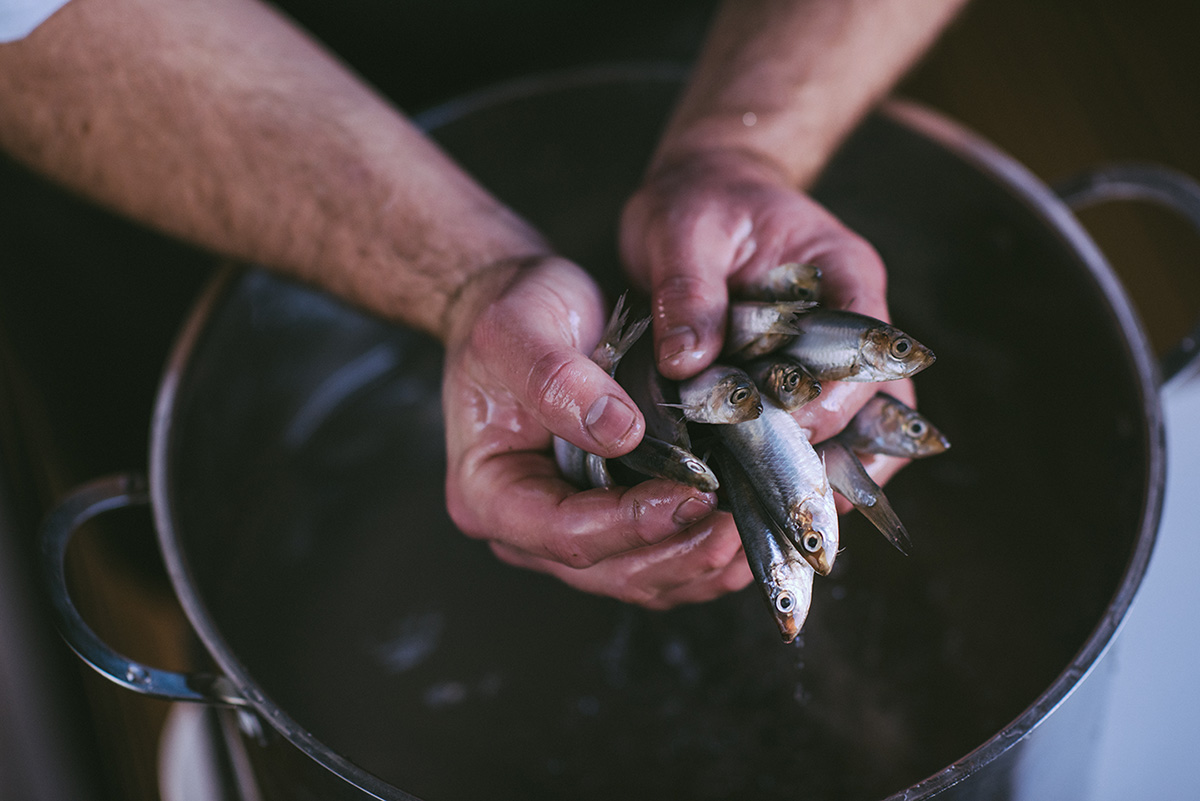 Sustainability + Suppliers
Sustainability is hugely important to our team and we have taken steps to be kinder and appreciate the world we live in. We pride ourselves in incorporating as many eco-friendly elements as possible into Upton Barn. Along with biomass heating and hot water, we use a bore hole for water supply, air source water and heating for The Paddock and accommodation. Our gorgeous new accommodation pods have also been created using repurposed shipping containers – stylish yet sustainable, a winner in our eyes!
Here in the South West, we are fortunate enough to have a plethora of talented suppliers and creatives in the area. We wholeheartedly support our local suppliers and are very passionate about working with those who align with the Upton ethos – whether that's in building and renovation, or through to wedding vendors. Our handpicked collection of caterers, Pickle Shack and Mulberry Catering Co, are family-run businesses that use local produce and have a strong focus on friendly, reliable service.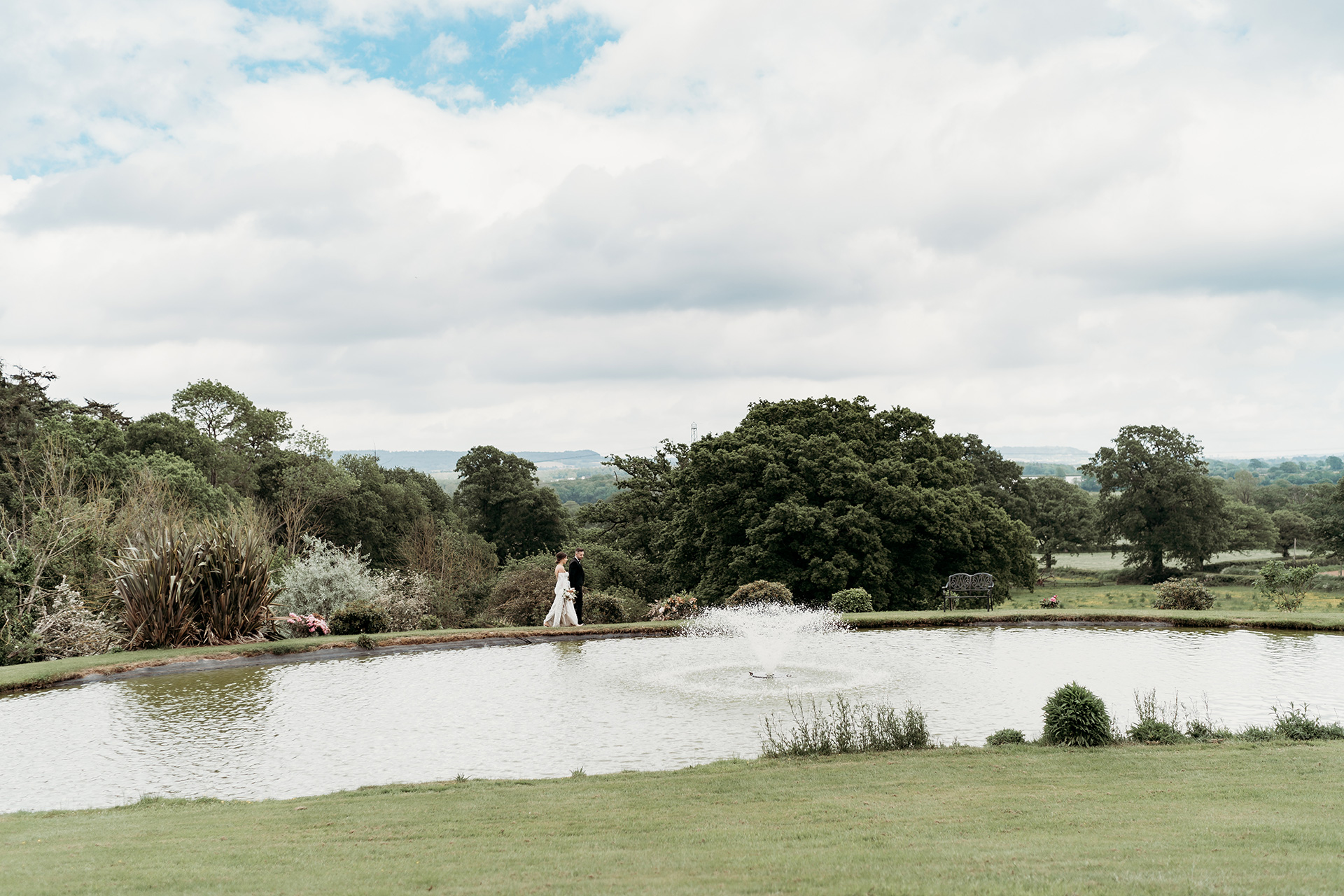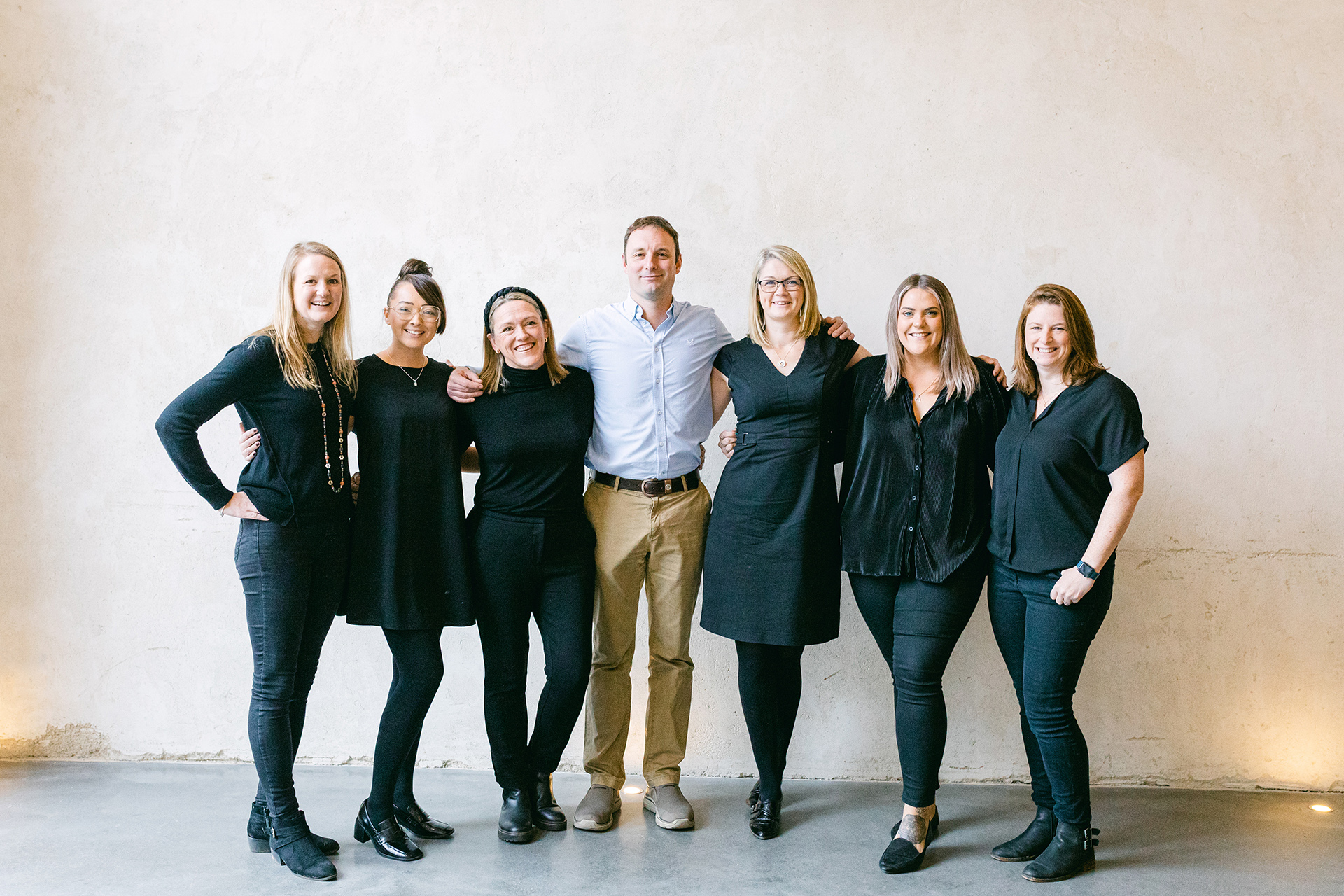 The Team
We've created a real family at Upton Barn and each team member plays an important role in your wedding journey, including the joy of Richard + Claire's little one, Wilf.
We love what we do, and it shows – we'll always welcome you through the doors with a smile and a buzz of excitement about your big day. With a dedicated Wedding Coordinator by your side every step of the way, the Upton gang will make sure your celebration is everything you have envisioned. As part of our ethos, we are always looking for ways to provide our couples with something spectacular and we are proud to provide a service that is hard to find elsewhere!
A beloved family home and countryside wedding venue in Devon, Upton Barn instantly wraps you up in a warm welcome that will make you never want to leave. We're all about those wholesome, stripped-back rustic vibes while our approach is simple; you are at the heart of what we do.
Now, who's ready to get married?
"We had seen many venues, but when we walked in here, I actually shed some tears as the music was playing outside in the gardens and we were greeted by Claire who made us feel so welcome from the start. The gardens and the outside of the barn were outstanding and continued to blow us away during the show around. It was the only venue I fell instantly in love with as did Drew. We couldn't recommend this venue anymore, it was totally fantastic and I honestly have no gripes or complaints at all! All our wedding guests, family and friends said it was the most amazing venue they had visited, some had been to many other weddings! I am keeping in touch with the team as well as Claire and little Wilf (her gorgeous son). Thank you Upton Team, you made our day a dream come true you really did!"
Debbie & Drew