If you didn't know already, we're real foodies here at Upton Barn.
We hugely appreciate the role that food plays in your wedding day and count ourselves as very lucky to work with two gastronomically enticing caterers!
Pickle Shack and Mulberry Catering Co are both renowned for their ridiculously delicious grub and quite frankly, incredible service! We've worked with them for years now and can definitely agree with their reputation – our couples can't get enough!
Pickle Shack
A leading foodie collective in the South West, Pickle Shack is headed by Michelin-trained chefs and fuses traditional ingredients with modern cooking techniques. They're all about locally sourced ingredients that have been carefully grown and nurtured – if it's not in season, it's not on the menu! But it doesn't end there; they can create anything and everything that your taste buds desire. From an elegant five-course extravaganza to a grazing board overflowing with goodies (or perhaps something in between), you'll be utterly spoilt for choice when it comes to choosing your wedding breakfast menu, so hopefully you're feeling hungry!
Long story short; it's seriously good food, made with sustainability and style in mind – an award-winning combination in our eyes (and our tummies!).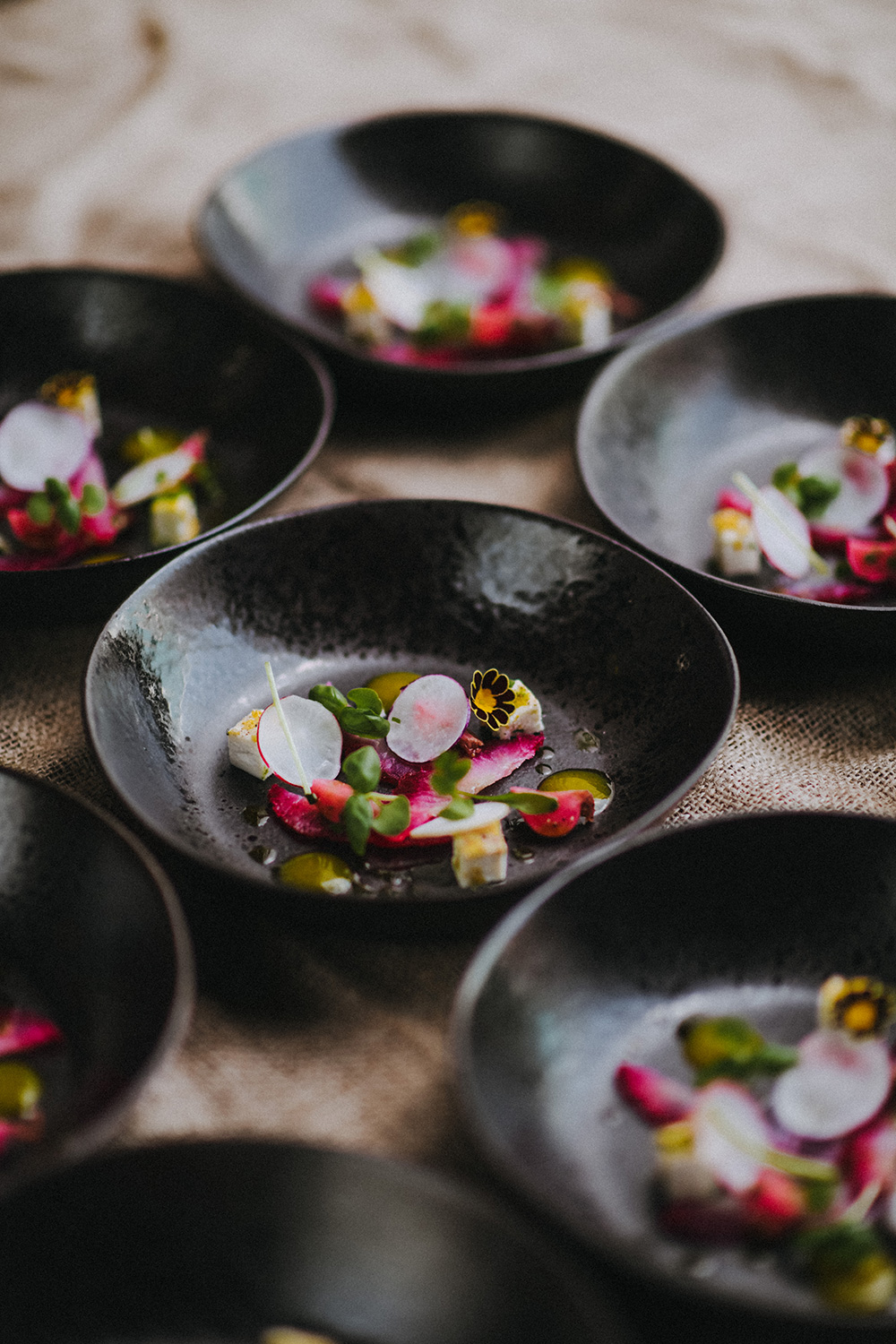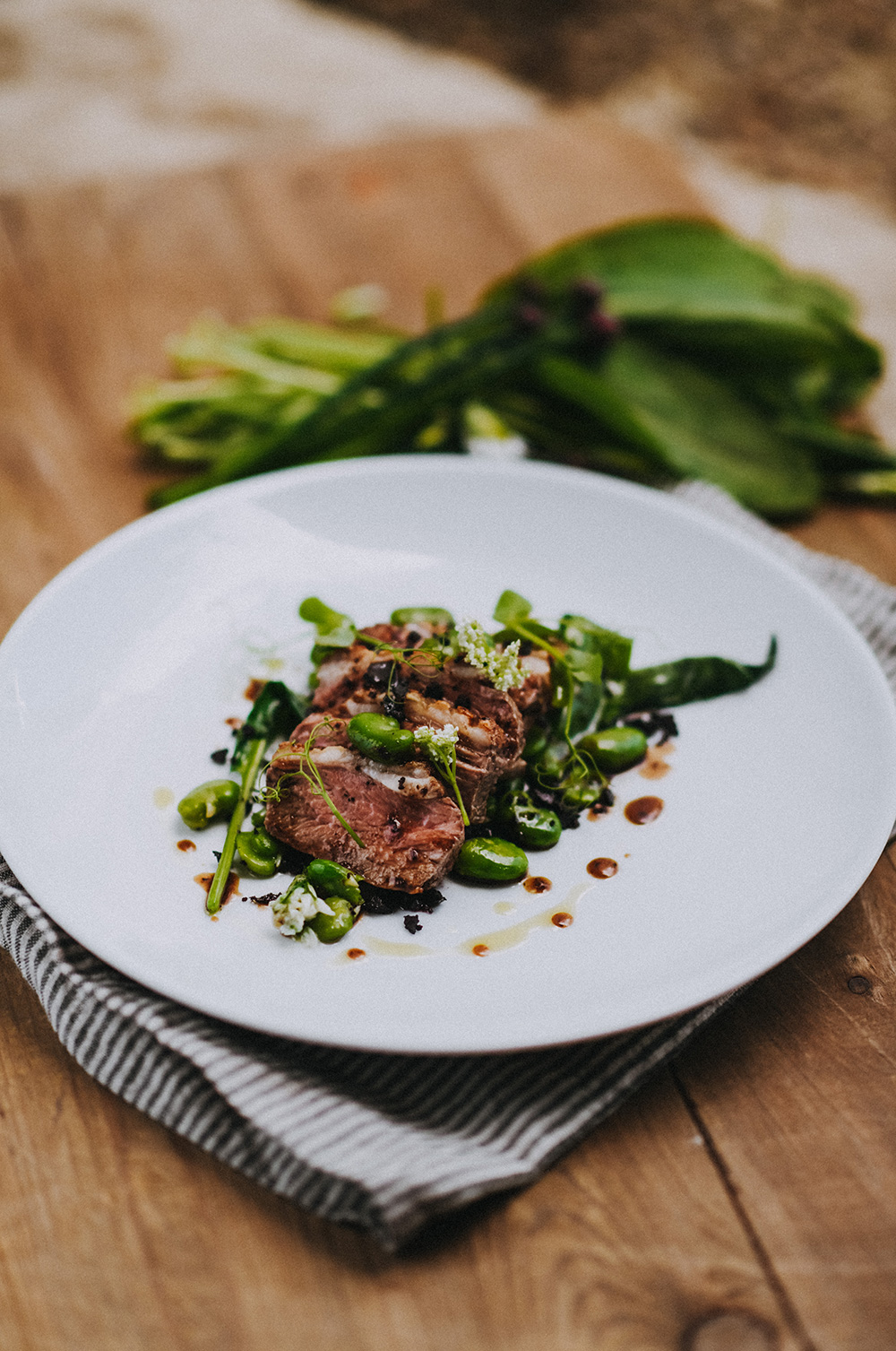 Mulberry Catering Co
Covering the South West, Mulberry Catering Co are renowned for dishing up delicious comfort food classics that are guaranteed crowd-pleasers! Their flavoursome food menus are filled with culinary delights while their service is nothing short of spectacular.
From creative canapés (glazed chorizo skewers, anyone?) to their infamous sharing platter of decadent desserts, you can be sure that your guests will never want to leave the table!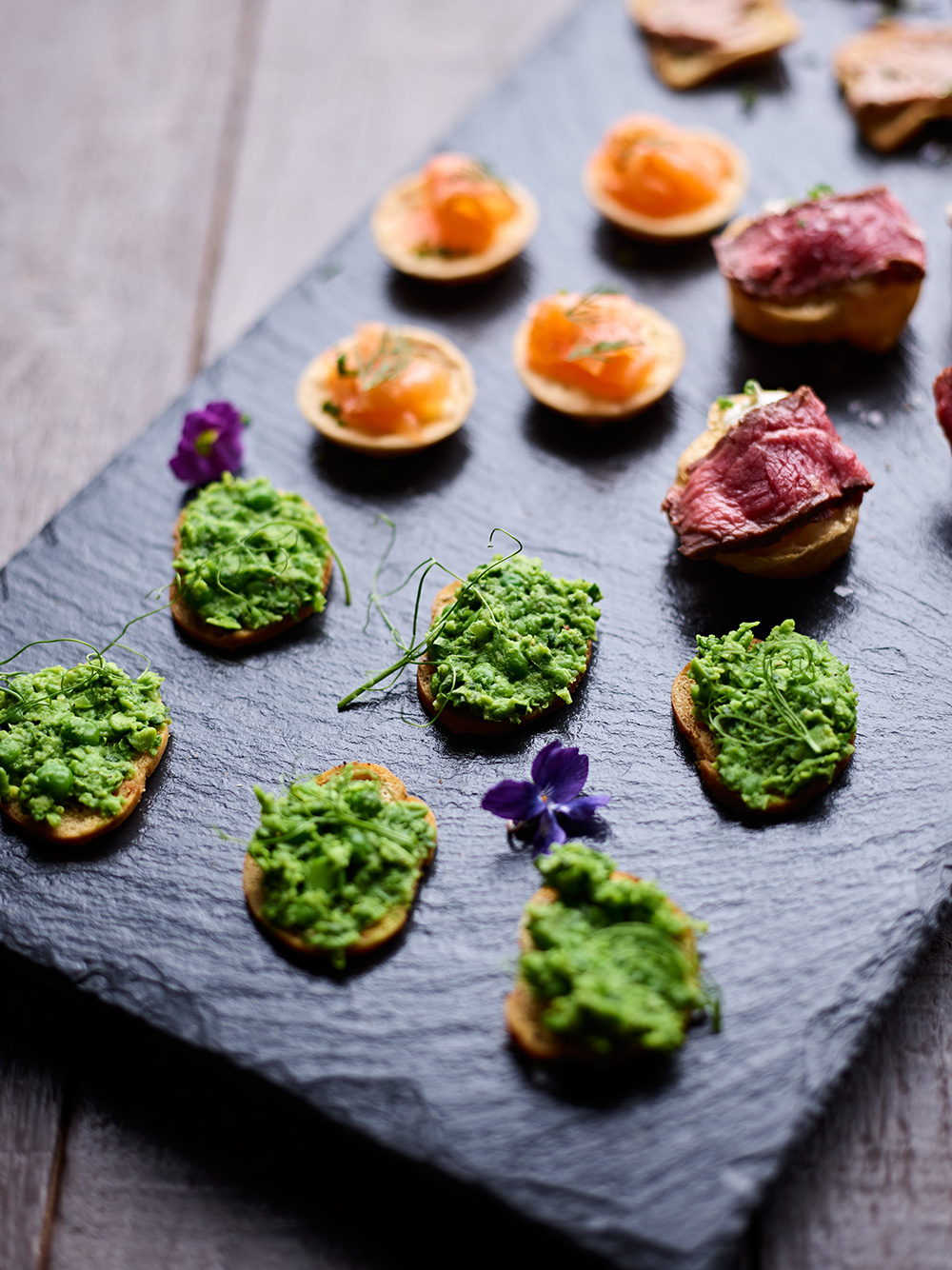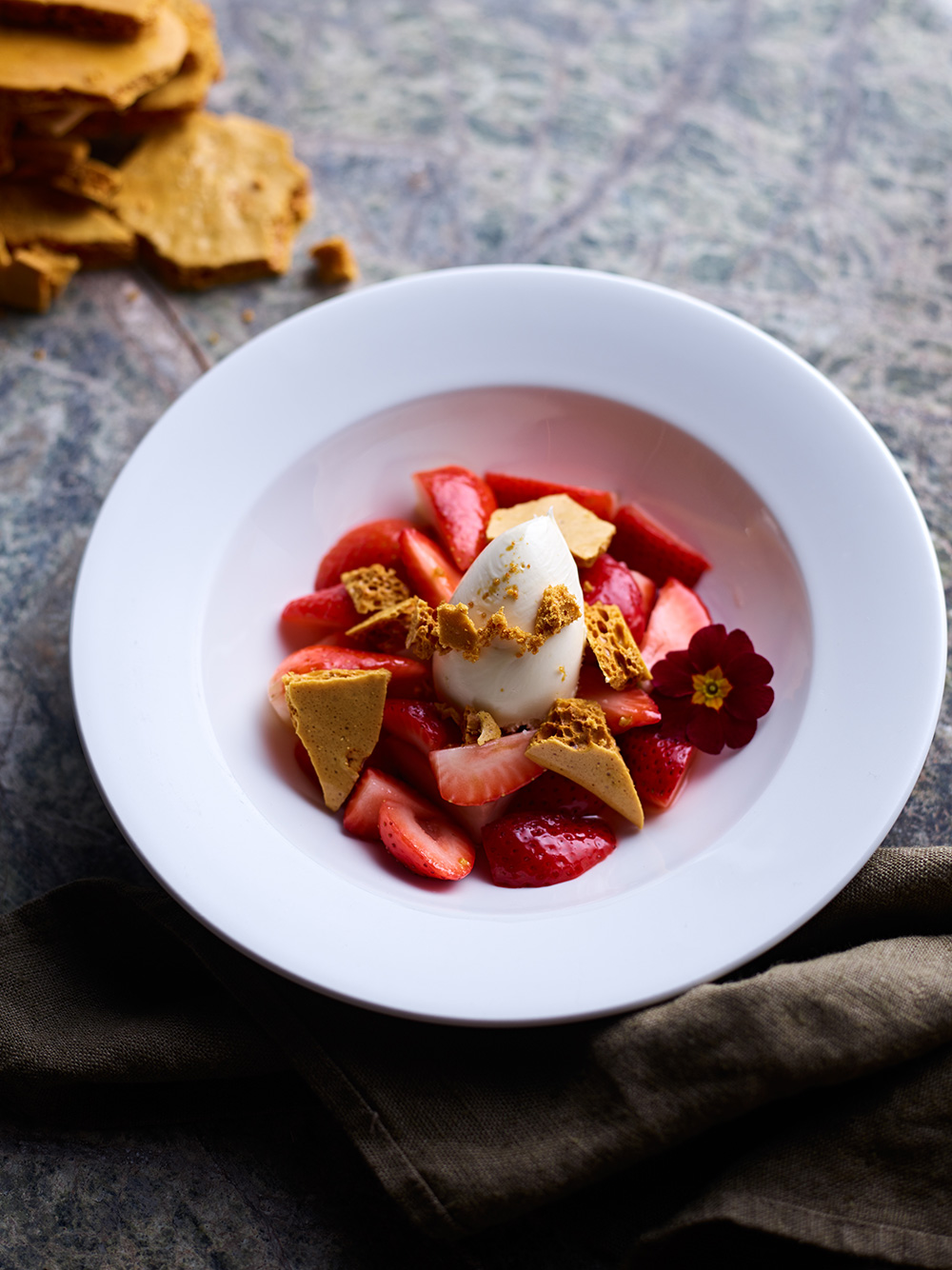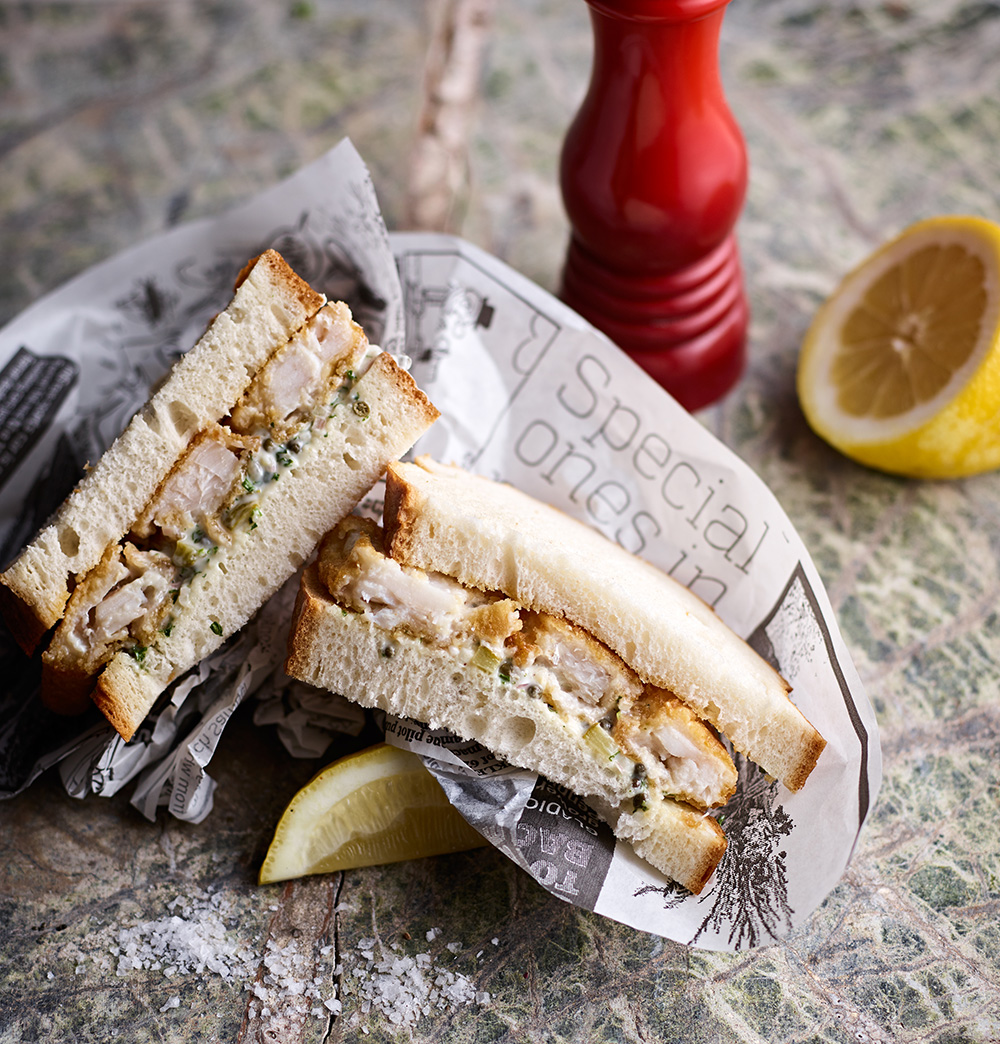 For couples who may fancy something a little different for their evening food, you are welcome to choose a Food Truck. However, these guys can also provide some of the most mouth-watering options for guests who need to refuel after the dancing.
Take a look at the Pickle Shack and Mulberry Catering Co sample menus above to discover their evening food suggestions.
Bespoke Beverages
We have thoughtfully crafted the flexibility of our drinks packages to make your wedding day as personal as possible, giving you the fun task of creating your own bespoke wedding drinks to suit your personal style and budget.
Drinks Lists
"Our son was married here on Friday 25th June. The place, both inside & the gardens are just incredible! So well kept, clean & tidy. The most perfect setting for a romantic wedding. The staff were also just amazing. They were there for what ever we asked – they were kind & helpful & just so lovely.  The food served was the most delicious duck I have ever eaten – it could have been served in a top class restaurant, not a meal for over 50 people.  I cannot thank the hosts & staff enough for everything they did for us. I am sure they have hosted lots of weddings, but they truly made us feel like it was an extra special occasion, which they were enjoying as much as we were! The most perfect day ever!  I cannot recommend this venue enough!"
Joanne Reyeros