A beloved family home, owners Claire and Richard married at Upton Barn in 2013, after transforming the farm to create the perfect backdrop for their outdoor wedding ceremony in the Walled Garden…
They wanted somewhere that was unique and full of meaning; somewhere that was completely exclusive and somewhere that just 'felt' like them.
From that very day, #ThatUptonFeeling was born and it's at the very heart of what we do! Claire and Richard are never happier than when their family home is filled with love, laughter and partying. With the addition of sustainable biomass heating, our brand-new accommodation pods and jaw-droppingly beautiful spaces, we are always looking for new ways to bring you a setting that you could only dream of, and our couples endlessly inspire us!
Our flexible, friendly and down-to-earth approach has created a real 'family' atmosphere and we fondly form a lasting connection with each and every couple we work with. Your dedicated Wedding Coordinator will become your support network and friend throughout the entire planning process, while our team will always be as excited about your wedding day as you are!
We want Upton Barn to feel like a 'home from home', ensuring your wedding day encapsulates the things that mean the most to you, surrounded by the people who truly matter.
Great food, brilliant service and the happiest of days. All in the heart of the Devonshire countryside.
And it really is as simple as that, welcome to the family!
Step inside, it's time to explore…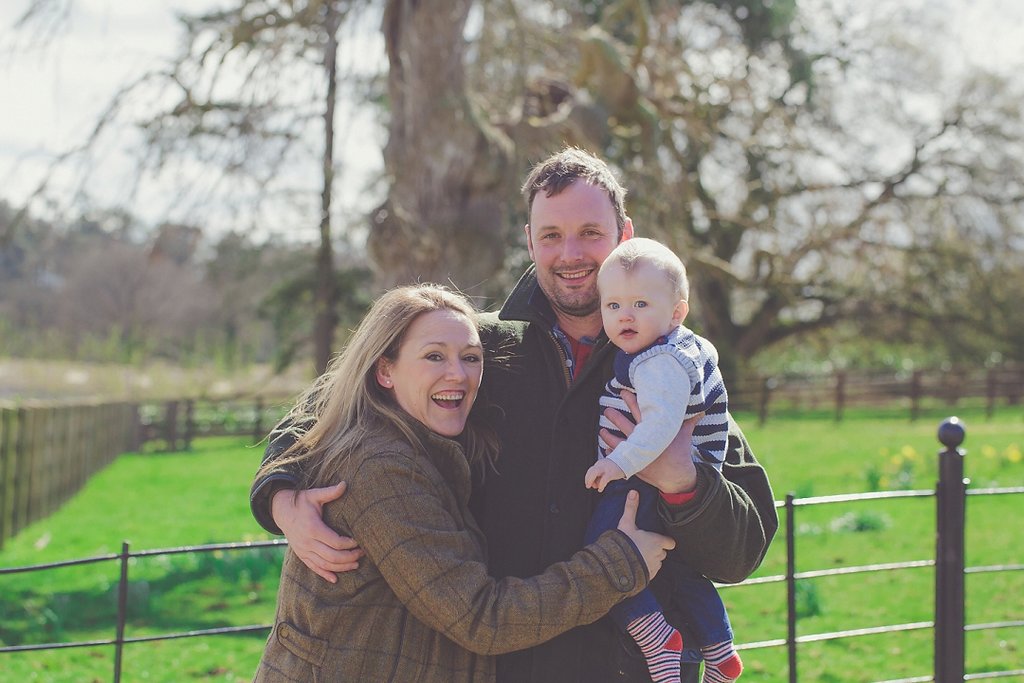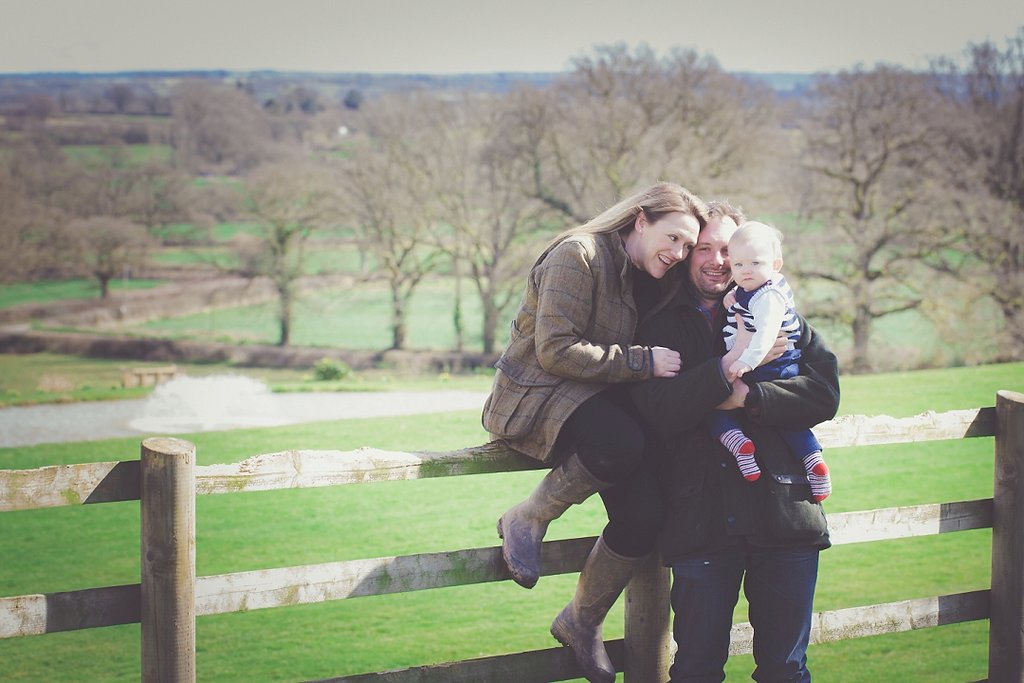 "I cannot rate this venue high enough! What an amazing place.
Only made even better by the perfect owners Claire and Richard! Upton Barn is an experience, like walking into your home.
So welcoming and warm. The barns, gardens and grounds are stunning. Claire and Richard are so accommodating to your every need and wish. Our day was magical, and everything we could ever of dreamed of and more. This should be everyone's venue."
Mrs Katie Groody
About us
A beloved family home and countryside wedding venue in Devon, Upton Barn instantly wraps you up in a warm welcome that will make you never want to leave. We're all about those wholesome, stripped-back rustic vibes while our approach is simple; you are at the heart of what we do.
Team Upton
There's no doubt about it, we're a real family here at Upton Barn and we'll always welcome you with a smile, as well as the promise to be as excited about your special day as you are!
Find out what everyone gets up to…