Having recently been awarded the TWIA National Events Team of 2021, the Upton Team are a close-knit gang of passionate, hardworking members who are as excited about your wedding day as you are.
We all have huge hearts, warm smiles and the best hugs! We are renowned for always going the extra mile and pride ourselves on our reputation for exceptional service.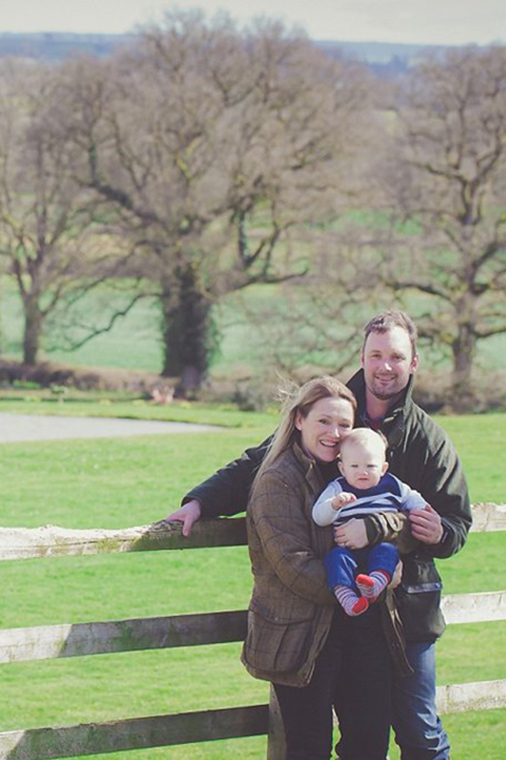 Owners
Claire, Richard + Wilf Down
These guys are the magic behind Upton Barn – and the very reason! The first couple to marry here, the couple are the ultimate driving force and have a passion for making their beautiful barn wedding venue the best it can possibly be. When they're not busy with all things wedding-related, you can find Claire, Richard and Wilf enjoying the sunshine at Beer beach, walking on Exmoor or making memories as a family.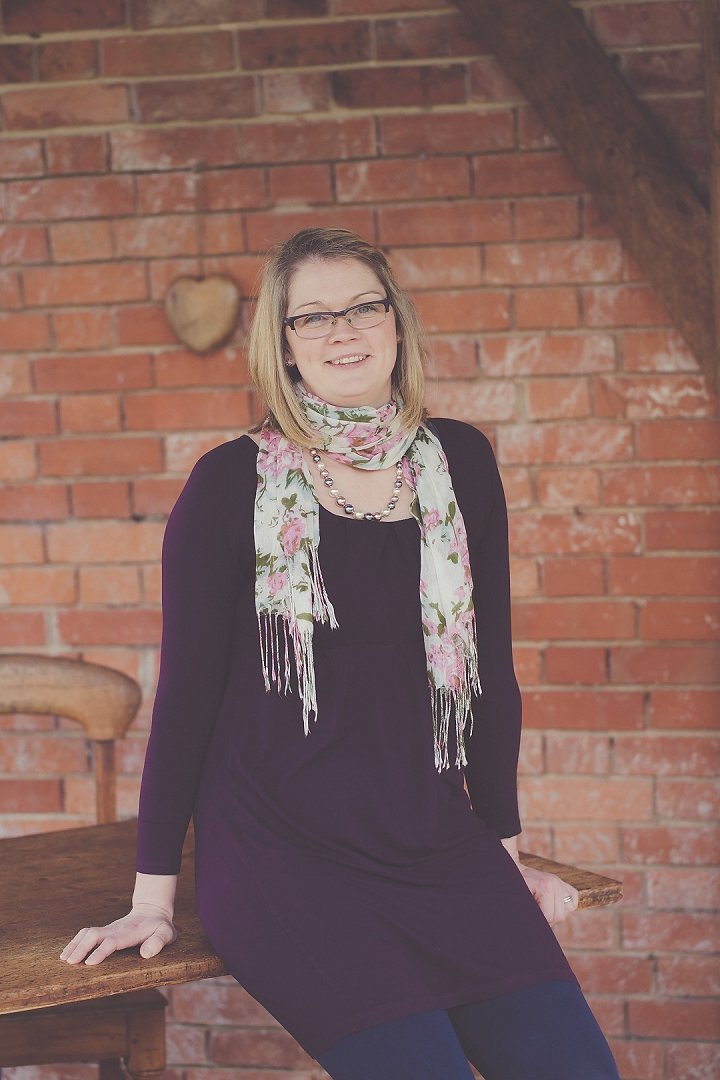 Office Manager + Accounts
 Georgina Cole
Georgie is the longest standing staff member here at Upton Barn and has been a part of the gang from day one! As Office Manager (aka, the Original Superwoman), Georgie is our spreadsheet, finance and CRM whizz, the Yoda to our Star Wars, if Georgie doesn't know the answer no one will. She loves spending time with her three children at home on the farm or cycling her way around Devon.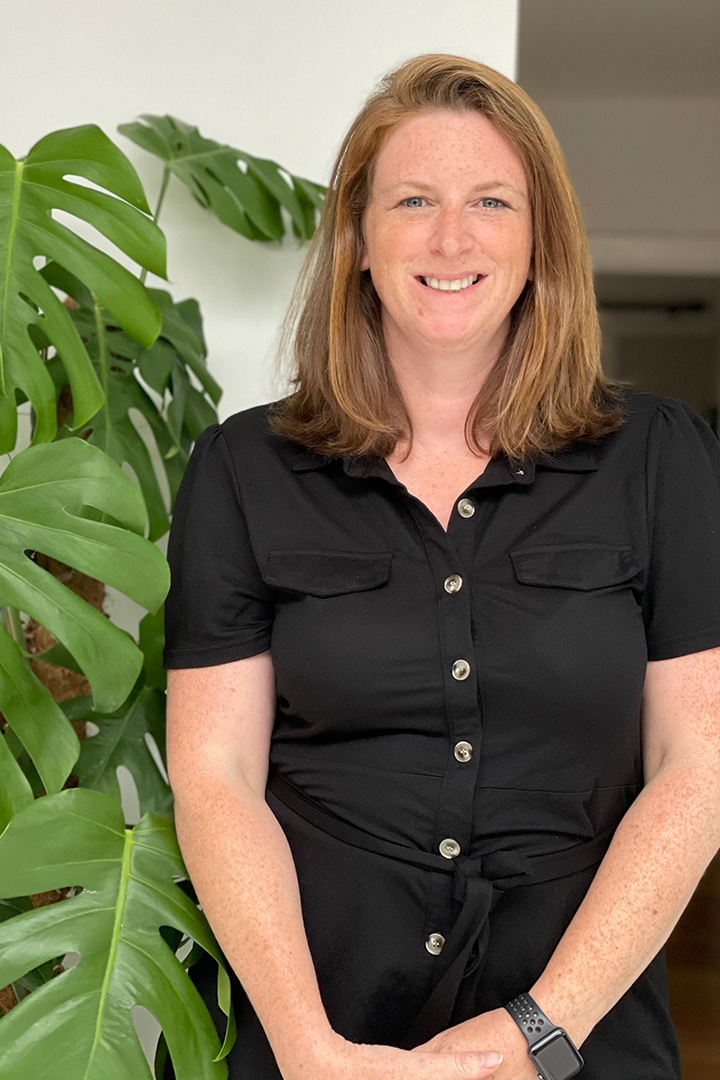 Marketing
Sarah Hume
Sarah is our marketing guru and works behind the scenes to bring our marketing materials and social media accounts to life, writing our blog posts and working alongside various wedding magazines, Sarah is always there ready to get stuck in and help out when needed. She is also our very well-respected office cake supplier – a role we all hugely appreciate. Sarah loves beach days, paddle boarding and woodland walks!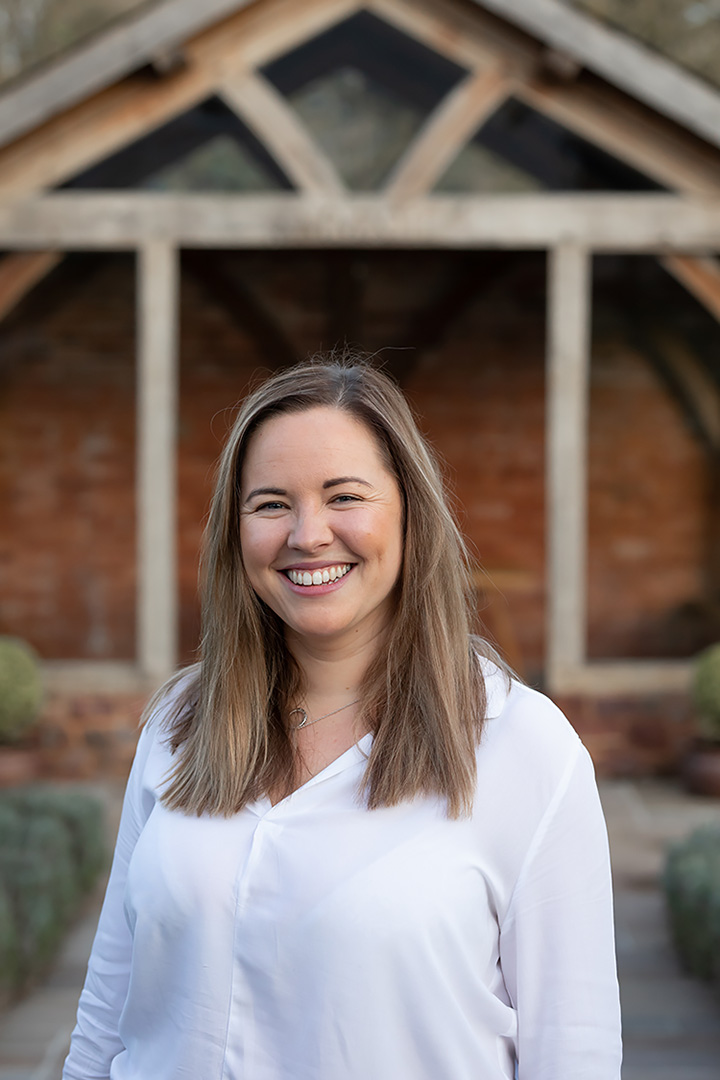 Wedding Coordinator
Natalie Hyland
We're lucky enough to have not one, but two fabulous wedding coordinators at Upton Barn. Meet Nat – she's super-efficient, incredibly thoughtful and has a deep-rooted love affair with weddings! Having worked all over the world coordinating weddings, she has heaps of experience under her belt. You'll often find her fixing a bridesmaid's hair, sorting out splits in trousers and taking care of any wedding day hiccups! A true cocktail lover, Nat loves baking, travelling and losing herself in a good book.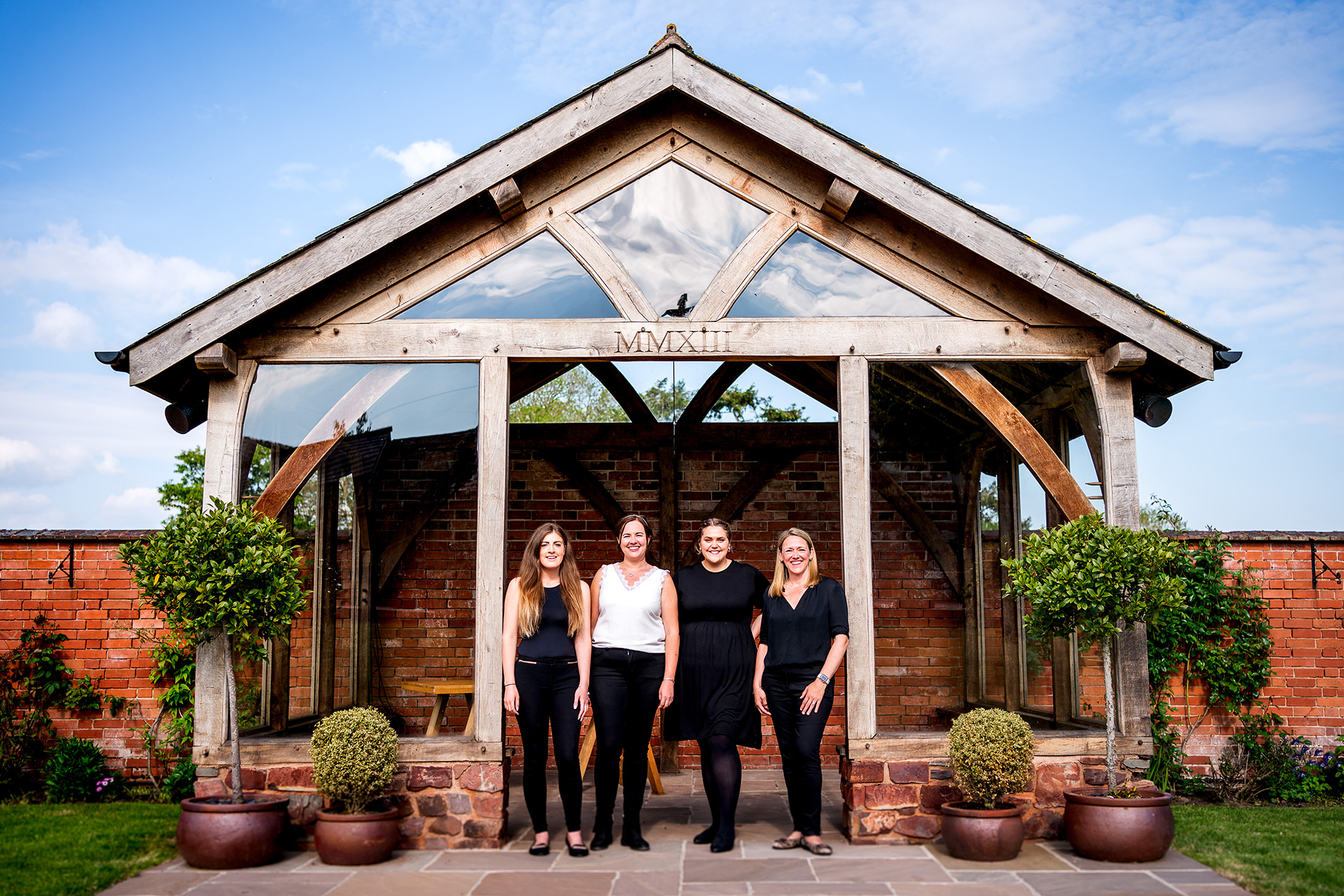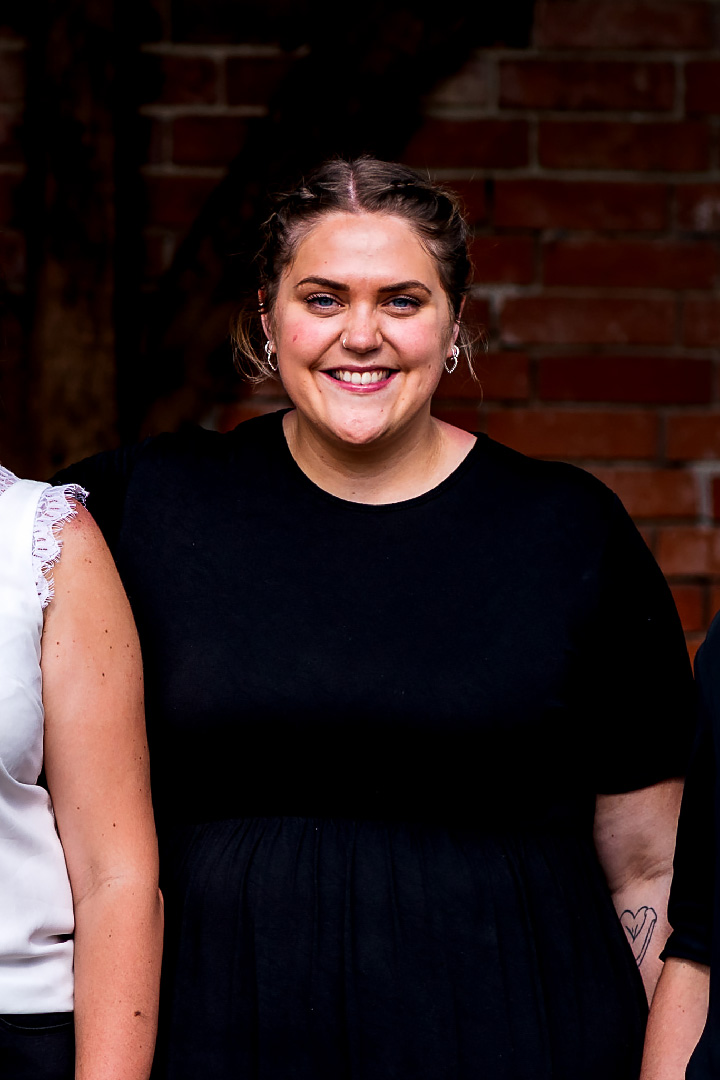 Wedding Coordinator
Harriet Goodall 
Harriet found her feet in the world of weddings after many years as a Legal PA at Michelmores. She quickly fell in love with the hospitality industry and has never looked back. Once upon a time a fashion blogger, Harriet now adores using her creative side to bring couple's wedding visions to life. She slotted straight into the family the very minute she started and is guaranteed to get the whole office in fits of giggles. It's a real pleasure to have her as part of Team Upton and her fun nature really does shine through.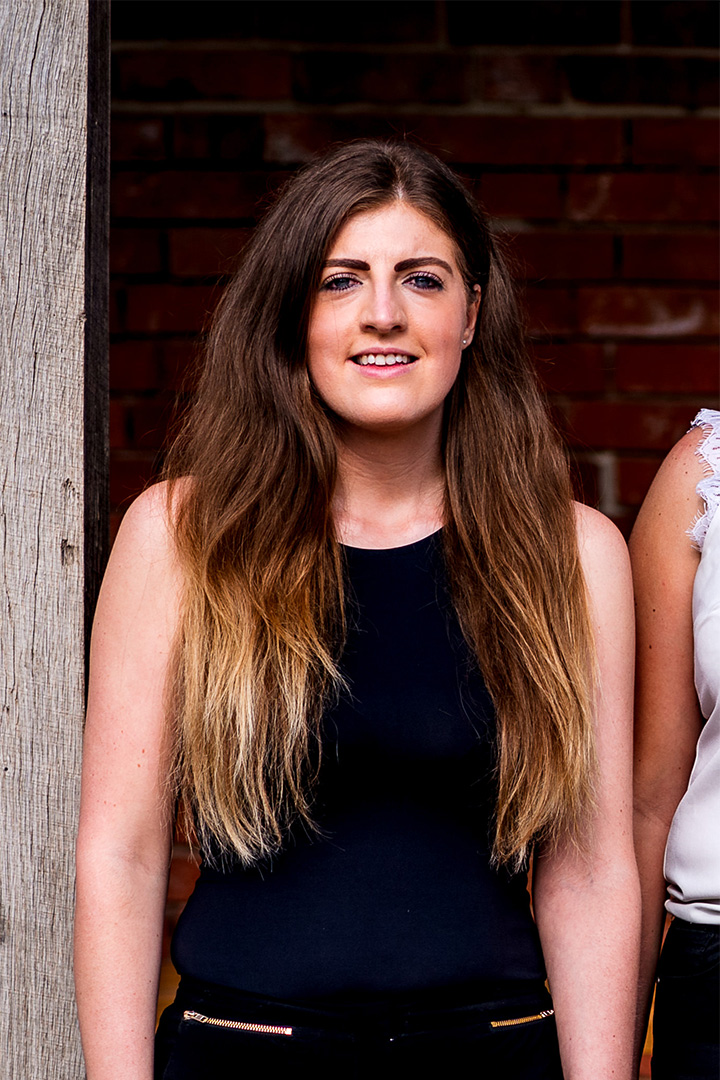 Events + Wedding Assistant
Gemma Heapy 
Gemma is the cool, calm and collected one. She's got oodles of strings to her bow, she is a trained sports therapist and was also once a footballer before she moved into the hospitality industry – just to name a few. This lovely lady makes a mean cocktail and is known as the office Mrs Hinch. With a true heart of gold, nothing is ever too much trouble for Gemma! When she's not in the office, you'll find her spending time with her gorgeous family, especially her son Harley.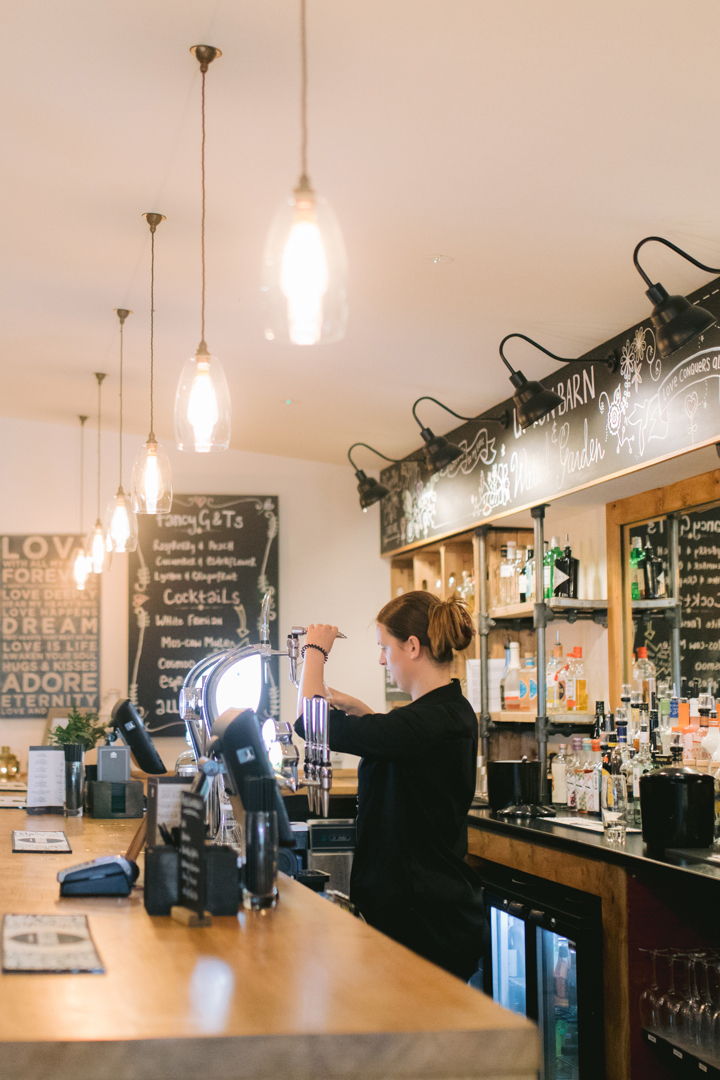 Bar Staff
Our front of house staff are the team members that your guests will have the most contact with throughout your celebration, which is why we have carefully curated a vibrant, helpful and friendly faces. Our experience bar staff are fantastic at what they do and are guaranteed to service you the most delicious cocktails you can imagine!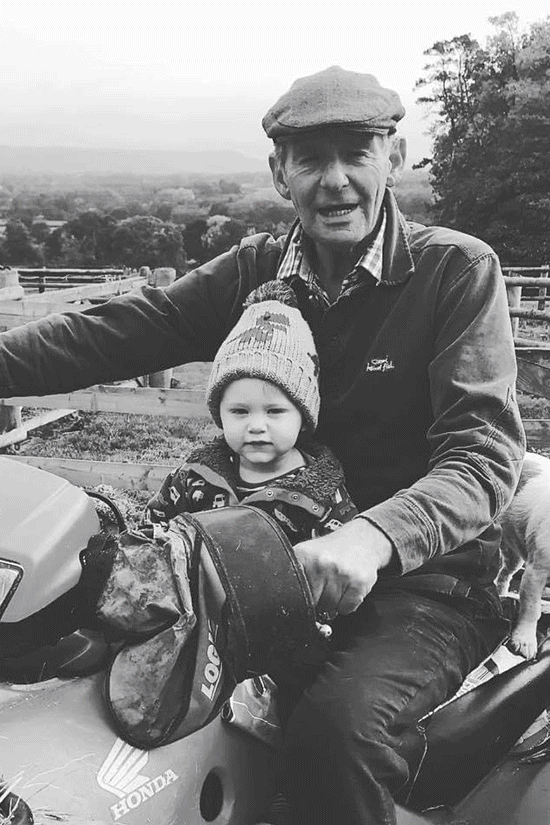 The OGs
Fay & Chris Down

Fay and Chris Down the originals of Upton Barn! The lovely mother of owner, Richard, Fay is our wonderful gardener and is responsible for the array of stunning floral displays throughout the Walled Garden and grounds. Upton Barn is her favourite place in the world, and she's never happier than when gardening.
Chris is Richard's father, and was once a dairy farmer at Upton Farm, before becoming a jockey and racehorse trainer! You'll find Chris out and about on the farm riding his trusty quad bike with his faithful Jack Russell at his side.
The animals at Upton Barn are just as much a part of the family!
Our resident horses love greeting guests as they arrive and will happily photobomb your wedding pictures at any given opportunity…
"From the moment we arrived at Upton the first time, we knew we had found our dream venue. I remember feeling so emotional when I pictured myself marrying Sonya in such a beautiful setting. Claire and Rich, every time we met or spoke to you from then on, you were so kind, helpful and easy to work with. You made our planning process feel so personable that we felt like we were meeting with old friends. Every question we asked or any of the random things we wanted to do, you made it all so easy for us. We didn't get to meet Polly until the day before and Rosie until the day of our wedding, but again both were so kind to us and so reassuring and easy to work with. Everything we asked was no trouble and you were able to help us feel that everything was completely under control. From our separate arrivals, coordinating our very special first look, directing our bridesmaids and best men, co-ordinating the beautiful decorations, music, guests, speeches, food and drinks….every single thing just went perfectly. Our day was more full of love, emotion and happiness than either of us could have dreamed and you guys were such a big part of that. Thank you, thank you, thank you…"
Tamsin & Sonya