The Paddock at Upton Barn provides you with a spa-worthy space to get ready ahead of your ceremony.
Overlooking the rolling hills and patchwork fields of the Devonshire countryside, The Paddock is a light-filled space with vast floor-to-ceiling windows, carefully considered interior design details and everything you need on the morning of your wedding.
There are numerous spaces for you and your wedding party to get ready, while your team of suppliers will be equipped with sophisticated hair washing basin and hair & make-up stations. You'll find showers with the fluffiest towels, premium toiletries and all the little luxurious extras to add the wow-factor to your wedding morning.
We've thought of all the home-from-home comforts you could want while you get ready on the morning of your wedding day – with a sprinkling of Hygge-luxe!
The Paddock has been thoughtfully designed with time and space in mind. We want you to have an area to enjoy all the pockets of magic that your wedding day has to offer. From the soft furnishings to the colour schemes, The Paddock will wrap you up in a warm welcome that will make you instantly relax.
This stylish Scandi-inspired retreat will be completely yours to enjoy as you wish, whether you want to relax on the sofa with a glass of fizz, get glam at our pamper stations or simply take the time to savour the moment with your favourite people ahead of the 'I Do' moment.
Tucked away amongst the trees and just a stone's throw from the main venue, The Paddock feels completely private from the rest of the world. And like the rest of Upton Barn, it will of course, be exclusively yours! With a Bluetooth speaker available, you can listen to your 'morning of the wedding' playlist while creating some of the most amazing memories with your wedding party. The Suites are filled with plush details that promise the ultimate getting ready experience, and we can even make sure there is a bottle of prosecco chilling in the fridge ready for when you and the gang arrive!
It is available from 7am until your ceremony begins, when our Wedding Coordinator will accompany you down to the main venue for your wedding entrance. The Paddock is an additional space that can be added to your venue hire for £500, to get a full quote for your wedding date including food, drink and The Paddock take a look at our handy quote tool.
We hope you love the space as much as we do!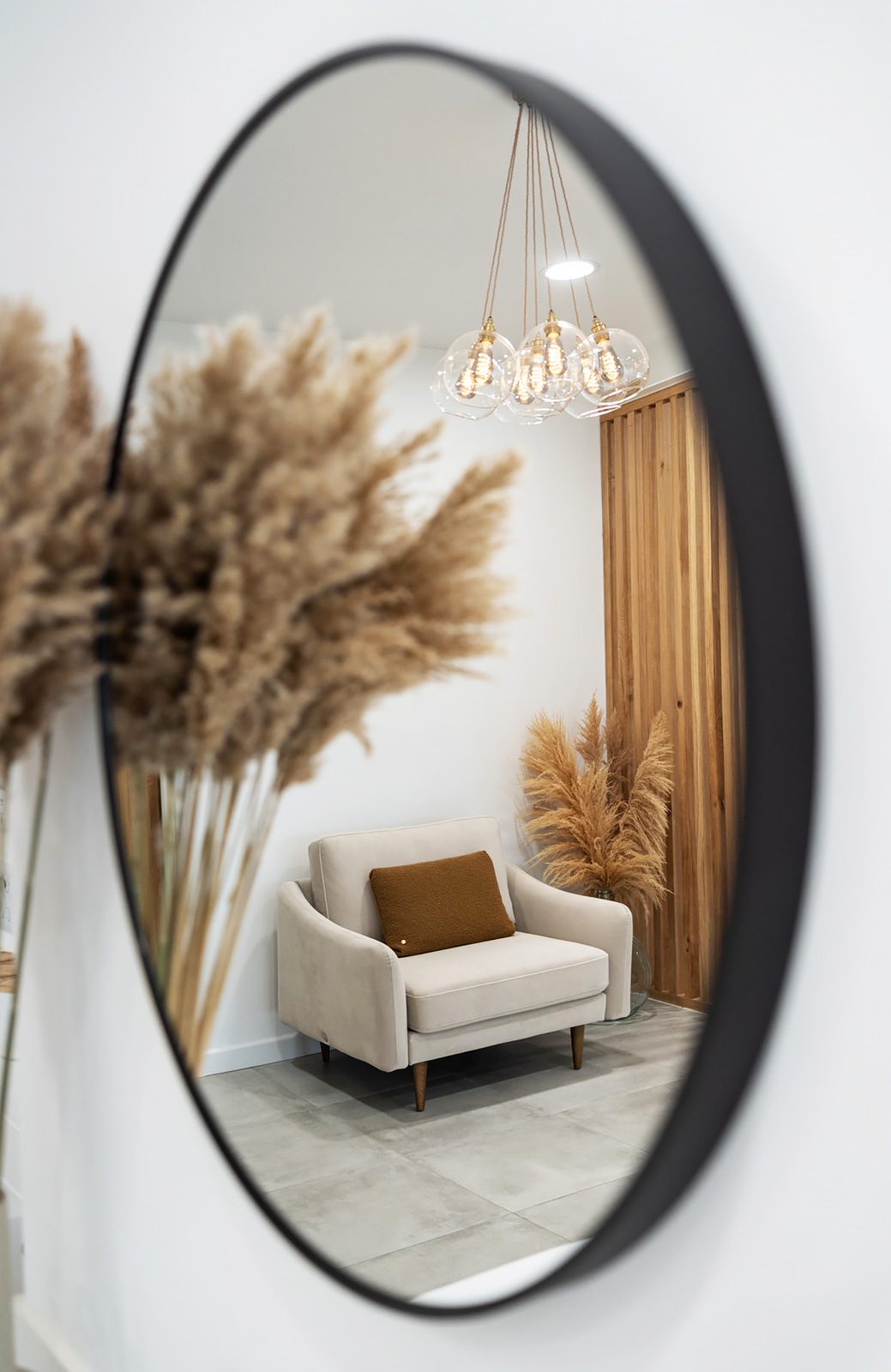 "I fell in love with Upton as soon as we saw it online. It offered exactly what we wanted – a relaxed but stylish location in the middle of the countryside. And so many of our guests told us how beautiful they thought it was. It's in a great location, close to the motorway whilst nestled in the countryside. Such a good mix of accommodation nearby too. The team were super organised and always quick to respond, which made planning our day so much easier. THANK YOU!."
Laura Croshaw