Relaxed, Exclusive, Unique.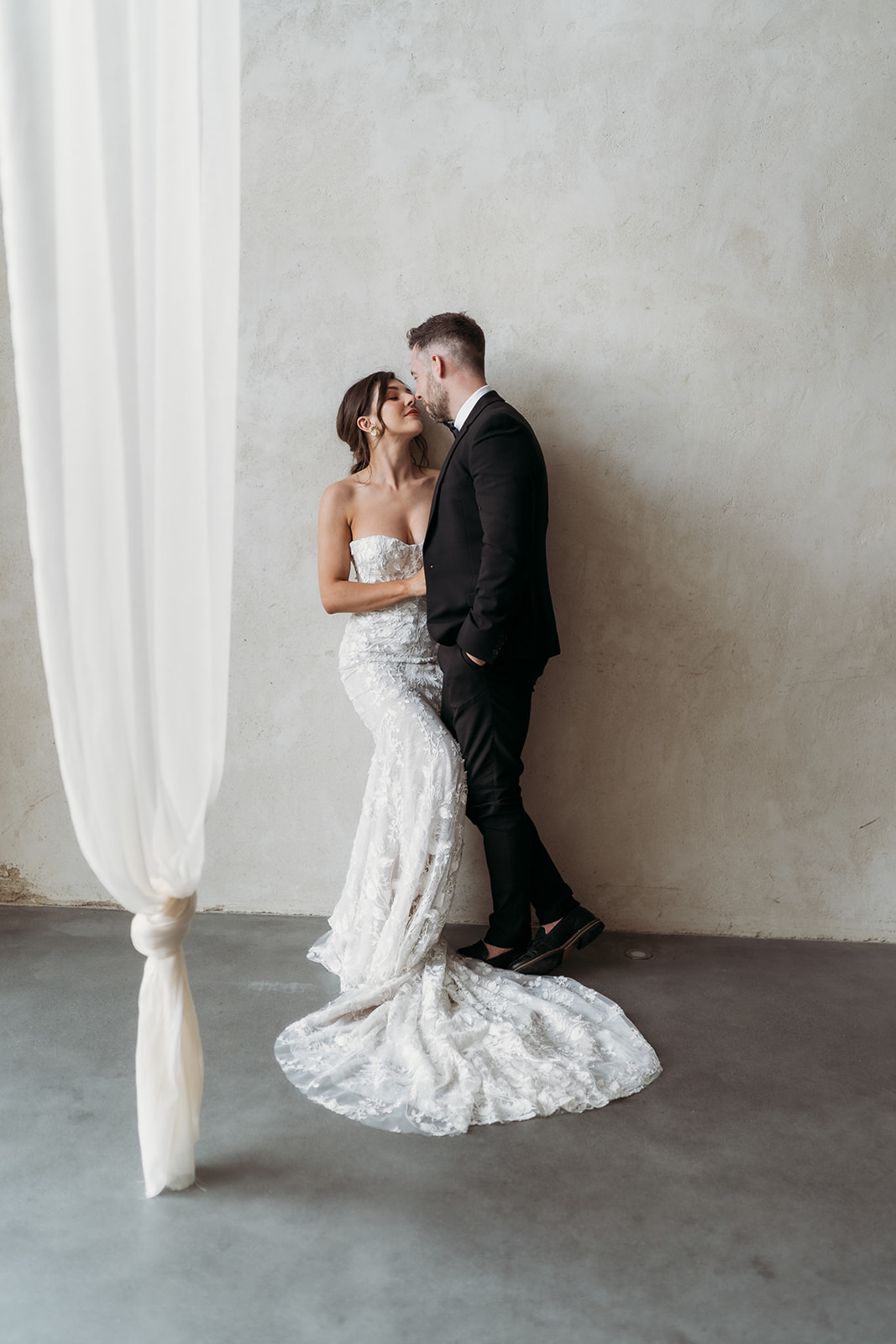 Relaxed, Exclusive, Unique.
Welcome to Upton Barn, an award-winning barn wedding venue, nestled in the heart of the rolling Devonshire countryside…
Upton Barn in Devon has the rare ability to make you feel at home from the moment you step through the doors. It brings people together, filled with pockets of magic in every corner, along with the promise of an epic celebration. Exclusively yours with a focus on service, style and sustainability, our beloved family farm has been created with you in mind.
Upton Barn isn't just a wedding venue with four walls and a roof. It's a place where you can celebrate, relax and create the most amazing memories with your favourite people.
It's #ThatUptonFeeling.
Discover it for yourself and explore everything that we have to offer. Upton Barn awaits…
"If you're looking for the perfect quintessential English backdrop to celebrate your happily ever, then Upton Barn is the place to be. The grounds, interiors and staff are world class and the quality and attention to detail they put into making sure your day runs perfectly is second-to-none. It's the most romantic and relaxing setting and we've honestly lost count on how many times we were complimented on how spectacular and beautiful the venue was."
Mary & Ross