VOTE FOR US!
Posted on August 22nd, 2018
Read Time:
1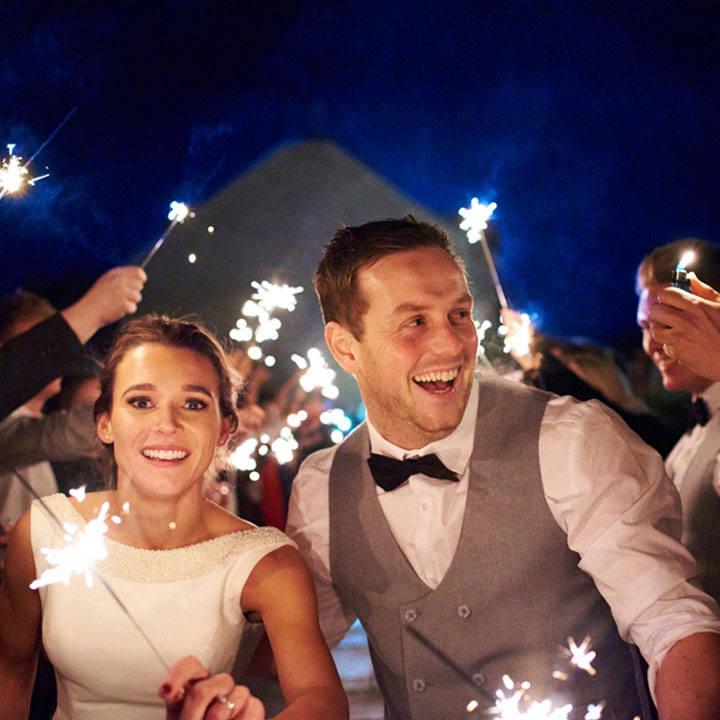 VOTE FOR US!
We are having an exciting year at Upton…
The launch of our new Stable Barn and Tack Room, welcoming new team members onboard, the first Wedding Salon, creating a drinks menu for our new in-house bar and of course lots of beautiful weddings.
Buoyed by all of this, we have decided to enter Upton into The Wedding Industry Awards this year in the South West Venue (Countryside) category and we need your help!
If you were married at Upton between now and October 2017 then we would be very grateful if you could please spare a few minutes of your time to provide a short testimonial and vote for us before 9thOctober 2018.
Vote for Upton Barn in TWIA 2019!
Thank you for your continued support and fingers crossed!
Love from,
Team Upton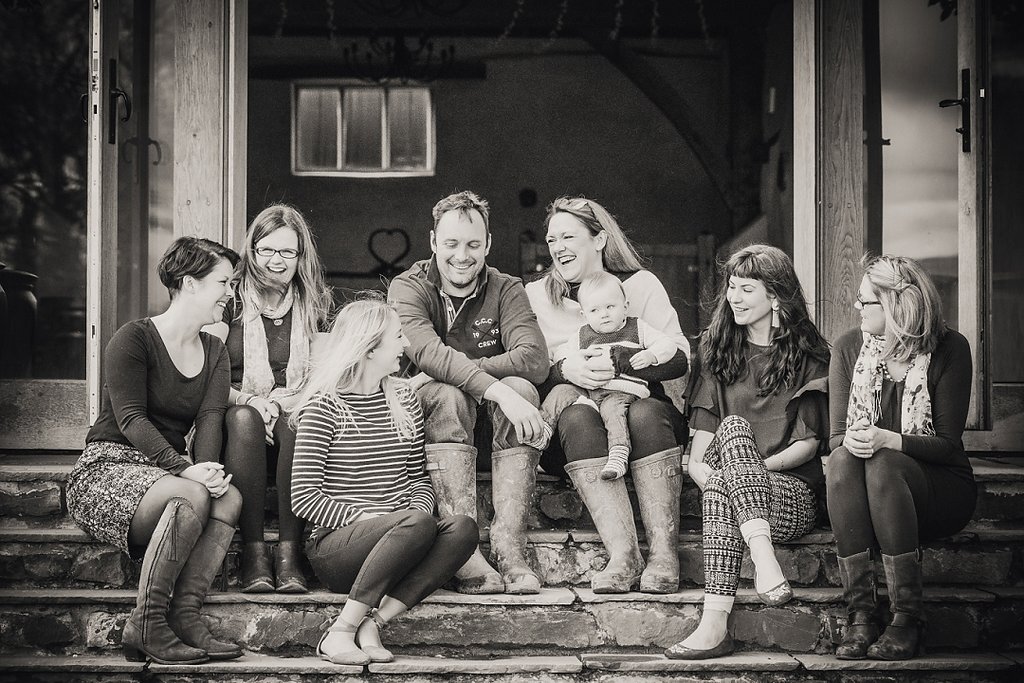 And special thanks to these lovely folk for their gorgeous pics…
Claudia Rose Carter, Yeti Photography, First Light Wedding Photography, Will Dolphin, Nova, Perspectives Photography