Floral Treat
Posted on June 2nd, 2018
Read Time:
2
minutes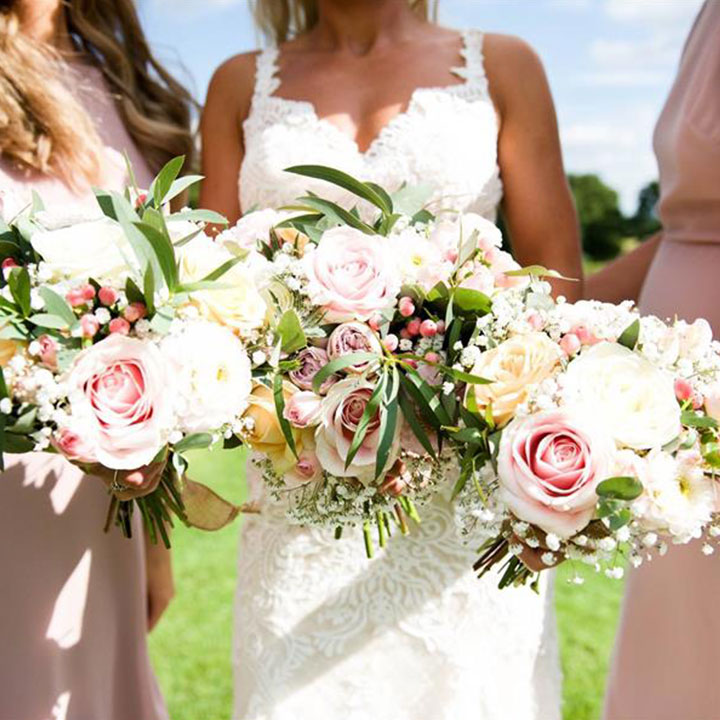 Floral Treat
If you haven't visited Upton before and explored the secret Walled Garden you are in for a treat! Throughout the year it is a sight to behold with its neat lawns, fragrant lavender beds, olive trees, ornamental roses, tinkling water fountain and captivating views. What better place to say 'I do' than surrounded by so much natural beauty.
Upton offers a blank canvas to suit all styles and colour palettes. It is a unique blend of traditional and contemporary architecture with many decorative touches such as the handcrafted chandeliers, elegant lighting and stylish furnishings. Whether your style is minimalist or you have a more flamboyant personality, Upton provides the perfect backdrop.
Traditionally flowers play an integral role in the planning of your wedding day. At Upton we have been privileged to work with some fabulous florists who offer plenty of floral inspiration to help you design your day from floral arches around the handcrafted oak arbour, decorative flowers for your cake and of course the all important bridal bouquet.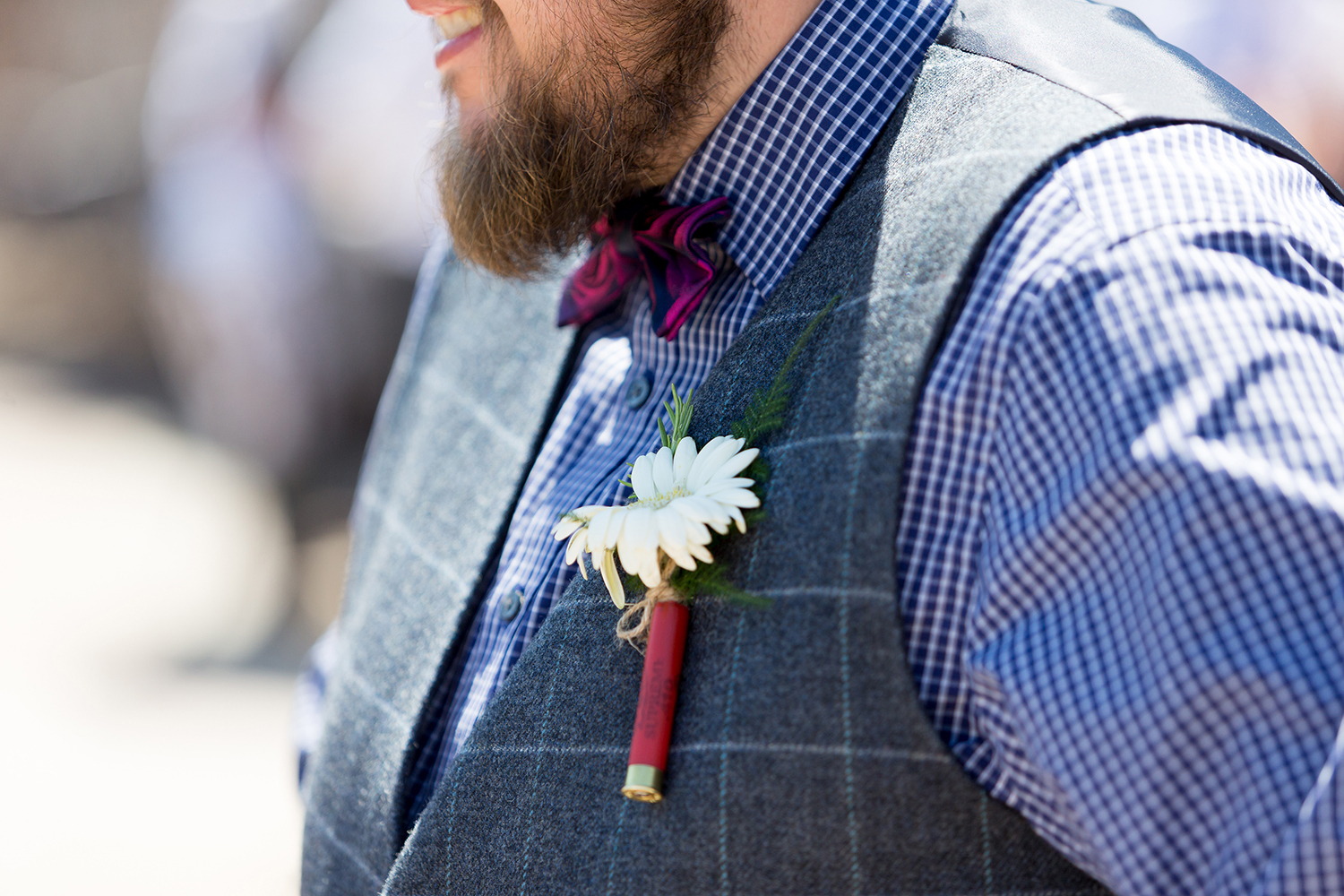 We have seen some inspired choice of table centrepieces too. Everything from milk urns to giant martini glasses!
Have a look at some of our floral suppliers here