Postponing your dream day
Posted on May 8th, 2020
Read Time:
4
minutes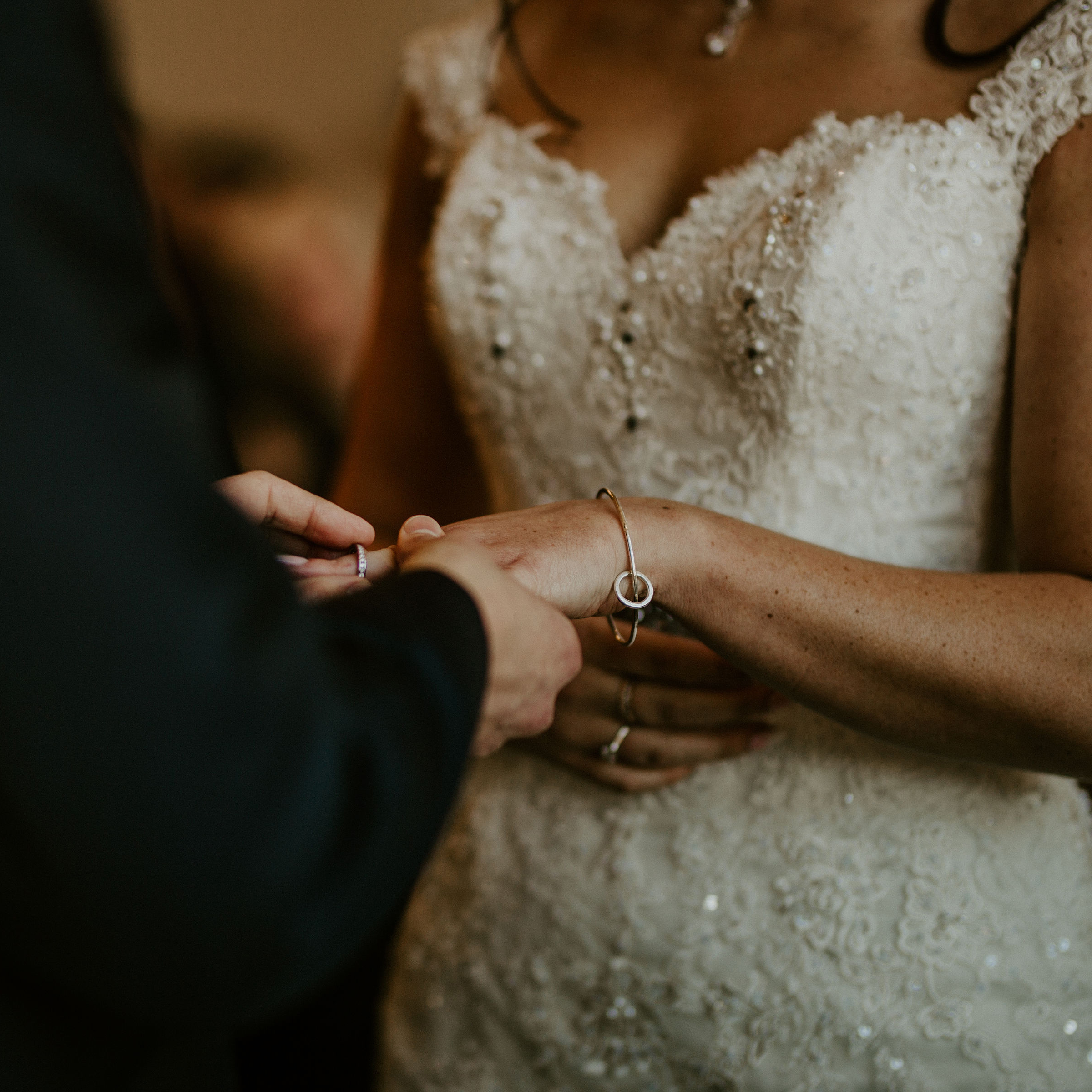 Postponing your dream day
It's such a heartbreaking decision to postpone your wedding day…
We totally understand that even though it is the 'right' choice, the safe choice for your all important friends and family and the only choice for the NHS, our communities and our country as a whole. It still hurts. You will feel sad and disappointed for what was meant to be, especially when the date arrives and you are in lockdown or maybe working on the front line. It is totally natural for you to grieve the wedding date that you have lost. It may also feel overwhelming and your emotions may be up and down. Try not to be too hard on yourself, give your self time to come to terms with things and appreciate that it is a hugely stressful time generally even without the added disappointment of postponing your big day. It is important to remember that you will get your big day and it will be all the more special when it finally arrives.
The key to making your postponement as positive an experience as possible is to focus on the most important thing….exchanging your vows with your soul mate with your loved ones present.
It's important to keep an open mind when dealing with your suppliers, many of which are self employed or small family businesses who have lost their source of income for a key part of the year, they will also be desperately trying to rearrange postponements to ensure that their couples do not lose out, despite the fact that it will impact their 2021 earnings massively. This is such an unprecedented situation which has come about through no fault of anyone so compromises on both sides will be key to making this a positive experience for everyone.
You may have had to postpone your Wedding to a date that wouldn't have been your first choice such as in the winter or on a midweek date. Honestly, there really is no bad time of year to get married, especially at Upton as our indoor ceremonies are as stunning and atmospheric as the outdoor ones. Your special day is all about the memories you are creating with your partner, your family and your friends. When you think back to your wedding day in years to come you will remember the smiles, the people, the speeches, the dancing, the fun and most of all the LOVE that you felt on that special day that you said your vows to your loved one.
Here are our top tips to turning your postponement into a positive…
Don't let your original Wedding Date slip past without celebrating it, what better excuse to brighten up your time during lockdown than to make your own celebration, just the two of you. There are so many great ideas online. Hitched, Wed, Brides and Rock my Wedding are just a few examples of websites who have written articles on this subject and include ideas such as writing wedding day letters, practising your first dance, bringing your wedding theme to your house with flowers or the bubbly you will be toasting your wedding with, a special wedding meal or a pre-wedding virtual ceremony.
Once you have a new date agreed with your venue, key suppliers and registrar let your guests know so they can change any arrangements such as hotel bookings and you can ensure its in their diary. There are many ways you can do this, one of which is via a digital download you can email your guests, there are free templates that a quick google search will find and lots of low cost solutions, if you had bespoke invitations designed initially its worth enquiring as to whether your designer can change the date and perhaps provide you with a digital version to email out. It really doesn't hurt to ask.
Renew the excitement of your initial wedding planning, get stuck into Pinterest and wedding magazines again, speak to your florist to find out which flowers will be in bloom for your new date, think about the time of year and if there are any other things you can take advantage of. Winter weddings have a really romantic feel to them, the darker evenings give more opportunity to use beautiful lanterns with candles, the log burner and fires will be lit and the fairy lights will be all the more striking and atmospheric. Your photographer can also get those gorgeous nighttime sparkler shots for you. Take a look at your big day with fresh eyes.
Keep talking, with your family, friends and suppliers, they are all still super excited about your wedding regardless of what date it is on, keep the buzz going that bit longer till the big day and don't forget to rearrange the hen/stag do, its great to have some precious time with your friends after this is over and before the big day.
Really, the most important thing that you can do is to let go of any negative feelings and refocus on the most important aspect, exchanging vows with your partner and having THE best wedding day ever!
At Upton we are equally as disappointed as you that your wedding has been postponed, not only are your Weddings our families livelihood and many families in the local area, but they are our passion, we love our couples and really want them to have the day of their dreams so rest assured we are working so hard behind the scenes to make this happen. We can promise you that when your big day finally arrives, it will be worth the wait and we will be putting in 110 percent as always to deliver the best day and PARTY ever!
We cannot wait to see you.
Love from Team Upton X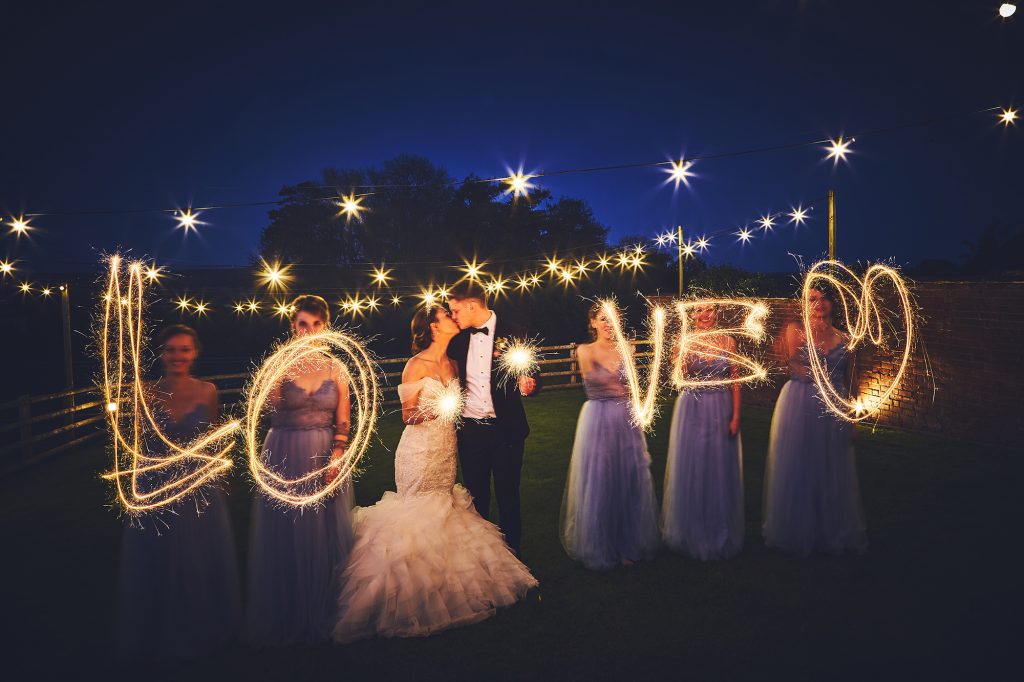 Top image: The Unbridled