The NEW Barn is finished!
Posted on March 14th, 2018
Read Time:
2
minutes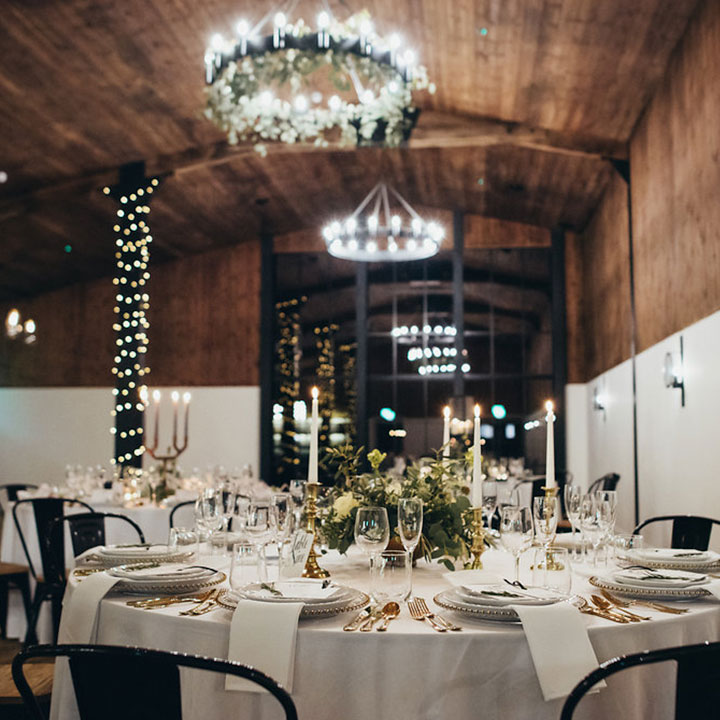 The NEW Barn is finished!
We did it! Finally after much hard work with our fantastic Upton Team, and a myriad of workers and crafts people we have completed the second barn at Upton on the site of The Old Stables. A successful launch party was held on the 24th February to thank all those that supported us in this new chapter to Upton Barn.
Just take a look below at what the wonderful people at Wed Magazine had to say about our new barn!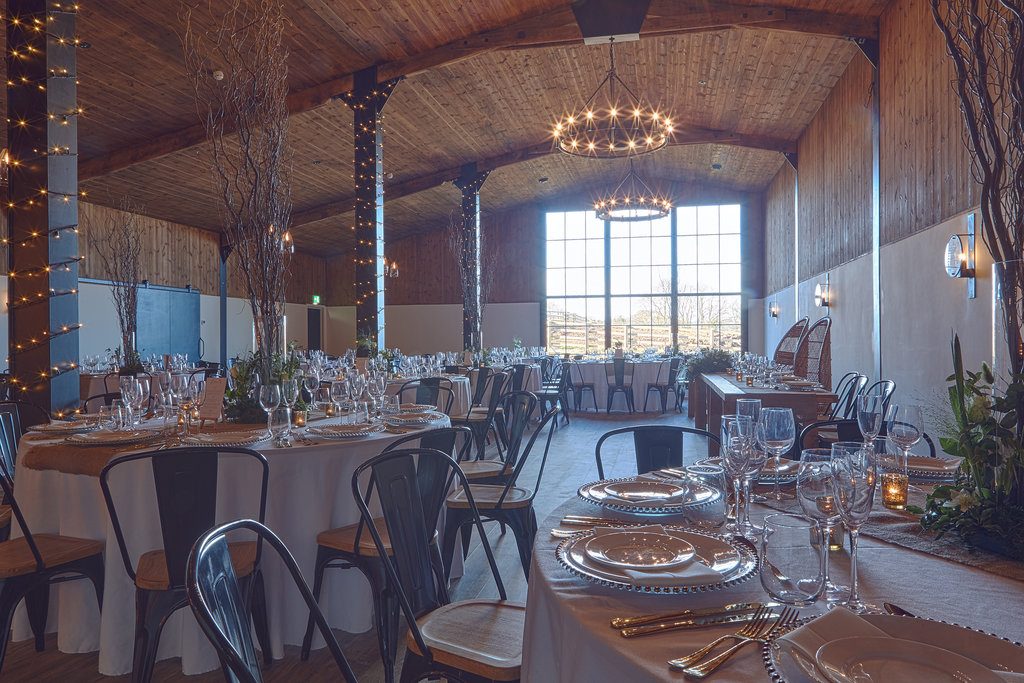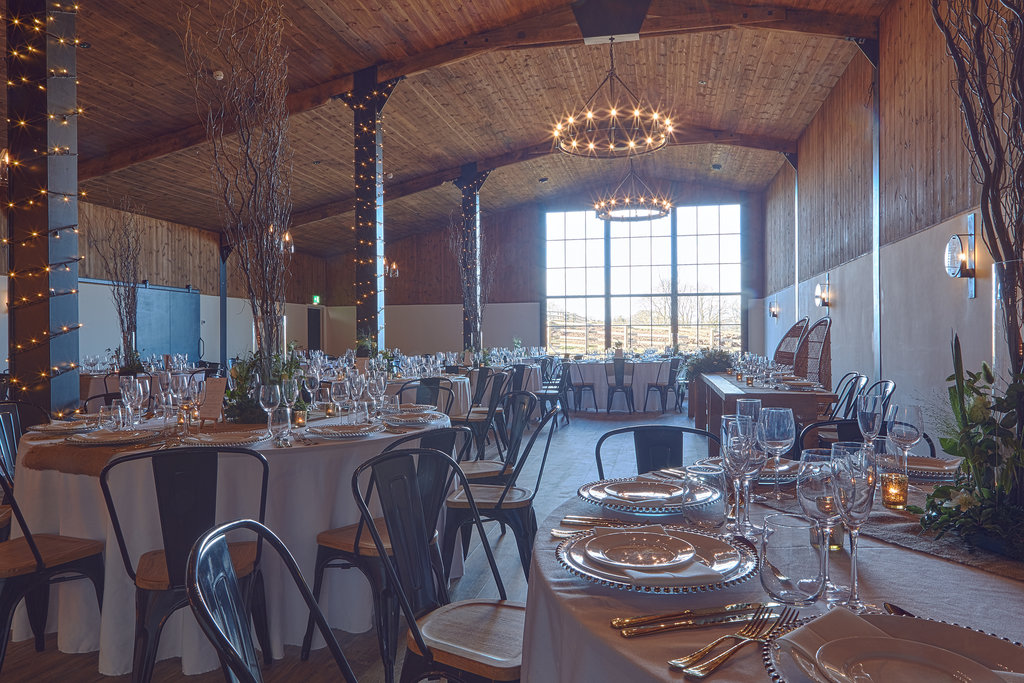 Upton Barn and Walled Garden opens new stable doors
Article Originally Published by Wed Magazine : Monday 5th March, 2018 – 4:47pm
Adding to the already-stunning Cider Barn and Press Bar, Devon's Upton Barn & Walled Garden has just launched a beautiful new Stable Barn and Tack Room. Nestled in the glorious Devon countryside, the award-winning venue is a unique blend of traditional and contemporary architecture with four spaces that flow seamlessly from one to the other, and all are offered exclusively to those booking Upton Barn as their wedding venue.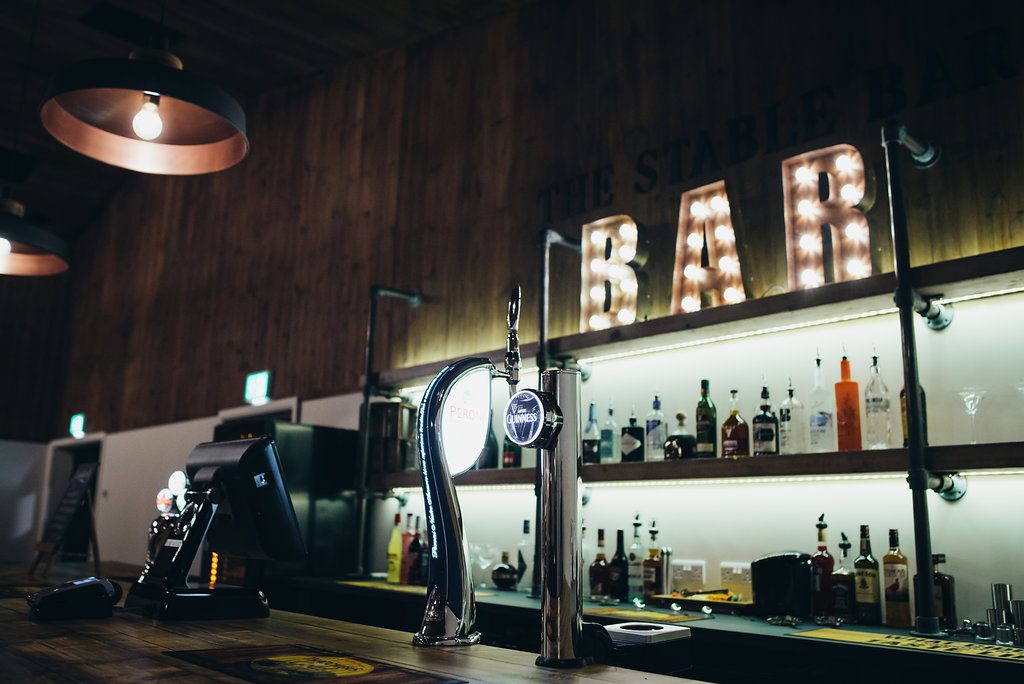 Lovingly restored to their former glory, each of the architecturally inspired barns tells its own story. The Stable Barn has striking lighting, warm timber interiors, well-stocked bar and glorious views across the paddocks, providing the perfect setting for a wedding breakfast. It was while planning the Stable Barn that owners Claire and Richard Down decided to undertake another renovation, to create a quiet, calm space alongside the three more buzzing premises.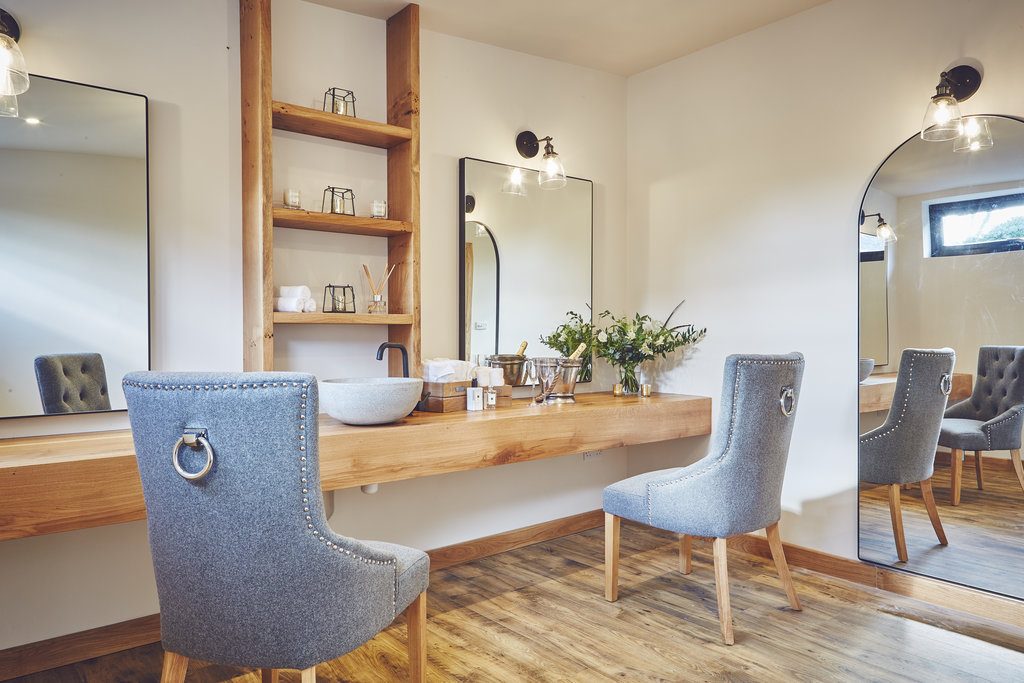 You can see more about the launch with our gallery and our video of the night… Read more here