Meet The Wedding Maker
Posted on April 3rd, 2019
Read Time:
4
minutes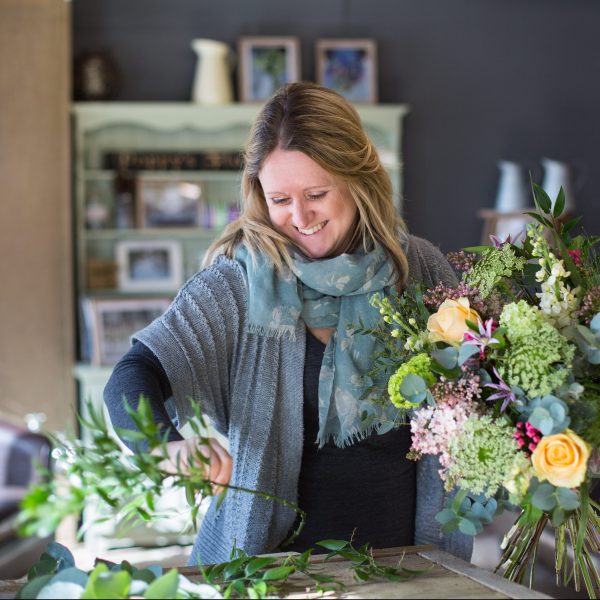 Meet The Wedding Maker
We delight in helping all our couples plan their perfect, dream wedding at Upton Barn & Walled Garden but we can't do it alone!  The best weddings have an army of helpers from florists to cake makers, caterers to photographers who help bring all our couples' visions to life.  No two weddings are ever the same and we have worked with some fantastic suppliers who have helped create some truly spectacular weddings. But who are these talented wedding creatives?
Meet Gemma Fowler who owns and runs Poppys Flower Studio on the Powderham Estate in Devon.
How did you get into floristry?
I took a year out after college to think about my next step and a friend approached me to ask if I fancied working in a florist shop.  A local florist was looking for weekend staff to help out and, knowing my creative background, they thought I'd be the perfect fit. It just so happened they were right… I never left!  I trained on the job and went back to college, moving from part-time to full-time and from manager to owner.  I moved from the original shop, where it all began, to my studio at Powderham, moving away from the retail side of floristry to concentrate on weddings.  I enjoy spending time with all my wonderful couples, gathering ideas for their big day and getting absorbed in their plans and aspirations for their wedding. I also teach floristry at my studio, welcoming groups to my workshops and passing on my knowledge.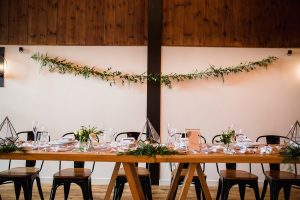 Where do you find your inspiration?
Inspiration is everywhere!  I am inspired by everyone and everything around me on a daily basis.  It is a creative industry and my fellow wedding industry friends inspire me with their incredible talent.  I feel lucky to be able to express my creativity everyday and to work in such beautiful surroundings.   
What is your favourite colour?
Natural and beautiful green! It's always been that colour for me. So many different shades and so much you can do with it. I love that it's always been my Gran's favourite colour too.
What is your favourite flower?
I have so many and I change my mind on a weekly basis depending on the wedding I'm working on. I love seasonal flowers.  Peonies, stocks and sweet peas are special as they are only in season for a short time.  Orchids are a favourite too.  It amazes me that something so incredible grows naturally.
What would you do if you weren't a florist?
I have always been creative so I knew that's where I wanted to be in terms of a career.  I considered graphic design or interior design and I have always had a love for architecture so who knows where I would be!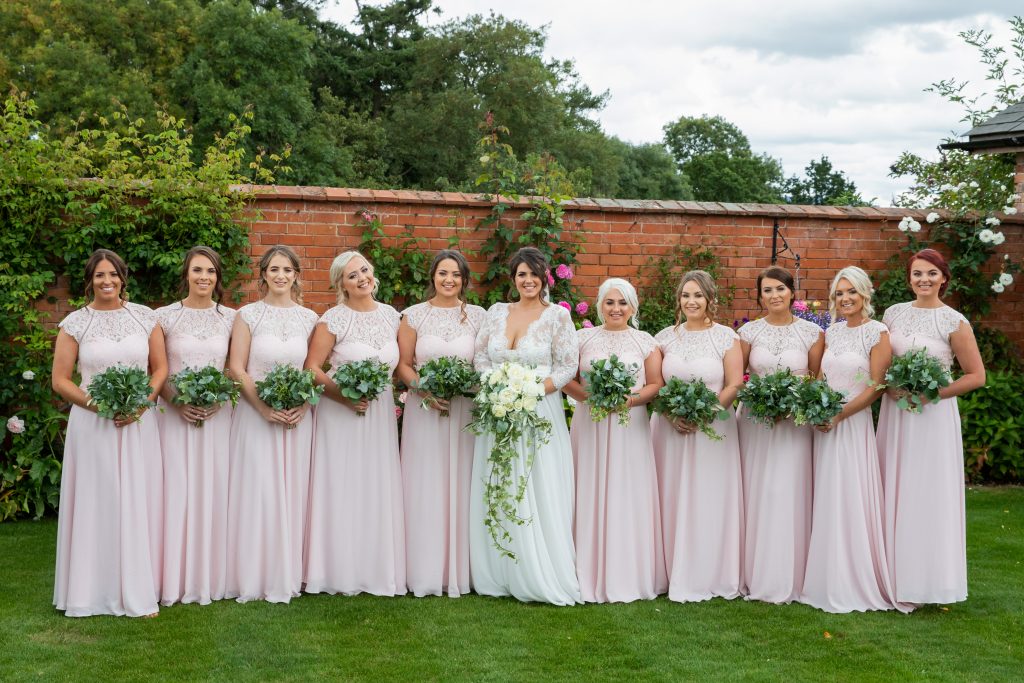 Do you have a memorable wedding?
I have so many and all for different reasons. More often it's the couples that make it memorable. Getting to know them over the months of planning is so lovely and I'm very lucky to call many of them friends now. One in particular that stands out was a very colourful and floral August festival-style wedding.  The couple were very relaxcd and brave enough to include every colour and flower possible.  I arrived at the church to be greeted by all of the groomsmen in floral patterned trousers and waste coats.  Definitely a first!  The ten bridesmaids had a different coloured dress with matching floral headdresses. Not many could pull this off but they did and it looked amazing!
What do you get up to when you are not preparing for weddings?
When I'm not busy in my studio and have some time off, I love getting out and about at home in Devon or my favourite place, Cornwall.  I love to take my kayak out on the water, stopping off at a good pub along the way!   I am always active and enjoy exploring our countryside and coastline whilst walking or running. 
What do you love most about Devon?
I am so lucky to be living in such a gorgeous place. I love the contrast between the Dartmoor hills and the coastline. To be living and working in such a beautiful part of the country is a very special thing.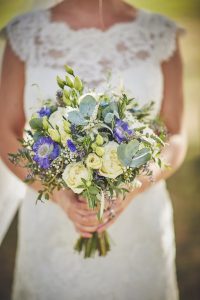 What do you enjoy most about working at Upton?
Upton is very special.  Apart from being a stunning venue in a gorgeous part of Devon, I love that anything goes at Upton in terms of styling, colours and design.  It's a beautiful blank canvas.  The team are fantastic to work with and it's so important for me to have that support when working at a venue.  So friendly, professional and all round lovely to work with!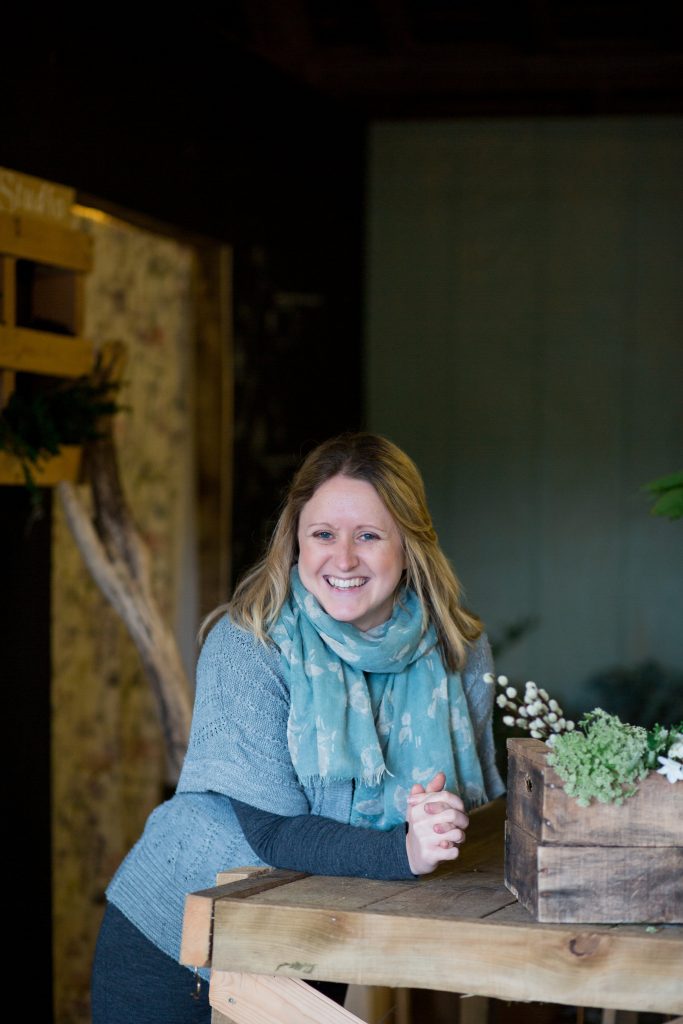 Thanks Gemma!  We think you're very special too and look forward to working with you at Upton again very soon. x