Meet Team Upton
Posted on April 7th, 2020
Read Time:
7
minutes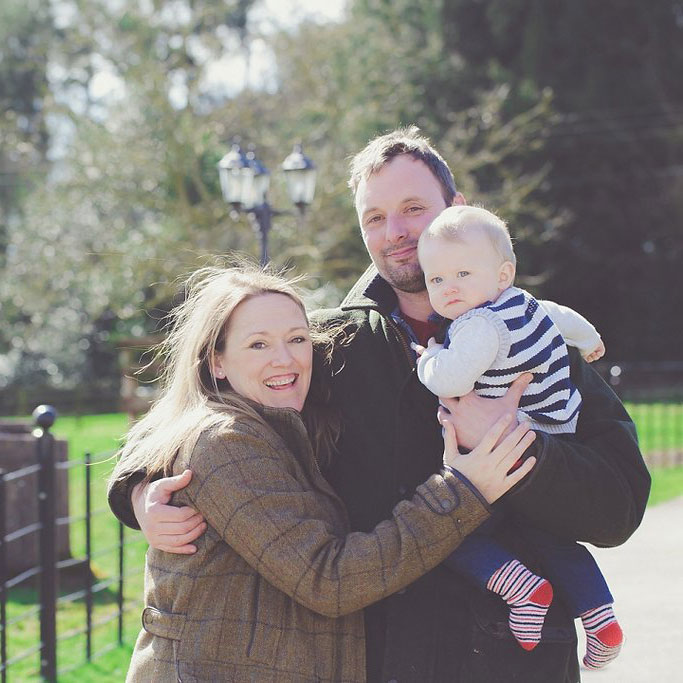 Meet Team Upton
Your wedding day is one of those precious key moments in your life, you need to be able to trust your venue to deliver the wedding day you have dreamt of.  With that in mind we thought we would tell you a bit more about 'Team Upton' so you can get to know us better...
Claire – Owner and the very first bride to marry at Upton when it was simply a beautiful Walled Garden. Claire is the heart of Upton and the driving force behind its success with her vision. She has a real passion for making Upton the very best it can be by continually striving to improve the venue and staying ahead of the trends. She will always be found getting stuck in doing whatever is needed, collaborating with her team to get the best outcomes, greeting couples at our Wedding Events, building relationships with our suppliers and offering support and hugs when needed (virtual hugs only as present). Hobbies: cooking with seafood. Favourite place: the beach at Beer. Cake of choice: a very large Cheesecake. Drink of choice: a good Shiraz
Rich – Owner and the very first groom to say I do! Richards role at the start of Upton's journey involved a huge amount of hard graft and hours of digging, building, planting and labouring to get the Upton we know and love built. In the early days of weddings Claire and Richard would be doing everything from the show arounds, to the planning meetings, setting up tables and chairs, cleaning the venue through the night and everything else in between. These days he can be found making oak trestle tables, problem solving anything that needs fixing and creating delicious cocktails for behind the bar, the staff have affectionately named him the Awkward Barman as he makes a mean espresso martini. Hobbies: watching Rugby. Favourite place: Exmoor. Cake of choice: Victoria Sponge. Drink of choice: Manhattan.
Wilf – gorgeous tractor loving son of Claire & Richard. Wilf is the youngest member of the Upton family, he is never happier than when he is helping his grandad with the racehorses or going for a ride in the tractor with his dad. Hobbies: Rugbytots & den building. Favourite place: Exmouth beach. Cake of choice: cream and jam cake. Drink of choice: coconut water in my dinosaur mug.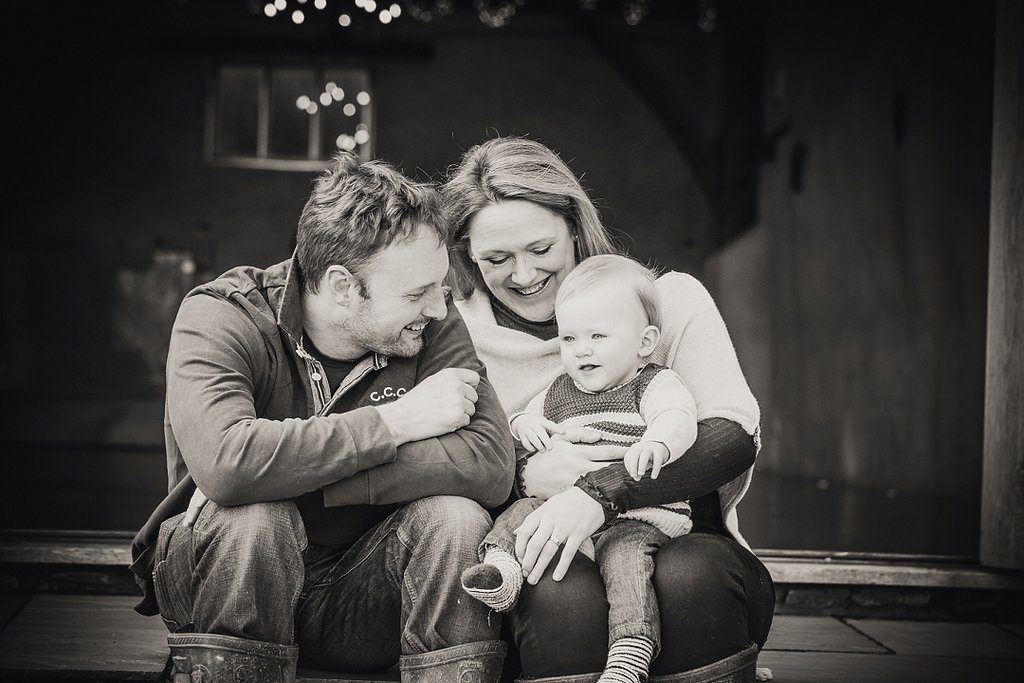 Georgie – longest standing staff member at Upton, involved since its inception, the original superwoman balancing 3 children, managing the office at Upton and also helping her husband on the family farm. Georgie is our spreadsheet, finance and CRM whizz, what Georgie doesn't know isn't worth knowing.   Hobbies: walking, cycling & den building with her kids. Favourite place: Devon. Cake of choice: chocolate brownies or Nanny's boiled fruit cake. Drink of choice: Prosecco or a local cider.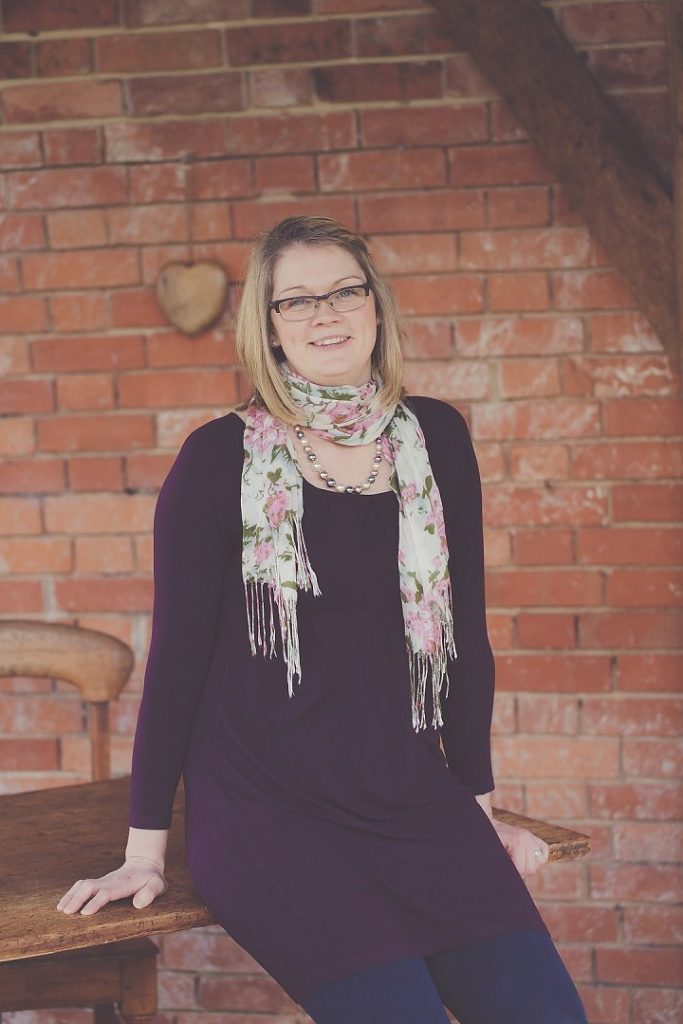 Pippa – aka Philippa. Phil is another long-standing employee who has seen Upton grow from strength to strength. Mum of 3 with a heart of gold. She's always there ready to pitch in and help out. Phil has a very important job at Upton, Health and Safety and Operations, making sure we don't run out of alcohol or loo roll! She can most often be found ordering exciting new gins, doing fire alarm tests, organising the office secret Santa and managing our fabulous team of bar staff. Hobbies: long walks exploring with her husband. Favourite place: Devon, there's no place like home! Cake of choice: her son's lemon drizzle cake. Drink of choice: G&T in the garden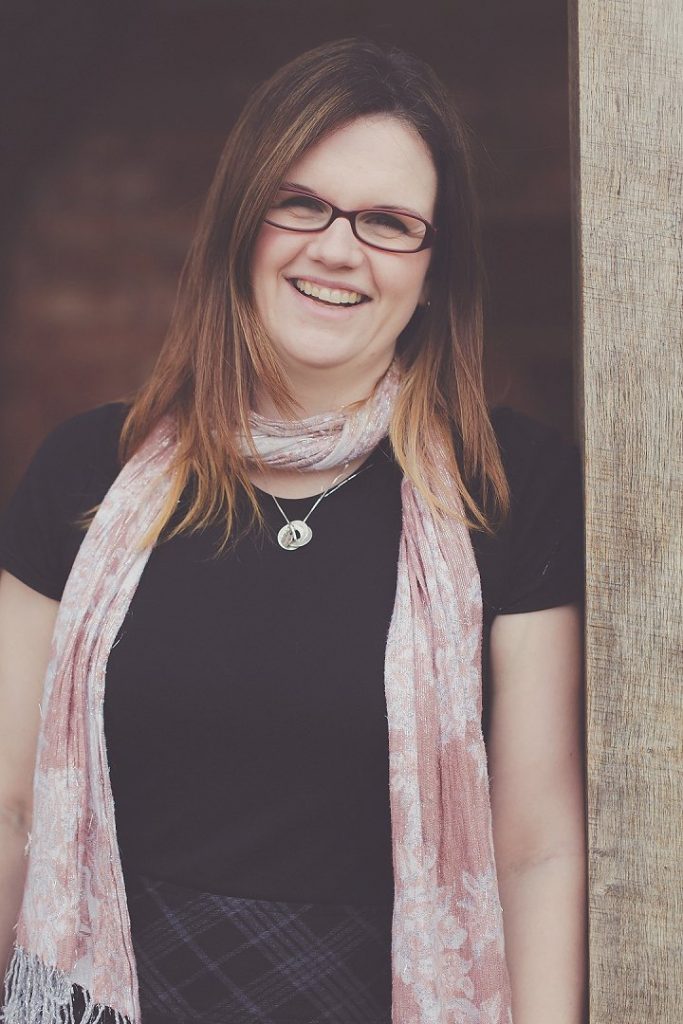 Nat – one half of our wonderful award-winning team of Wedding Co-ordinators. The gorgeous Nat will always give you a warm welcome, she is super efficient, thoughtful and has a love of weddings which is what makes her such an awesome wedding co-ordinator. She's worked all over the world co-ordinating weddings so has heaps of experience. Never phased by any problems that may arise she is the cool, calm and in control person you dream of having at your wedding. Can often be found fixing bridesmaids hair, splits in trousers, feeding coffee to the nervous best man who may have had a few too many. Hobbies: travelling, baking, walks & reading. Favourite place: anywhere near the sea, Cyprus & Fingle bridge are favourites. Cake of choice: any and every cake (cake is life!) Drink of choice: Rum & Cocktails
Vicky – the other half of our dream team. The wonderful Vicky has a heart of gold and a passion for weddings.  She has a knack for making people smile and going above and beyond to make couples weddings just as they want it to be. She has such a variety and wealth of experience and thrives on the buzz she's gets from running a wedding. She will be as excited about your wedding day as you are. Vicky can often be found fitting button holes, handing the father of the bride a tissue, giving a few words of reassurance and keeping everything on track and everyone happy.  Hobbies: reading, astronomy & walking her dog Harley on the moors. Favourite place: Canada and Dartmoor. Cake of choice: cupcakes. Drink of choice: Prosecco.
You may not even notice our Wedding Co-ordinators on your big day as their job is ensure your day runs seamlessly, but while they glide around the venue calmly you won't see all the work that is going on behind the scenes to make sure your day runs perfectly.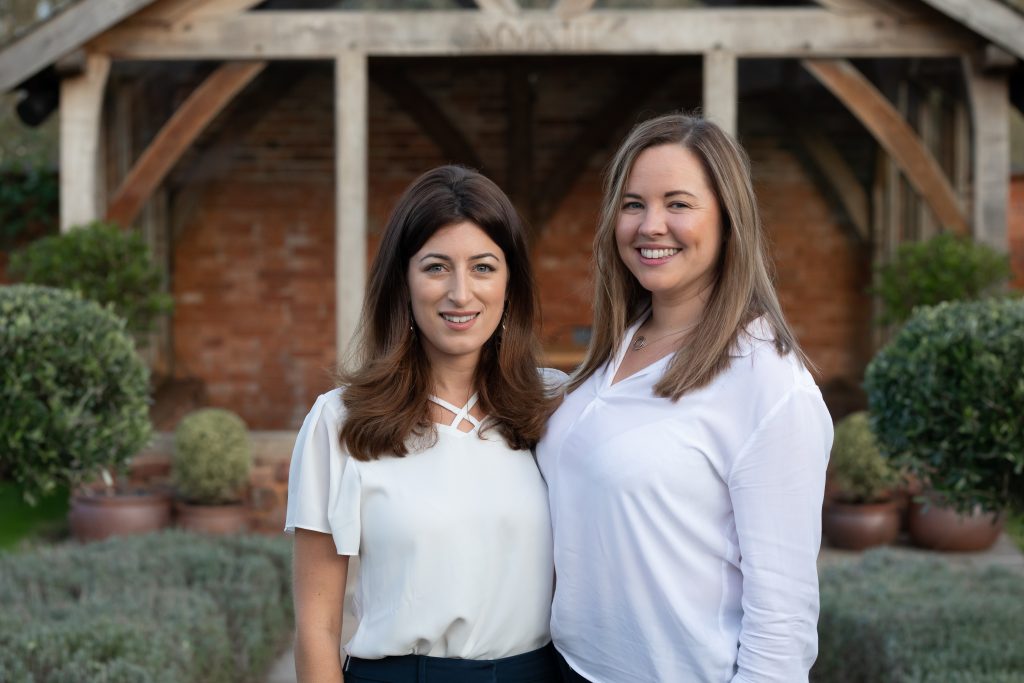 Rosie – a crucial member of our Event Team, works for Upton as well as managing her own very successful business Meraki Events . The wonderful Rosie has a huge amount of experience in event management and is highly regarded in the Industry. Her wealth of knowledge is demonstrated through her confidence and ability to never panic in any situation she is faced with.  Rosie is one of the most positive and kindest people we know which is why she is such a huge influence on all of the other members of the Events team and bar staff, acting as a mentor to them! Claire & Richard would not have been able to get through the Stable Barn build and Wilfs early years without the very safe hands of Rosie taking the reins and giving them the confidence to be able to step back a little. Hobbies: playing the drums, snowboarding, paddle boarding, running and yoga. Favourite place: Verbier in Switzerland (home for 7 years). Cake of choice: carrot or lemon drizzle. Drink of choice: Champagne.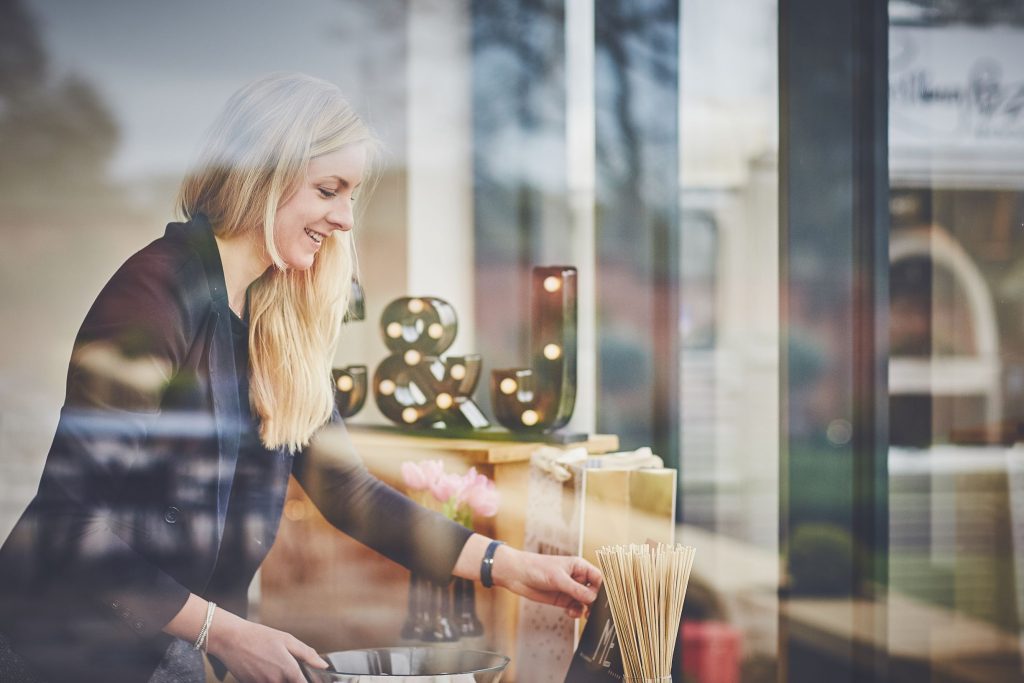 Sarah – one of our newest members of the team. Sarah is our marketing person, working behind the scenes managing our social media accounts, working with Wedding Magazines, writing our blog and updating the website.  She can usually be found browsing your lovely wedding photos, posting on Instagram or with her head in a bridal magazine.  She is also known to be the office cake supplier.   Hobbies: beach days, bike rides and walks in the woods. Favourite place: A boat on the Whitsunday Islands. Cake of choice: coffee cake. Drink of choice: Peroni, Prosecco or Passion Fruit Martini.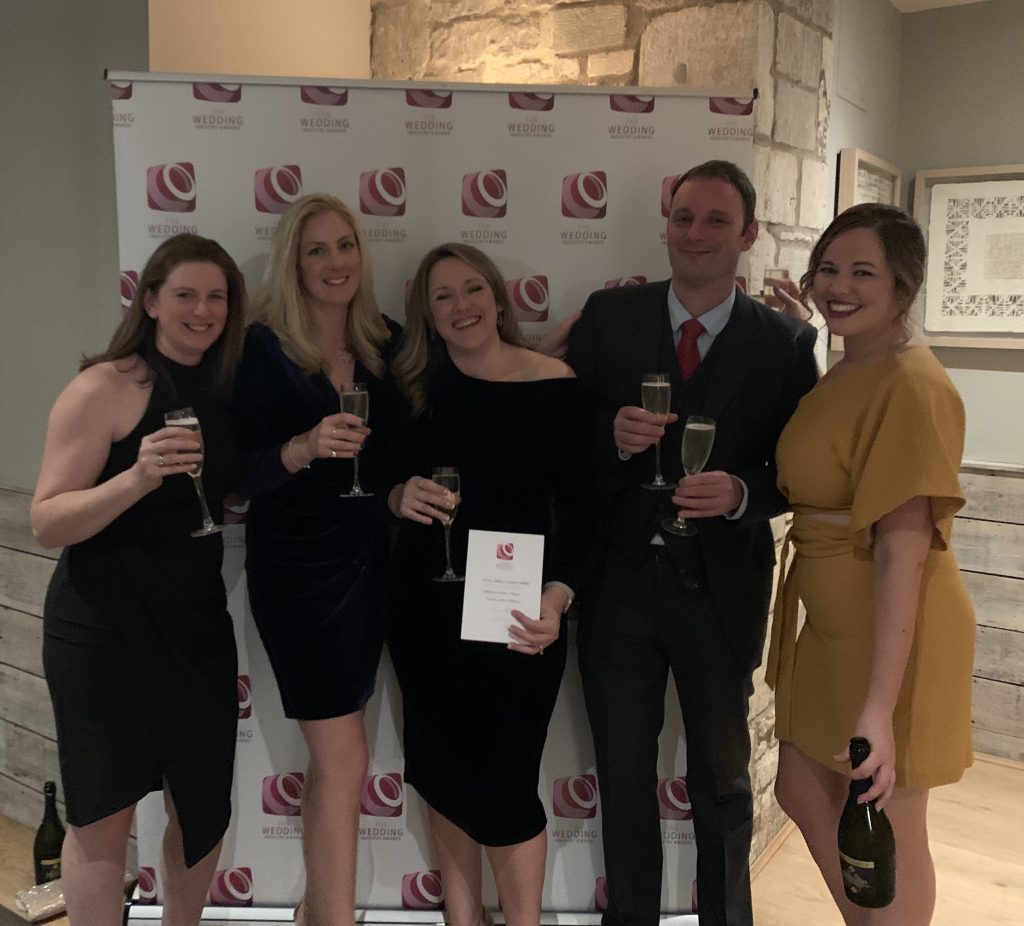 Fay – lovely Mum of Owner Richard, responsible for all the beautiful flower displays throughout the Walled Garden and Grounds, her green fingers and love of gardening shows throughout the garden and parkland.  Can often be found planting and weeding to keep things looking pristine. Hobbies: spending time at home gardening. Favourite place: home/Upton. Cake of choice: boiled fruit cake. Drink of choice: Whisky & Canada Dry.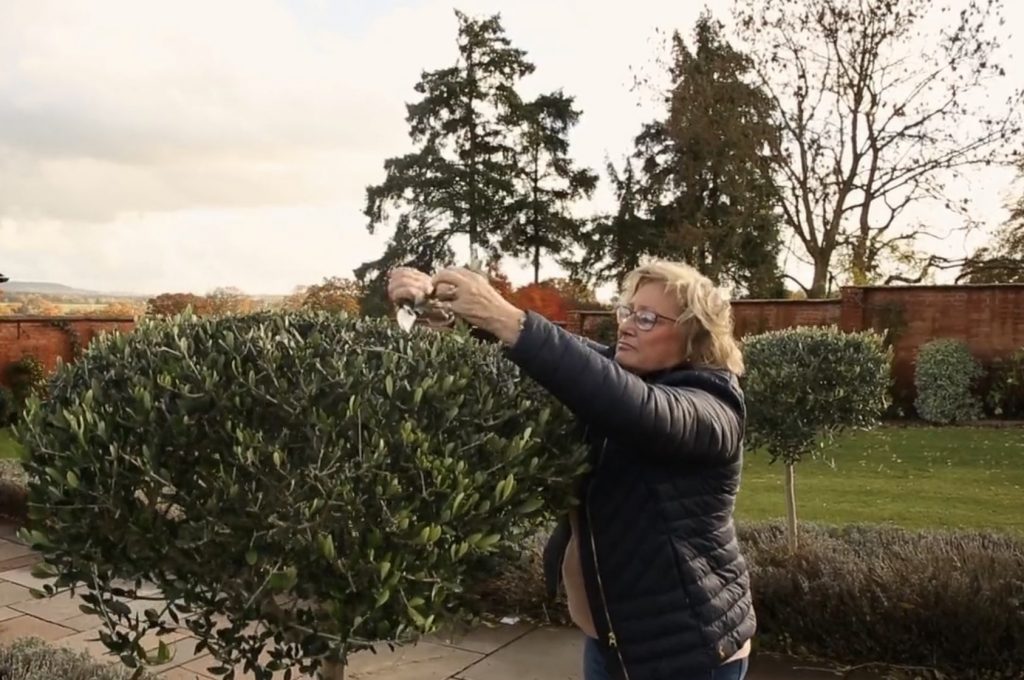 Chris – Richards Father, originally a Dairy Farmer at Upton Farm and a Jockey, Chris diversified into training racehorses and is responsible for the equine activities surrounding Upton. He loves working with his horses as much as our couples love meeting them. All-round lovely chap with the biggest smile and general font of all knowledge! Can usually be found out on his quad bike. Hobbies: everything Horses! Favourite place: home/Upton. Cake of choice: fruit cake or Victoria Sponge. Drink of choice: Whisky or Guinness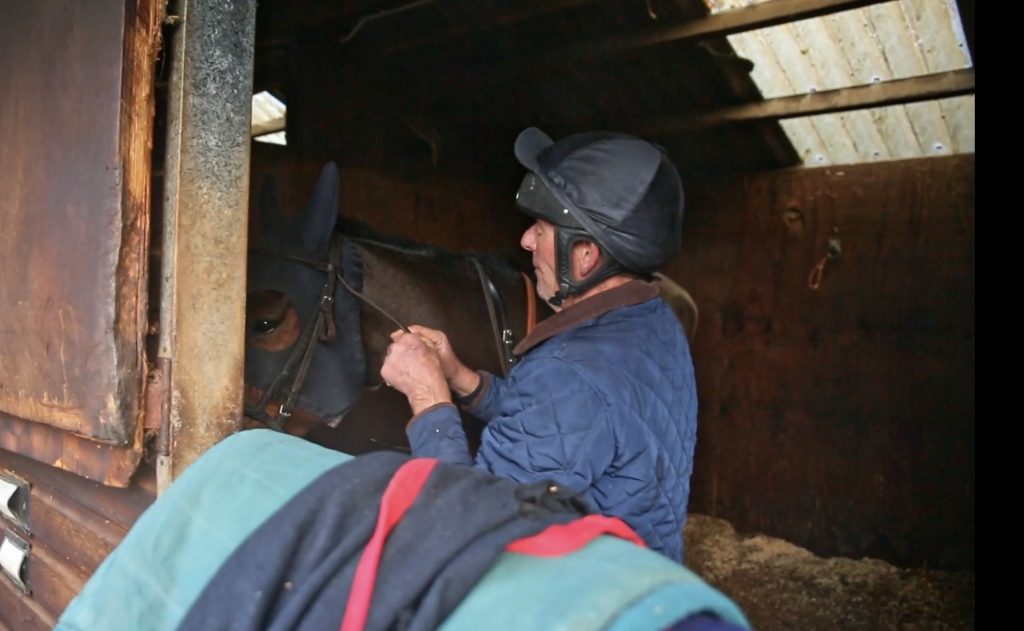 Bar Staff – our front of house staff are the part of Team Upton that your guests will have the most contact with on your big day, that's why we take great care in recruiting those who are the best fit with Upton and we know will be warm and welcoming to your guests. Our experienced and friendly staff do a fantastic job and make some amazing cocktails.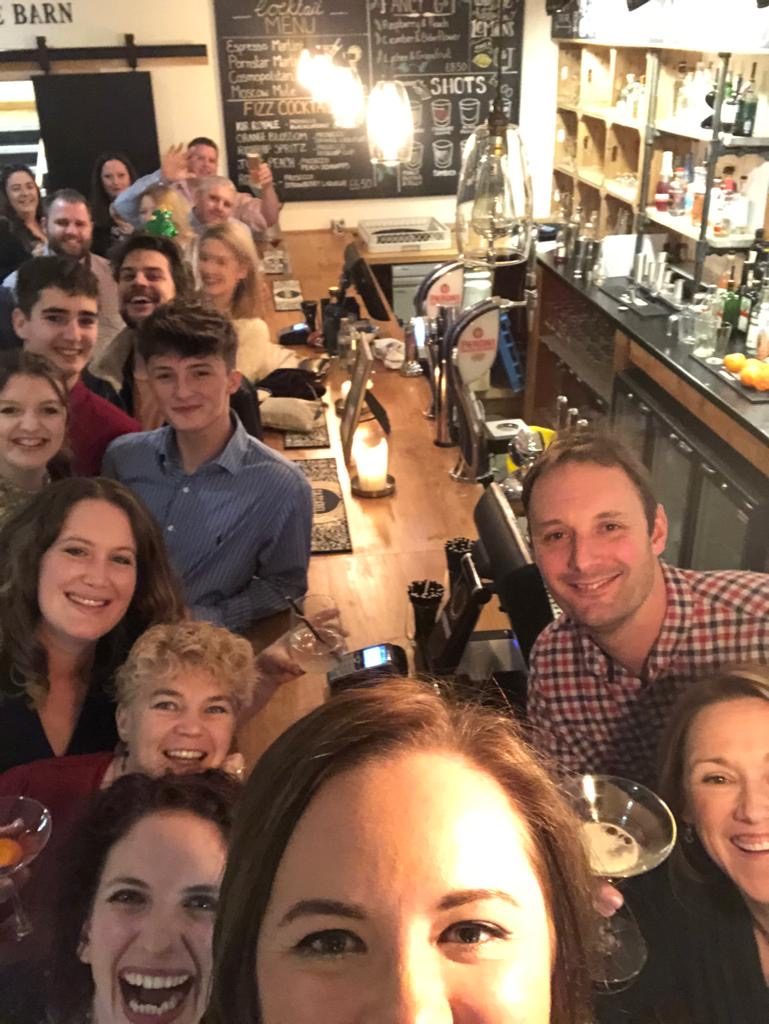 Last but by no means least are Upton's resident Horses they love nothing more than greeting your wedding guests as they arrive, they are extremely nosey and will photobomb your wedding photos at any given opportunity.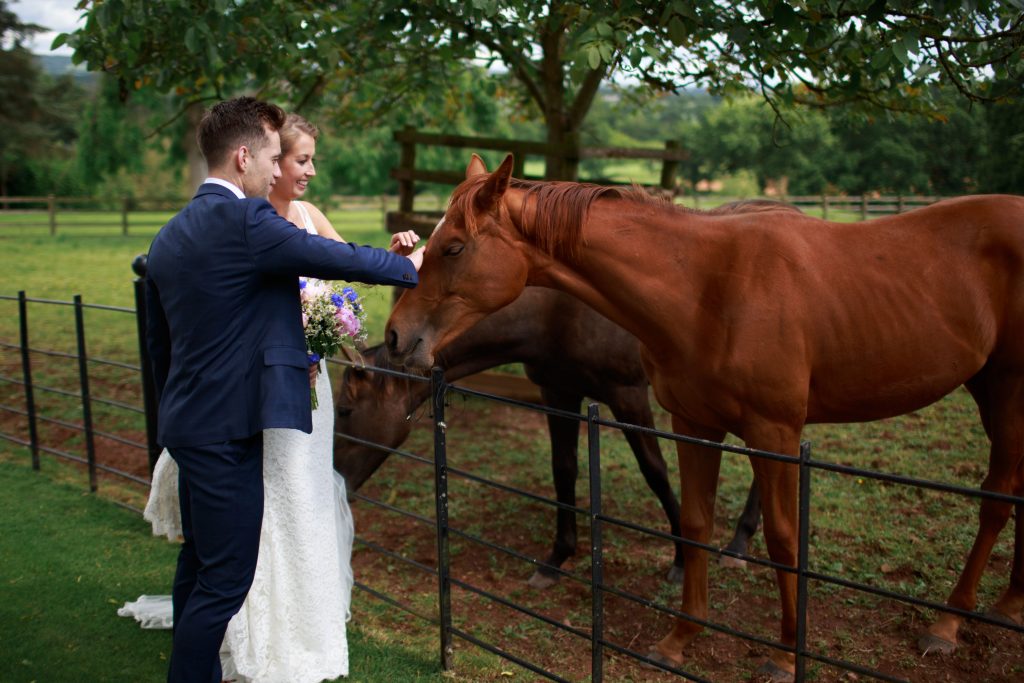 Now you've met the team, why not find out more about us take a virtual tour of Upton or watch our introductory video on our home page