Hassle free from the start…
Posted on November 12th, 2019
Read Time:
2
minutes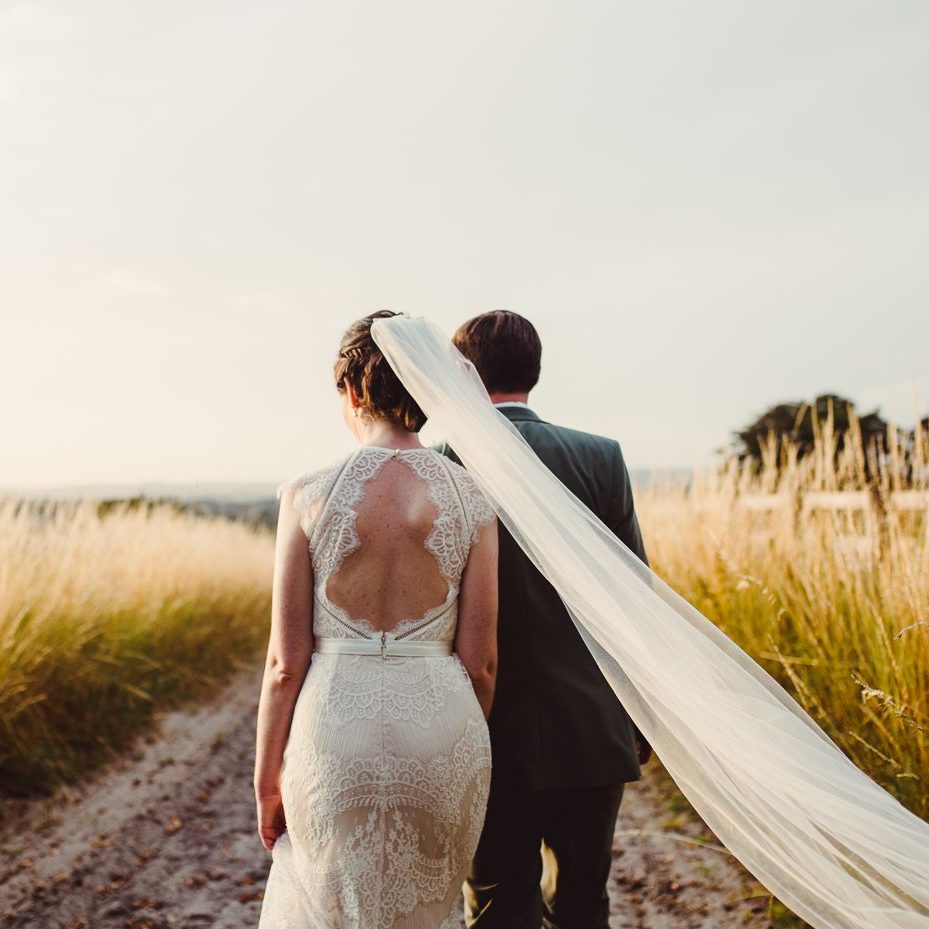 Hassle free from the start…
We know that working out the total cost of your big day can sometimes feel like hard work and we appreciate how important it is to ensure that your costings are accurate so you can manage your wedding budget. With this in mind we have created a fantastic new quote tool which will save you lots of time and give you accurate costings for your wedding.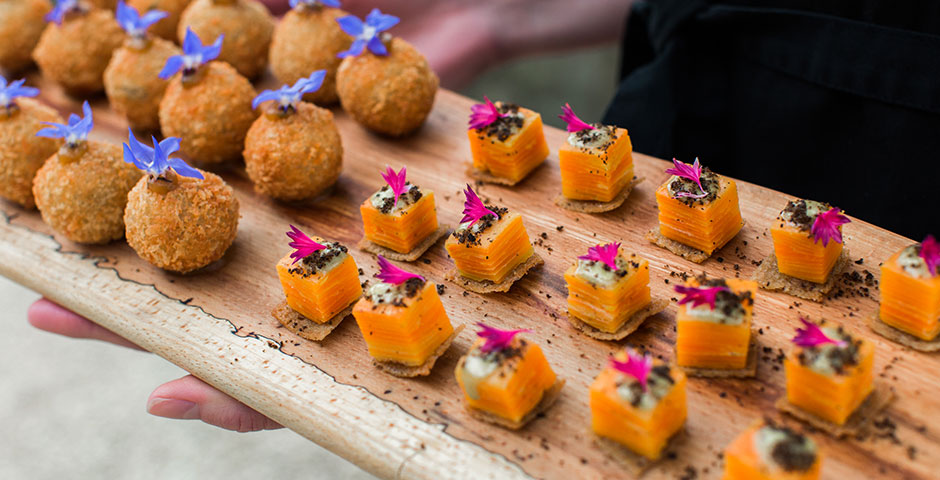 Our helpful tool gives you venue costs for the date you wish to marry, along with a multitude of catering choices from our 2 amazing caterers. This way you can play around with the different catering options or guest numbers to see how it affects the pricing and your overall cost. Also included are options for garden games, signage including A-boards and easel hire so that there are no surprises* along the way.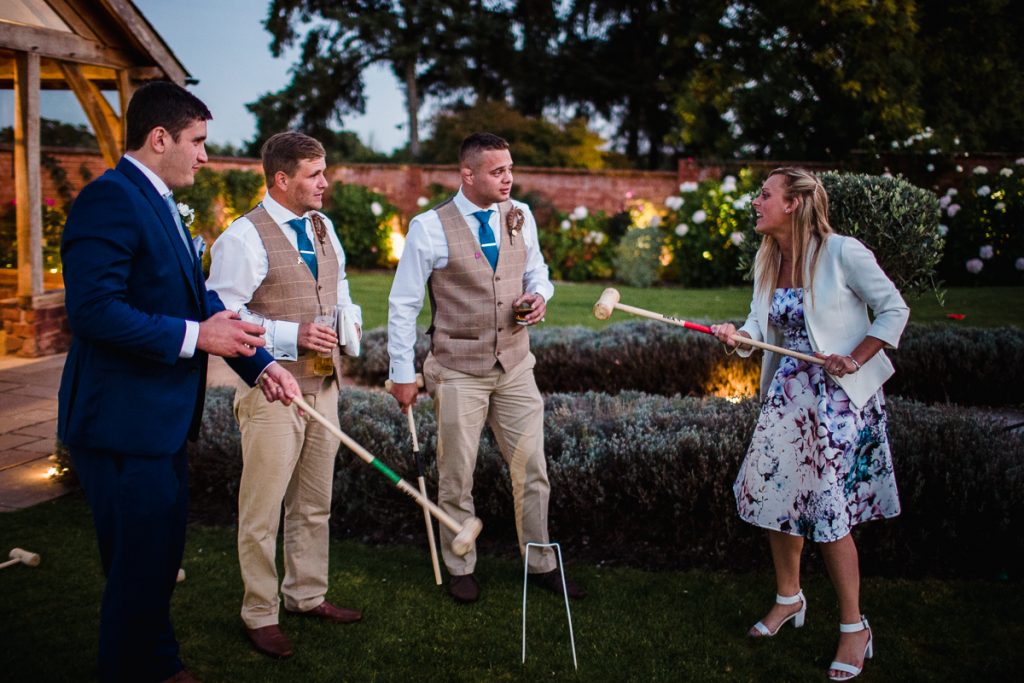 All of this creates a detailed quote so you can see at a glance what you need to budget for, and the great thing is that it's so quick and simple to use you can have prices at your fingertips in seconds.
To get your quote select an available date and click on 'get a quote' it's that simple.
If you would like to talk through any of the options or get further details our wedding co-ordinators are only too happy to help you on 01884 38302 or if you prefer you can email them directly.
We would love to give you a tour of Upton as even the best photos don't do justice to #thatuptonfeeling so book your viewing today!
* At Upton we include tables & chairs, we have beautiful indoor fairy lighting, fire pits & festoon lighting in the garden, a fully staffed bar and wedding co-ordinators to oversee the whole thing so you don't have to worry about being stung with lots of added extras.