Tag: Wedding Breakfast
Posts that use the tag: Wedding Breakfast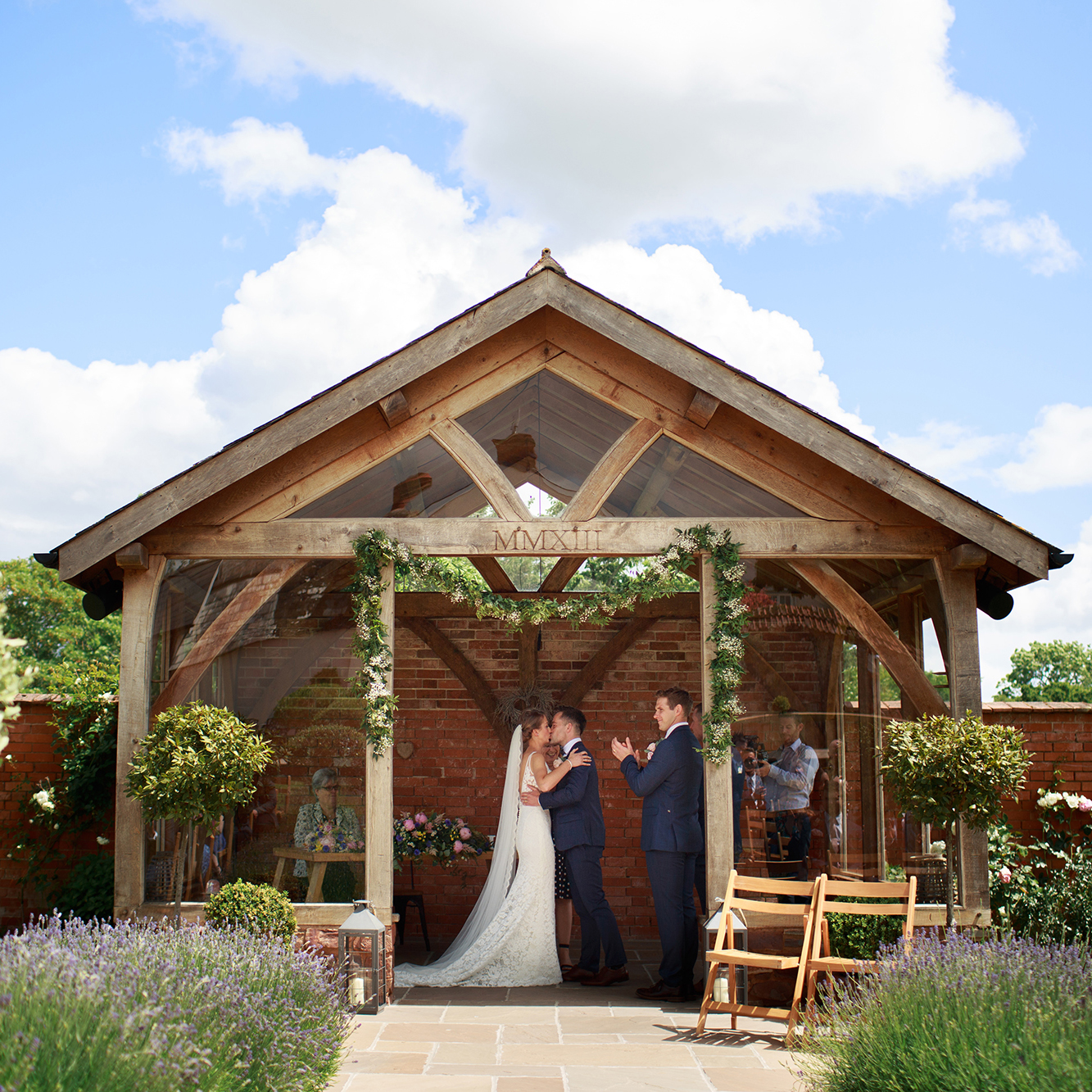 Your day is finally here..
What to expect on the day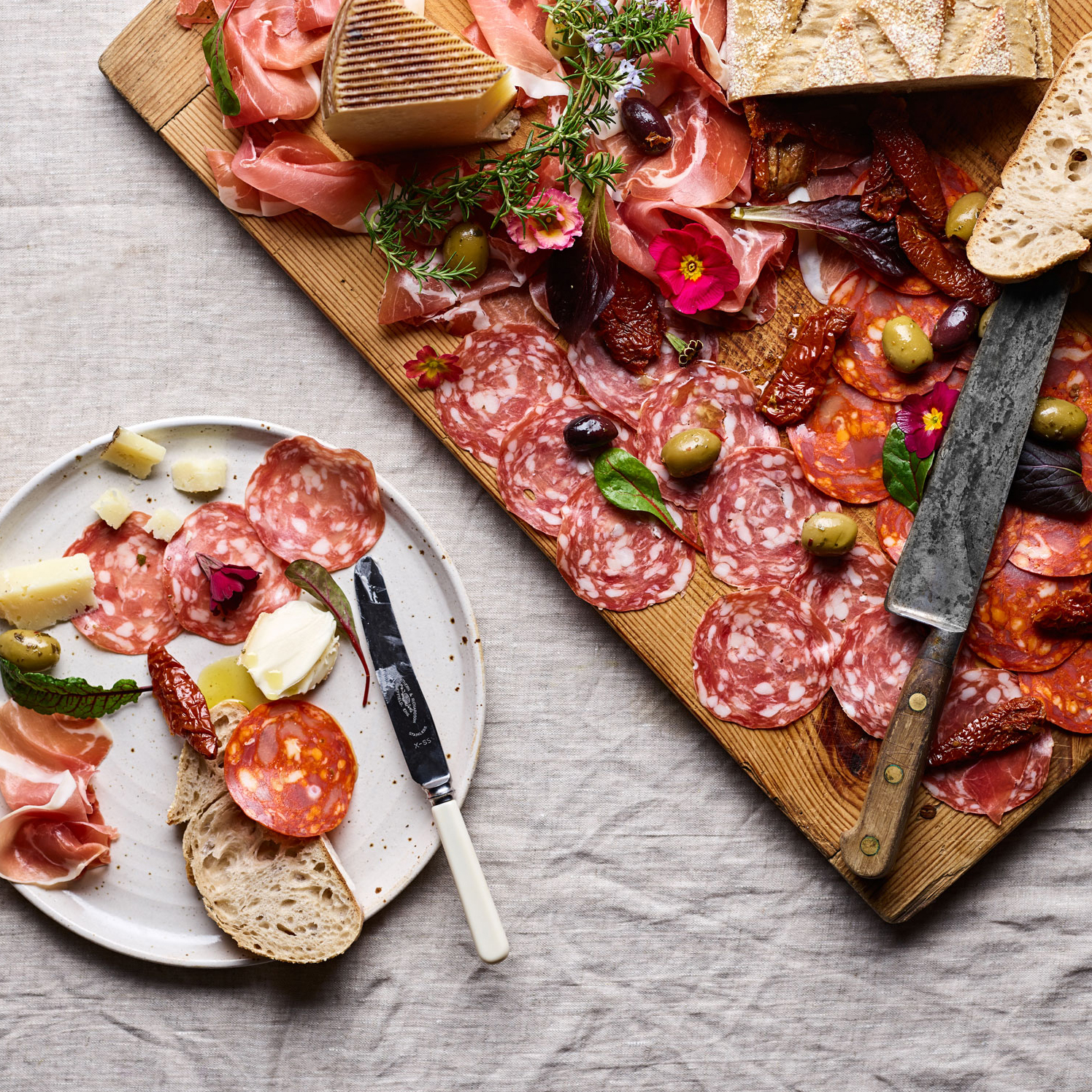 Meet the new kids on the block… Mulberry Catering Co.
Mulberry Catering Co. is a fresh new catering company dishing-up crowd-pleasing classics and family favourites.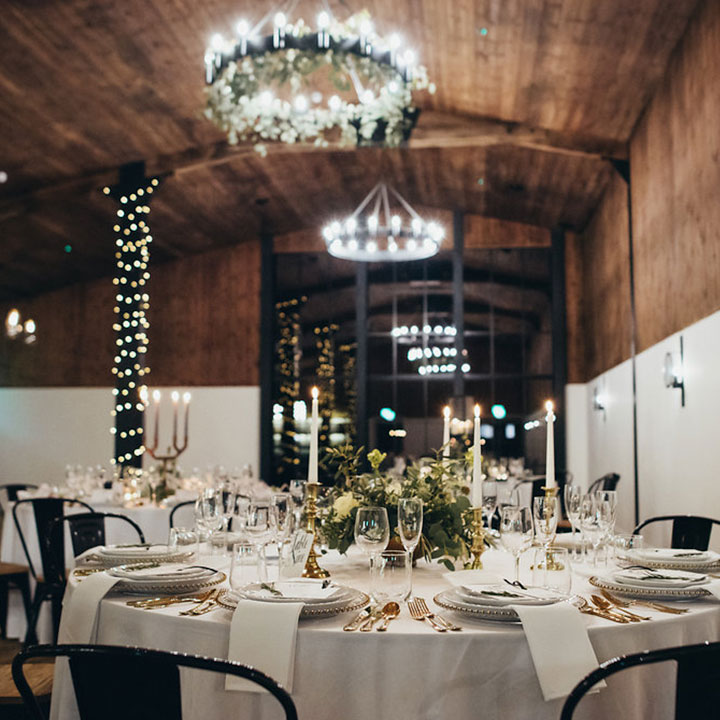 The NEW Barn is finished!
We did it! We have completed the second barn at Upton on the site of The Old Stables.