Our Service
From your first viewing to your wedding day…..
1) First Viewing of Upton Barn & Walled Garden
From your very first viewing of Upton, right through to leaving the venue as a newly married couple, our staff are on hand to answer your questions, offer advice and recommendations and ensure you enjoy the wedding day of your dreams.
Throughout the planning and preparation of your wedding, we will provide as much support as you require. Some couples are happy to do everything themselves and simply discuss their plans with us at their Planning Meeting; others may need more of a helping hand and a sounding board to bounce ideas off as they go along. Whatever your preference just know that we are here to help you. Your day is extremely important to us and we all appreciate what a great privilege it is to be a part of your wedding.
If you need your caterer, photographer or other suppliers to view the venue then please bring them along to one of our open events. By doing so they will be able to see the venue together and you know a major part of your planning is all taken care of in one go.
Read more about our open events here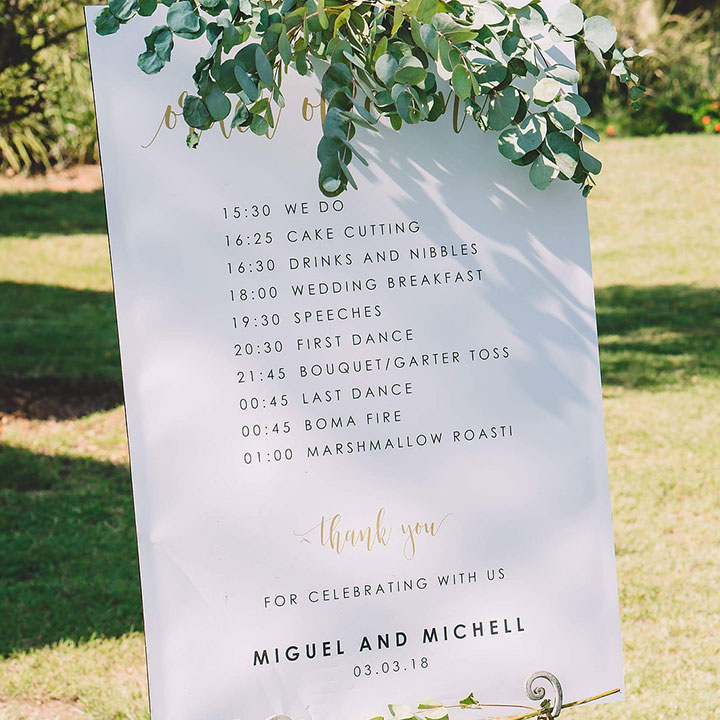 2) The Planning Meeting
Once you have booked your wedding we offer you a private planning meeting to help you plan your wedding day. We suggest that you reserve your planning meeting with us on a date approximately 2 to 4 weeks before your big day.
Your final planning meeting is held at Upton with your Wedding Coordinator who will be supporting you throughout your planning process and on your wedding day. This is a great opportunity to discuss your plans with them in order for them to gain an understanding of how you would like your day to run.
During this meeting your Wedding Coordinator will ask for details of all the suppliers you have chosen (e.g. florist, photographer, musician etc). They will also establish the running order of your wedding day and confirm timings. They will also agree a time for you to drop off all of your wedding items the day before, such as drinks you may be supplying, place cards, decorations etc.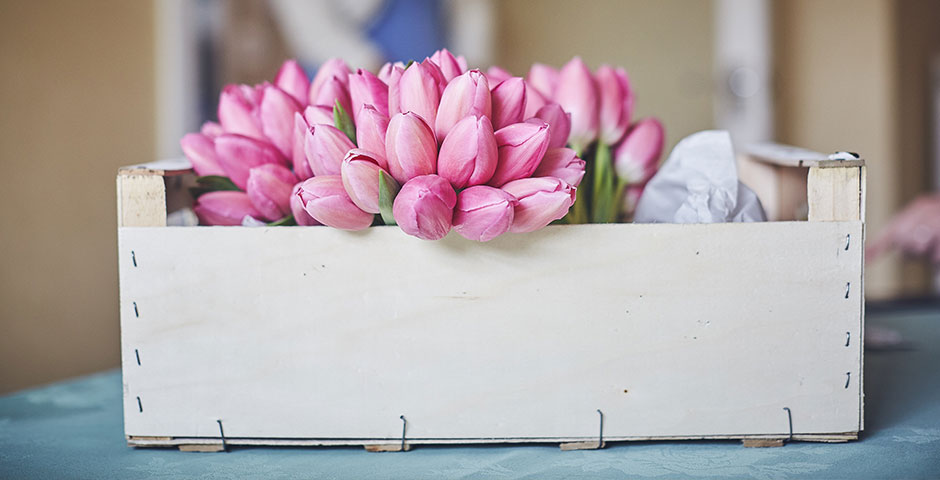 On your Wedding Day
We are at the venue all day, working hard to make sure everything runs smoothly for you. Briefly we are here to . . .
Oversee the placement of your venue decorations and meet your suppliers
Help your florist and cake supplier find what they need to set up
Meet and greet your guests as they arrive and invite them into the Walled Garden or Cider Barn
Liaise with your Registrar
Discuss timings with your photographer
Welcome you and your attendants when you arrive
Discreetly manage and coordinate your ceremony and music
Set up the tables, chairs and your decorations in The Stable Barn for your wedding breakfast in conjunction with your caterers
Work closely with your caterer, Best Man, Ushers and MC to ensure your day runs smoothly
Provide microphones when it is time for speeches
Re-set The Cider Barn after your ceremony for your band or DJ and dancing
Meet your band or DJ and show them where to set up
Meet any evening caterers and show them where to set up
Remain on hand to help with any requirements from you or your guests throughout the evening