Open House Weekend – February 2019
Posted on March 5th, 2019
Read Time:
1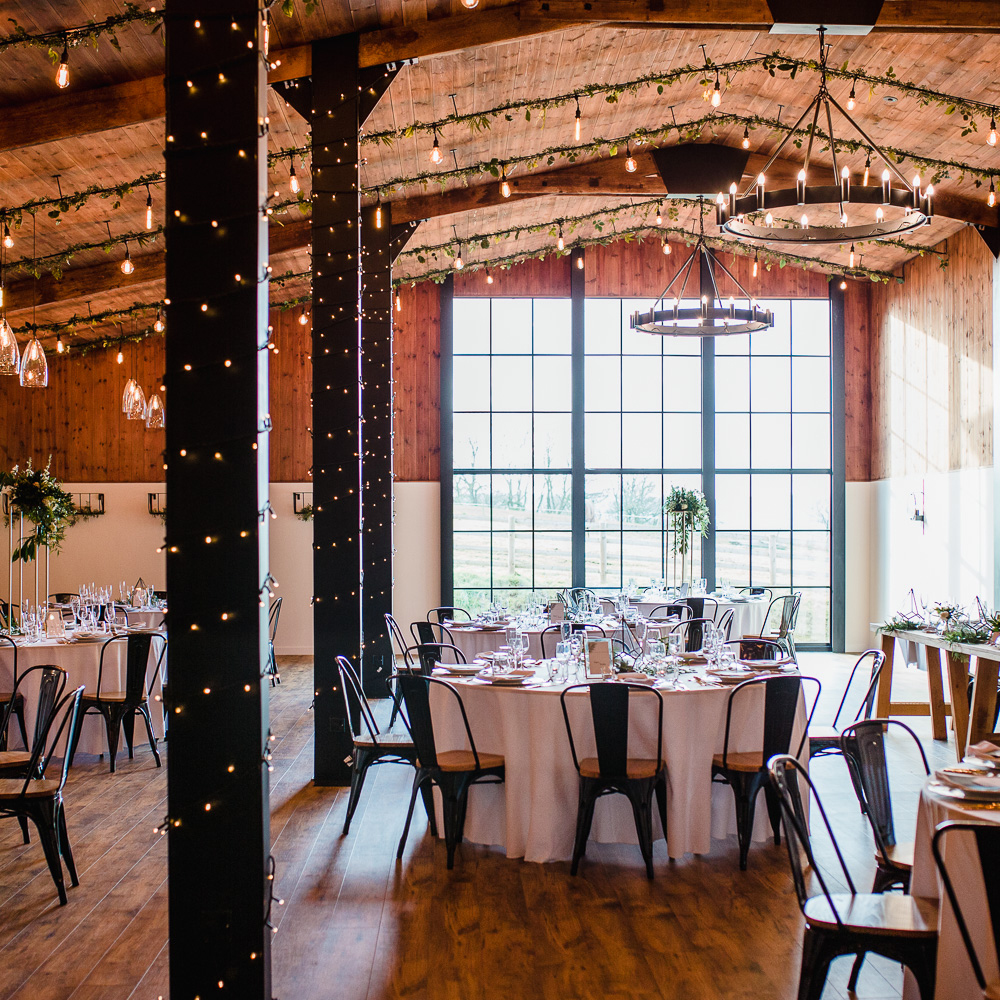 Open House Weekend – February 2019
Thank you to everyone who came along to our Open House Weekend in February.  We were delighted to welcome you all and showcase our beloved Upton Barn & Walled Garden.  We hope we enticed you to book your wedding here and provided some inspiration as you embark on your wedding planning journey.
Thank you to all the incredible Devon wedding makers and suppliers for supporting us.  Upton looked truly stunning thanks to the styling talents of Knots & Kisses, Keeping It Vintage, Poppys and The Blackboard Guy.  Guests had the opportunity to enjoy some delicious food from our catering partners Pickle Shack, LAP Food & Bars, Peter Mundy Catering and Travelling Pizzeria as well as a glass of fizz topped with Maddocks Farm's vibrant edible flowers.  TG Weddings kept guests entertained with music from Conscious Club and Annika Jazz whilst Graham Prigg astounded all with his magic. We hope you all took a memento home with you from the fabulous Vintage Camper Booths.
Thank you to Kat at A Heart Shaped Stone who captured it all so beautifully.
If you need any more help or advice then please do get in touch.
Until then, happy wedding planning!