Meet Wedding Co-ordinator Phoebe
Posted on July 11th, 2019
Read Time: 4 minutes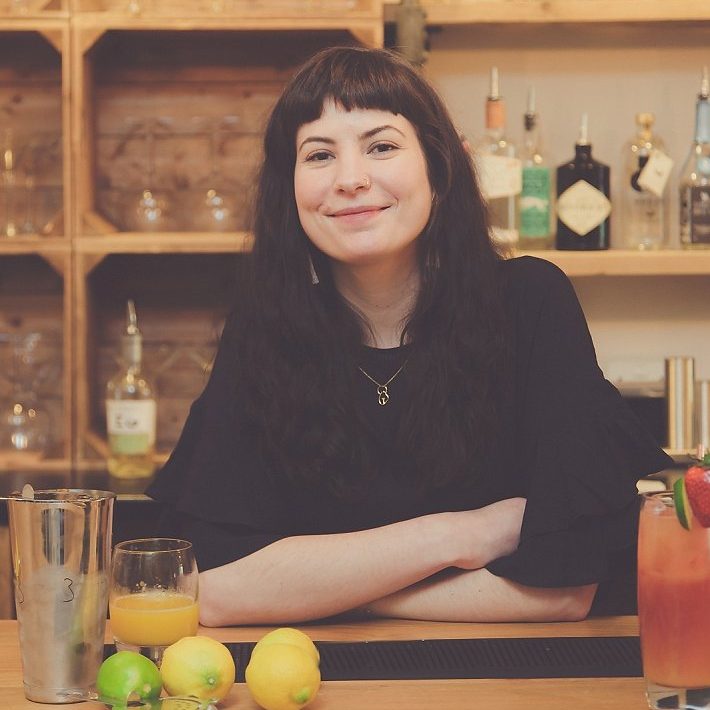 Meet Wedding Co-ordinator Phoebe
With a background in hospitality, running cocktail bars, dabbling with festivals and events, the next logical move for Phoebe was Wedding & Events Management at Upton.  Phoebe has been one of the Upton Team for almost 2 years now.
What do you love most about your job? 
The people aspect. Getting to sit down and plan the best day of people's lives is a very exciting and emotive experience, and seeing them through their journey from the moment they walk through the door to the day they say 'I do' is a lovely position to be in.
I also love the ins and out of a wedding day; meeting the fabulous suppliers we work with, organising the finer details and getting to use my creativity behind the styling for many of the couples we work with. I'm also a problem solver and love a tiny bit of drama cropping up occasionally or something that needs to be fixed!!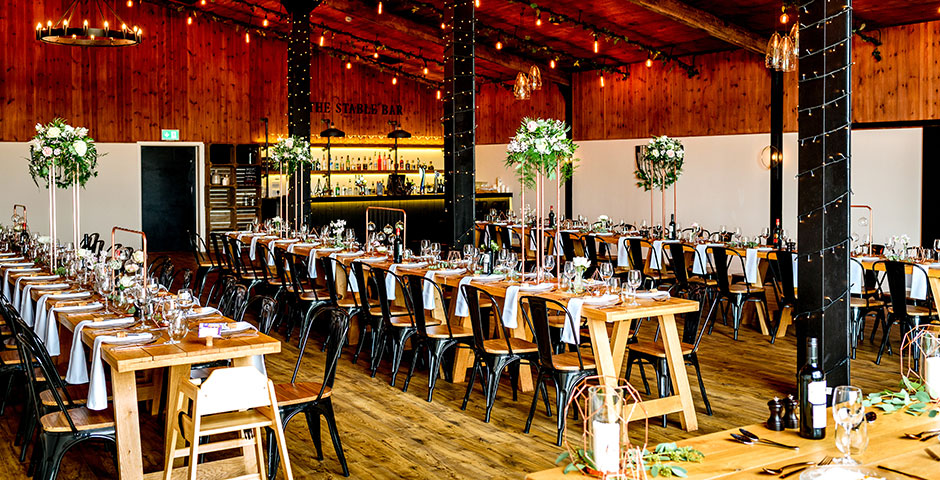 Is there a particular theme/style that you adore at the moment? 
I love personalised weddings – from the décor to the moments that happen throughout the day, there's nothing particular I think works best other than the couple doing it for themselves. We've had some really beautiful weddings, with couples playing beer pong in the garden to re-enact their meeting at University, table plans made from cricket bats for the keen sportsman and herb pot centre pieces surrounded by votives for the budding gardeners. As long as it has you & your beau stamped all over it, I'd love it!  
How do you help couples to realise their dream wedding? 
First thing first, listen to them! When people come to Upton they are usually looking for a relaxed, hassle-free affair, perhaps slightly less formal than other weddings they have been to. Once we have a sense of the couple throughout our many meetings with them at their Private Viewing, Friends, Family and Supplier afternoons and their Planning Meetings we gather the information and suppliers they have so far and put together an 'Order of the Day' for them.  
We offer advice and our experience to them and that wealth of knowledge on what works and doesn't proves indispensable in the running of the best day of their life!  
On the day, we're there from the off to make sure everything is perfect. Welcoming and supporting their suppliers, setting up the venue just as they have always imagined. We then see them through all the formalities and keep time for them, this means nothing gets forgotten, or over runs but no one has to worry about anything as we do it all for them.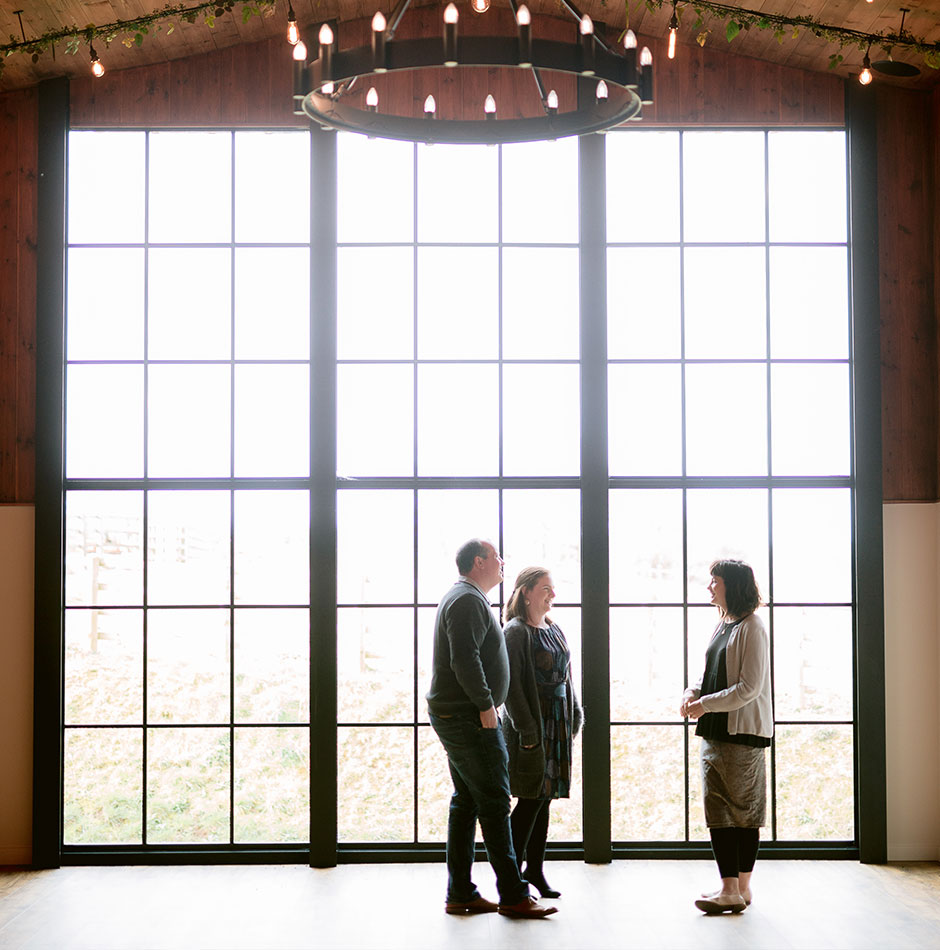 What is it about Upton that makes it a fantastic choice for a wedding? 
Not only is Upton very beautiful, with a gorgeous mix and match of modern and old, original features, it also has a 'feeling' about it (cosy in the winter, cool and relaxed in the summer). There's a great flow of spaces for different aspects throughout the day, and the winning combo of our inside/outside ceremony areas of which you wouldn't be unhappy if it did rain on your day (The Cider Barn is so lovely with draped fairy lights and lime rendered walls) – quite a few couples pick it over the lavender aisle anyway! The team by your side throughout the whole process makes planning it a breeze and you know you can press play on your wedding knowing everything is in the calm and capable hands of Upton.     

What skills do you need to be a great Wedding Co-ordinator?
Passionate about people and about weddings, pretty fit because we move a lot of furniture, and stamina because we're on our feet for long hours. Being super organised and to have a good memory. The ability to react calmly to literally anything that could happen (lots of things happen at weddings…!)  
What is the most important part of your job on the big day? 
It's the small things that people forget about when they don't have a Wedding Co-ordinator. We're the ones who mean your friends and family don't need to lug chairs around and can spend the morning getting ready rather than laying up the Wedding Breakfast. We'll be the ones to find your wellies and umbrella and get you outside for that incredible picture of you dancing in the rain. We will calm the bride and find tissues for the groom. Sew up split trousers, make the grand entrance perfect, keep the Ushers in line and find a DJ if the band get stuck on the M5. We'll give our mini cheddars to the screaming toddler whose parents forgot some snacks. You won't forget to cut the cake and we'll put Aunty Doris in a taxi if she's had one too many later on in the evening.  
The most important job? We'll be there doing everything, so that you and your loved ones can R E L A X and E N J O Y the day!!! 
Come along and meet our friendly Wedding Co-ordinators at your own private viewing they will be thrilled to help you get to know Upton, answer all of your questions and find out if our venue is the perfect match for your special day.