Meet the new kids on the block… Mulberry Catering Co.
Posted on June 20th, 2019
Read Time:
3
minutes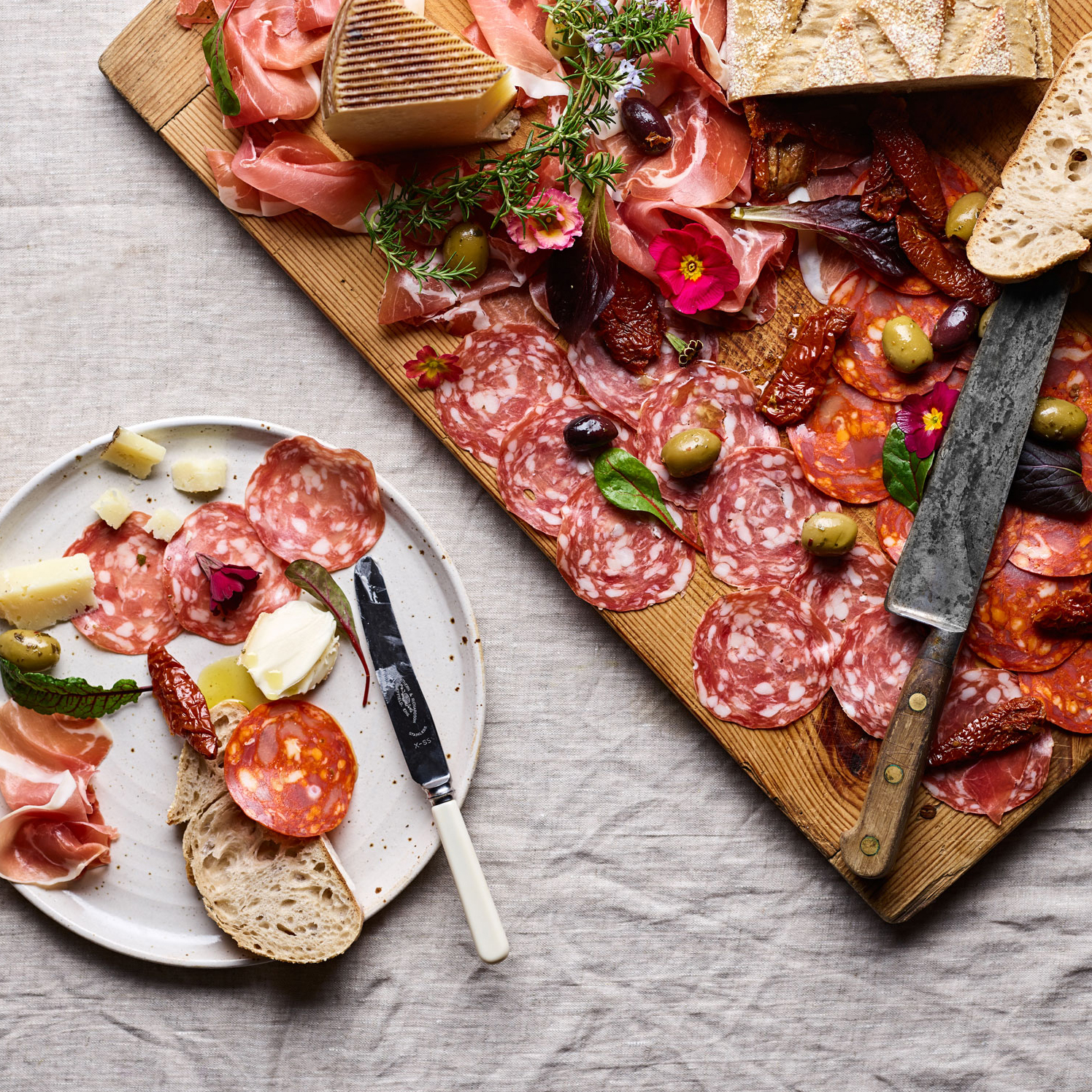 Meet the new kids on the block… Mulberry Catering Co.
Mulberry Catering Co. is a fresh new catering company dishing-up crowd-pleasing classics and family favourites. We agree that simplicity is the ultimate sophistication, and that's why we've combined fuss-free dishes with sharp presentation and straightforward pricing.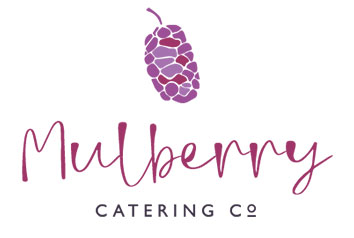 Mulberry Catering Co. came about because we believe that well-fed wedding guests are happy wedding guests… and if there's one thing we know, it's how to achieve well-fed status: Hearty portions and wholesome flavours, served with a smile!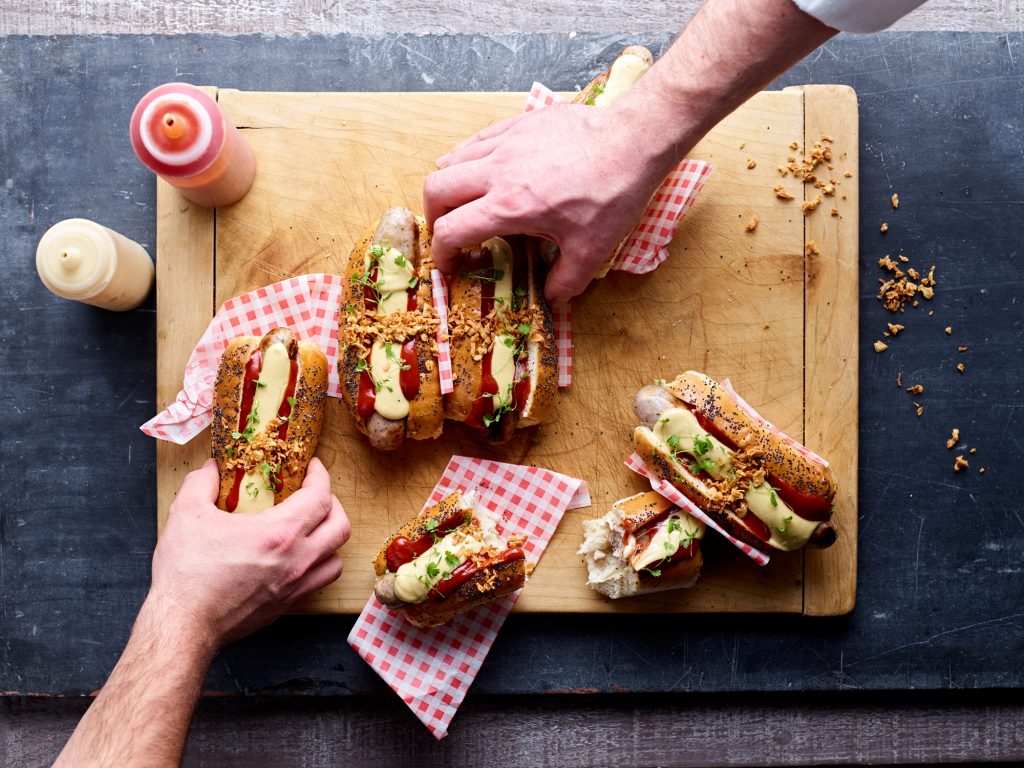 Where do you find your inspiration?
Our menu features lots of classic dishes that we bet your bottom dollar you would have enjoyed at home with your loved ones or tucked into at your favourite pub! We take inspiration from the food people really want.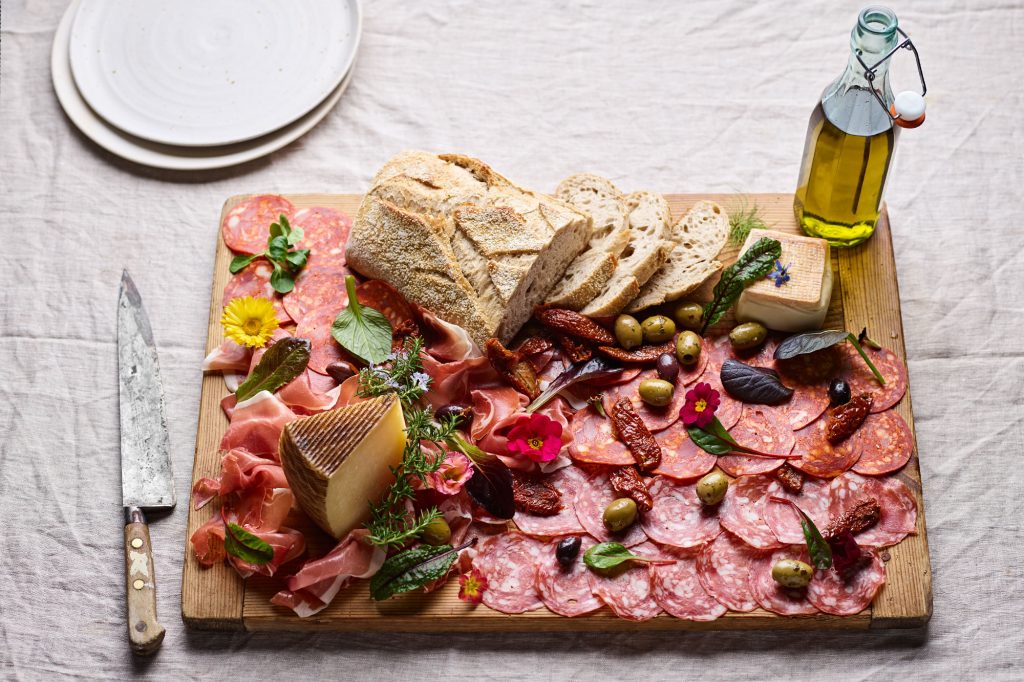 What is your favourite dish at the moment?
The Mulberry Catering Co team are going mad for our butter roasted chicken breast with pea tortellini, pea fricassee and truffle velouté at the moment. The juiciness of the chicken and the freshness of the summer peas makes it the perfect main course for a summer wedding!
Another summer essential is the humble BBQ and our sharing platter of BBQ pulled pork, smoked chilli jam, Boston baked beans, coleslaw, potato salad and fresh bread provides an All American twist on classic BBQ flavours!
As for dessert, our sharing style Eton Mess laden with summer berries, cream and local edible flowers is a clear winner for this time of year!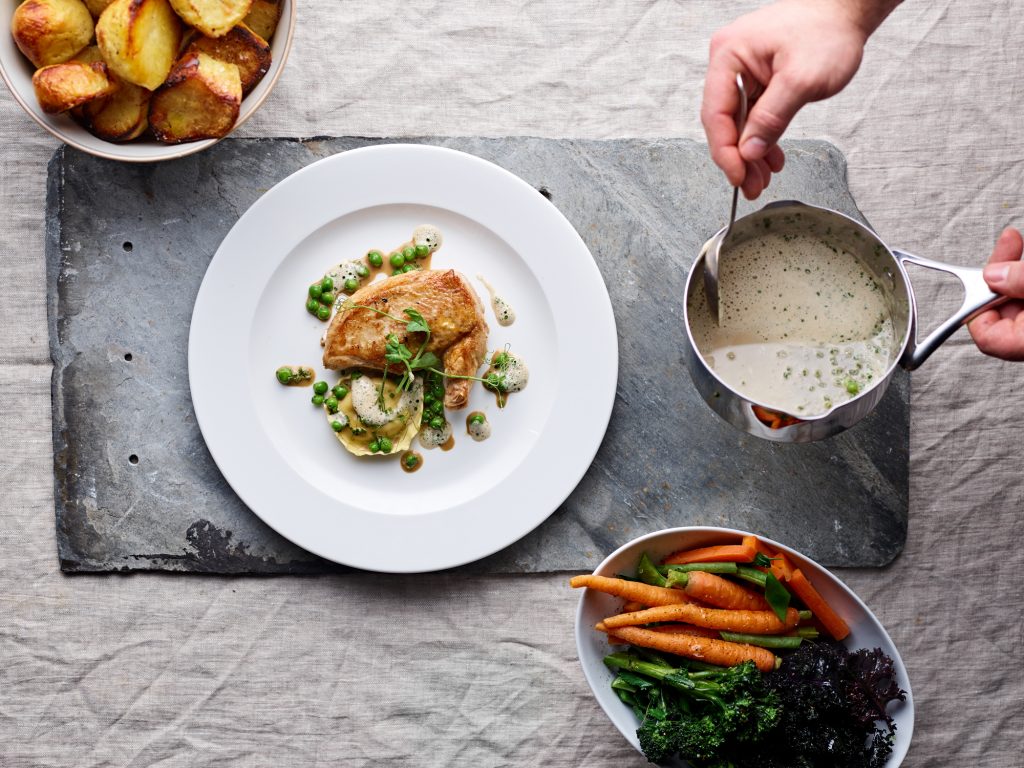 What is your favourite part of your job?
There's nothing more rewarding than after a busy service, seeing stacks of plates that have been all-but licked clean by a room full of party-goers, piled high in the kitchen. Knowing that we're providing the fuel for an evening of dancing and laughter is pretty cool too!
What do you love most about Devon?
This one is easy. Where possible, we use lots of lovely local ingredients on our menus and the exciting food produced by the hard-working suppliers of Devon is definitely what we love most about our local area!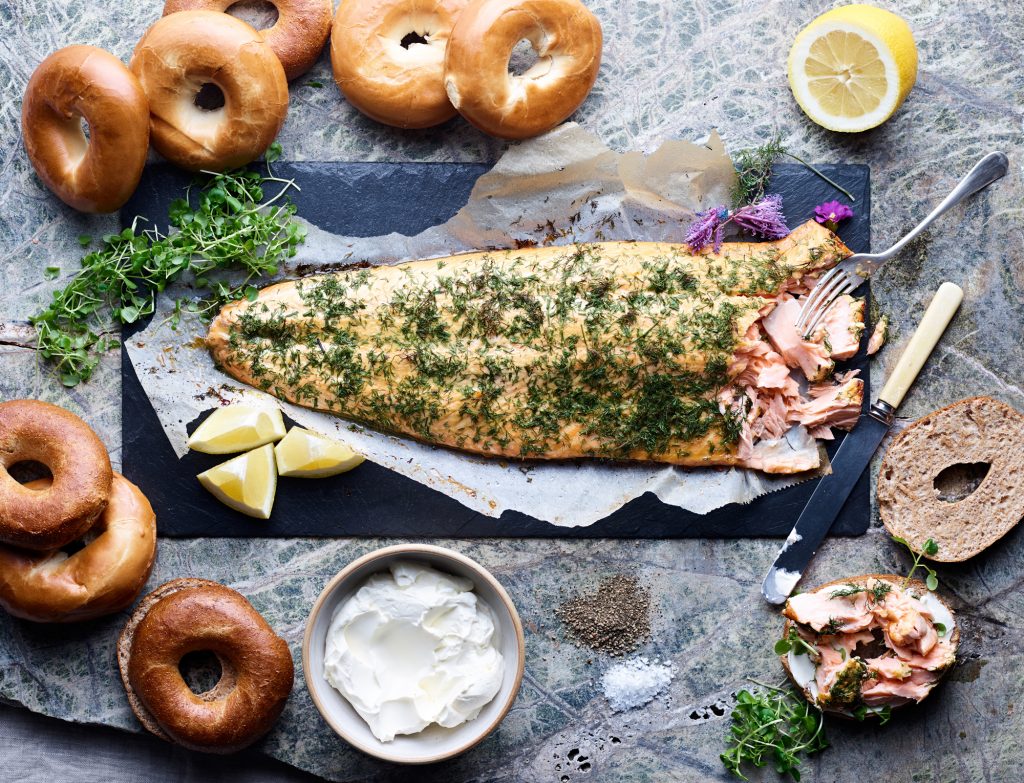 What do you enjoy most about working with Upton?
Another easy one! Our favourite thing about working at Upton Barn & Walled Garden, is working alongside the team. If you've had the pleasure of meeting Team Upton already, you'll know that their enthusiasm and professionalism is unrivalled, and working closely with such a passionate bunch never fails to inspire us!
Thanks Mulberry Catering Co the feeling is mutual!
Do go along to one of their regular tasting days and sample the dishes for yourself, you won't regret it the food it is divine. Take a look at Mulberry Catering Co. sample menus to get your taste buds going https://www.uptonbarn.com/food/