FOOD, GLORIOUS FOOD!
Posted on November 13th, 2018
Read Time: 3 minutes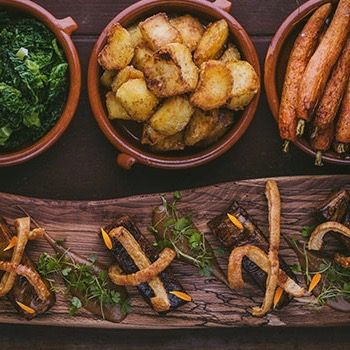 FOOD, GLORIOUS FOOD!
One of the most important elements of your wedding is food and in Devon we are renowned for producing some of the best food in the world; from the seafood found along our beautiful coastline to the fruit in our orchards.  Here at Upton, we have partnered with four superb local caterers all with the talent and expertise to bring together the tremendous variety of local, seasonal produce to create a wedding feast to astound all your senses.
Cottage Caterers are based just up the road at Keepers Cottage, a much loved family-run eatery where chef Ashley and his team specialise in producing high-quality dishes from locally sourced, seasonal ingredients.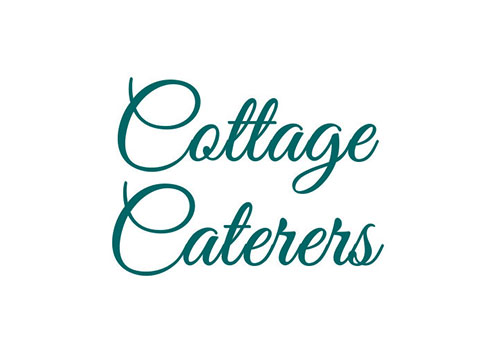 Another local food champion, Executive Chef Lin Pidsley heads the talented team at LAP. Lin ensures the local provenance of all her dishes, following ingredients from farm to fork, to create a unique and memorable dining experience.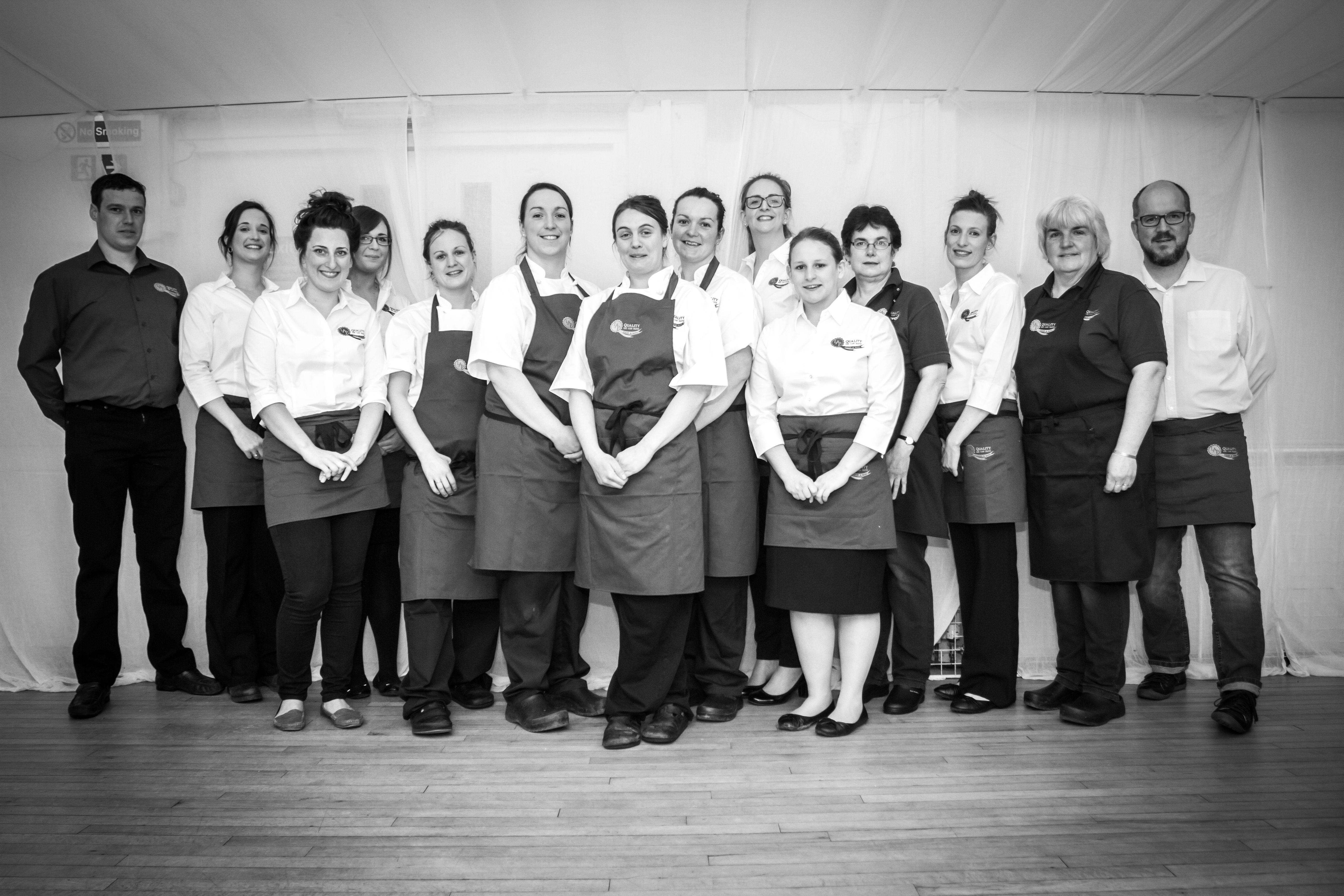 With over twenty years' experience, Chef Peter Mundy has the expertise to create a menu that will stimulate all your senses.  Locally produced food, packed full of flavour and delivered with precision and flair by his superb front of house team.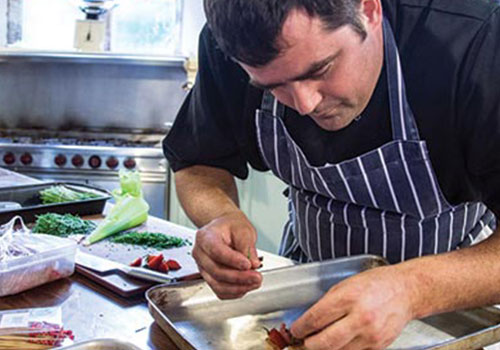 Pickle Shack have firmly established a reputation for delivering exceptional food. Chef Josh and his brigade of Michelin trained chefs offer a culinary experience like no other whilst partner Jodie and her front of house team offer a discreet but attentive service and the highest attention to detail.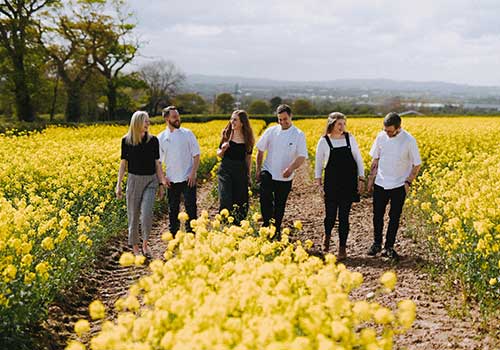 To help you plan your wedding day, our caterers have all compiled a collection of Food Packages to suit every budget and we are delighted to announce that these are now LIVE on our website!
We have also utilised lots of web-whizz-jiggery (thanks web-man Dan!) to create a special 'Get A Quote' button.  We like our costs to be as transparent as possible so this new tool will allow you to quickly receive a total cost not only for hiring Upton but for all your food too.
All our new food packages include a selection of canapés, two or three-course menu and evening food and can be viewed here on our new Food and Drink page.
Don't worry if nothing tickles your taste buds! In line with Upton's flexible ethos, all our caterers still offer a Bespoke Menu option and will be delighted to help you design a menu unique to you.
*Caution: The following images may stimulate your appetite and cause unrestrained guzzling!