Finding the perfect venue
Posted on July 4th, 2019
Read Time:
4
minutes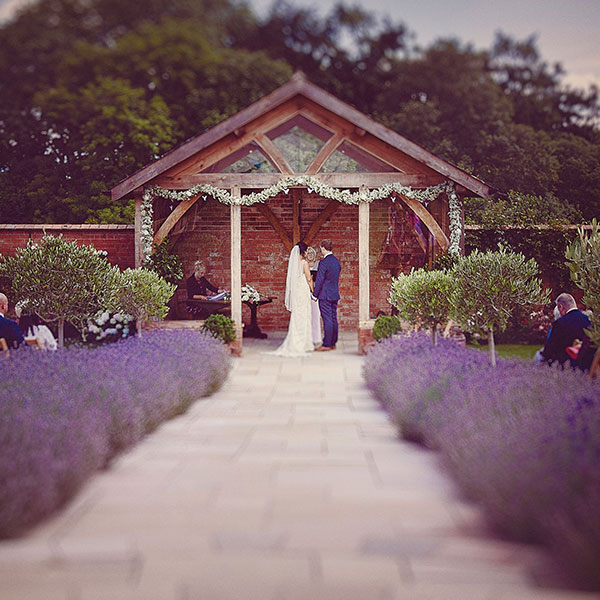 Finding the perfect venue
Finding the perfect venue for your special day is one of the key areas to research once you have your date in mind.  Venues can get booked up years in advance so it's never too early to start looking to ensure you get what you want.
All the feels…
It's a good idea to have in mind the kind of venue that would suit you whether it's the relaxed feel of a rustic barn, a more formal stately home style or the wild and rugged countryside or coastal feel.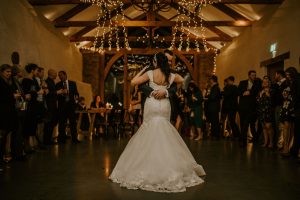 Go large 
or intimate…
Your venue choice may depend on the number of guests you want at your celebration, make sure you have an idea of how many guests you will want to invite to make sure your venue of choice can cater for that figure. If exclusive use is a priority then consider this when researching venues.   
Research..
Testimonials are the tripadvisor of weddings, you wouldn't book a hotel without checking out the reviews so make sure you take a look at a venue's testimonials and their real weddings, these will give you an idea of how the couples felt about their experience and ideas about how the venue has been used. 
Take a
tour..
There is nothing like a private tour of your venue to give you the goosebumps and get excited about the big day. When you have a look around you will get a feel for the venue and be able to picture the different parts to your day. It's important that you meet with the wedding coordinator to see who it will be helping you deliver your perfect day, you will know from this meeting how enthusiastic they are and how supportive and flexible they can be to help you meet your needs. You want to be sure that they are invested in your wedding and will be there to help you, a great co-ordinator is worth their weight in gold and will make a huge difference on the day in keeping things organised and stress free so you can enjoy yourself.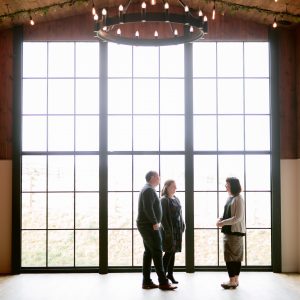 Compare like for
like..
Think about your overall budget, don't dismiss a venue on price without looking at what is included, some venues like to show you what appears to be a low price but when you look deeper at what is included they add on hire of essential things like tables and chairs and other charges like corkage which can have an impact on your budget. Be sure you have included all of your suppliers costs to avoid running over budget.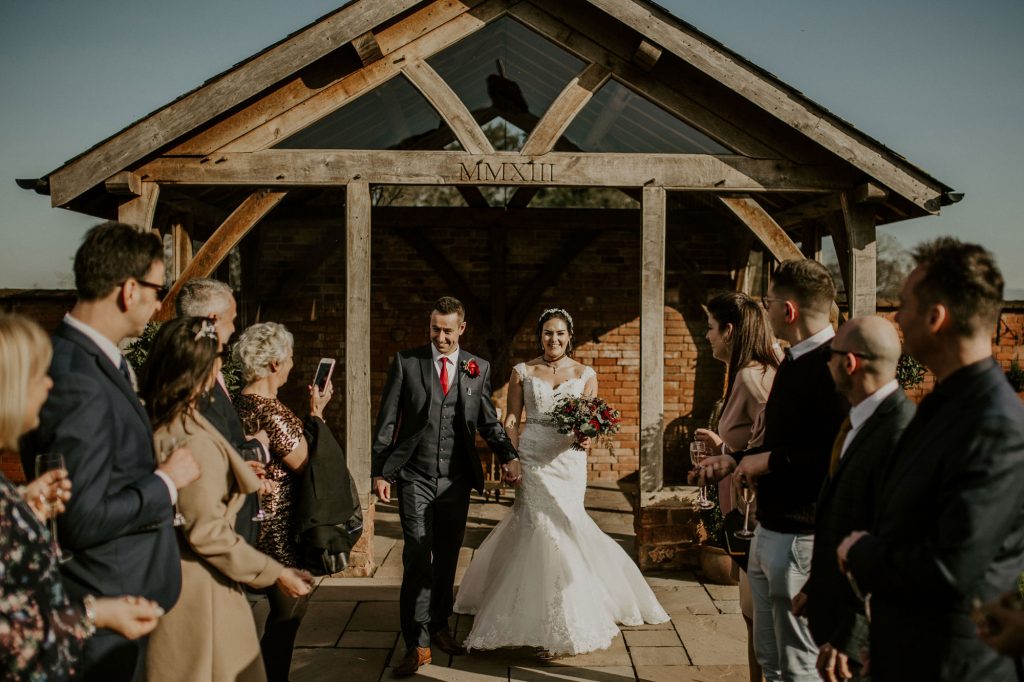 Decide on your non-negotiables…
Are there certain aspects of your wedding that are non-negotiable such as exclusive use, an outdoor ceremony, live music? Check that these are available before you make your final decision.  
 Finally, don't be afraid to ask lots of questions on your visit and afterwards, your venue should be more than happy to answer your questions to make sure you are choosing the right venue to meet your needs.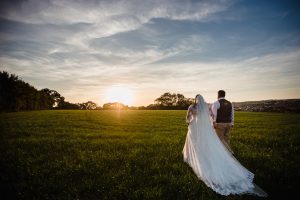 That Upton Feeling…
The beauty of Upton is that it's so versatile that it really can suit every taste. As an exclusive use venue you are guaranteed peace and privacy. 
We have the fantastic indoor and outdoor space for your ceremony so you don't have to worry about the weather. We have the perfect mix of contemporary and rustic with polished concrete floors, floor to ceiling windows and beautiful oak beams. We have pretty formal gardens and scenic countryside views.  Night-time and the winter months are just as picturesque with our stunning lighting, outdoor fire pits and log burner adding atmosphere.  
We have fantastic staff who concentrate on all the little details so you can relax and enjoy your day without the hassle. We have tried and tested caterers who give you a range of options to suit all budgets and we know their service and food is outstanding. 
At Upton we include tables, chairs, we have beautiful indoor fairy lighting, fire pits, festoon lighting in the garden all included so you don't have to worry about being stung with lots of added extras.  
Seeing is believing, we really can't do Upton Barn & Walled Garden justice in a few words and pictures you really need to experience that Upton feeling yourself so book a private tour today.