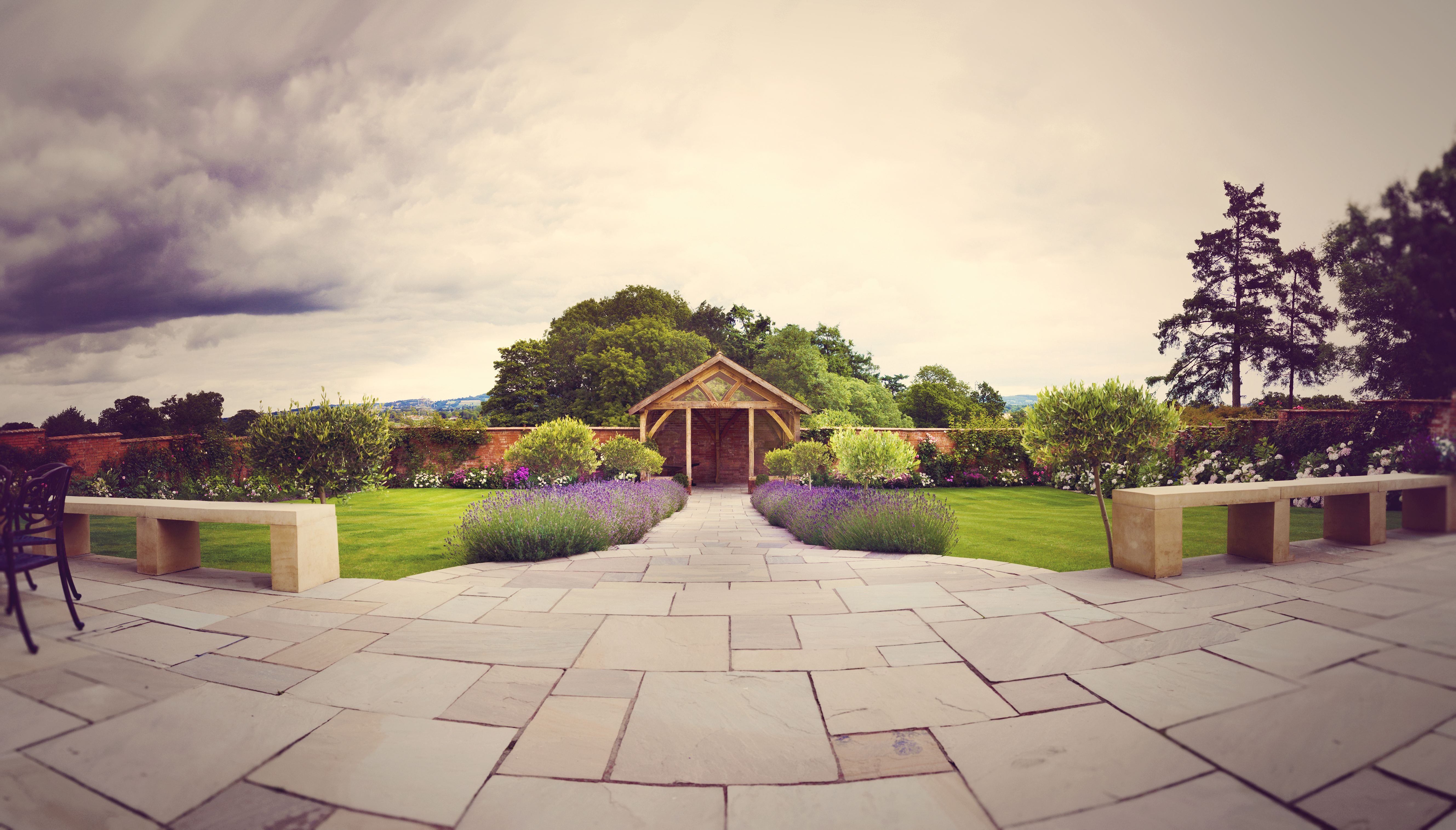 Award Winning Wedding Venue
---
"Ours is a love story…….we fell in love, he proposed, I said yes! That was simple, but finding the right wedding venue was the difficult part… the idea for Upton Barn & Walled Garden was born! When deciding to share our family home and farm as a wedding venue, we wanted it to be exclusive, unique, yet still relaxed. We offer an exclusive use, blank canvas venue where couples can choose their own suppliers in order to create a day that is completely unique to them. We don't believe in hidden extras like corkage and our pricing is completely transparent, making it really easy for couples to stay within their budget. We are committed to every couple and work closely with them to provide the support they need to create the wedding they will always remember. We have made some amazing friends on this journey and continue to do so! I truly believe that Upton is not just a venue…….. it's a feeling!"
Claire & Richard Down – Owners at Upton Barn & Walled Garden.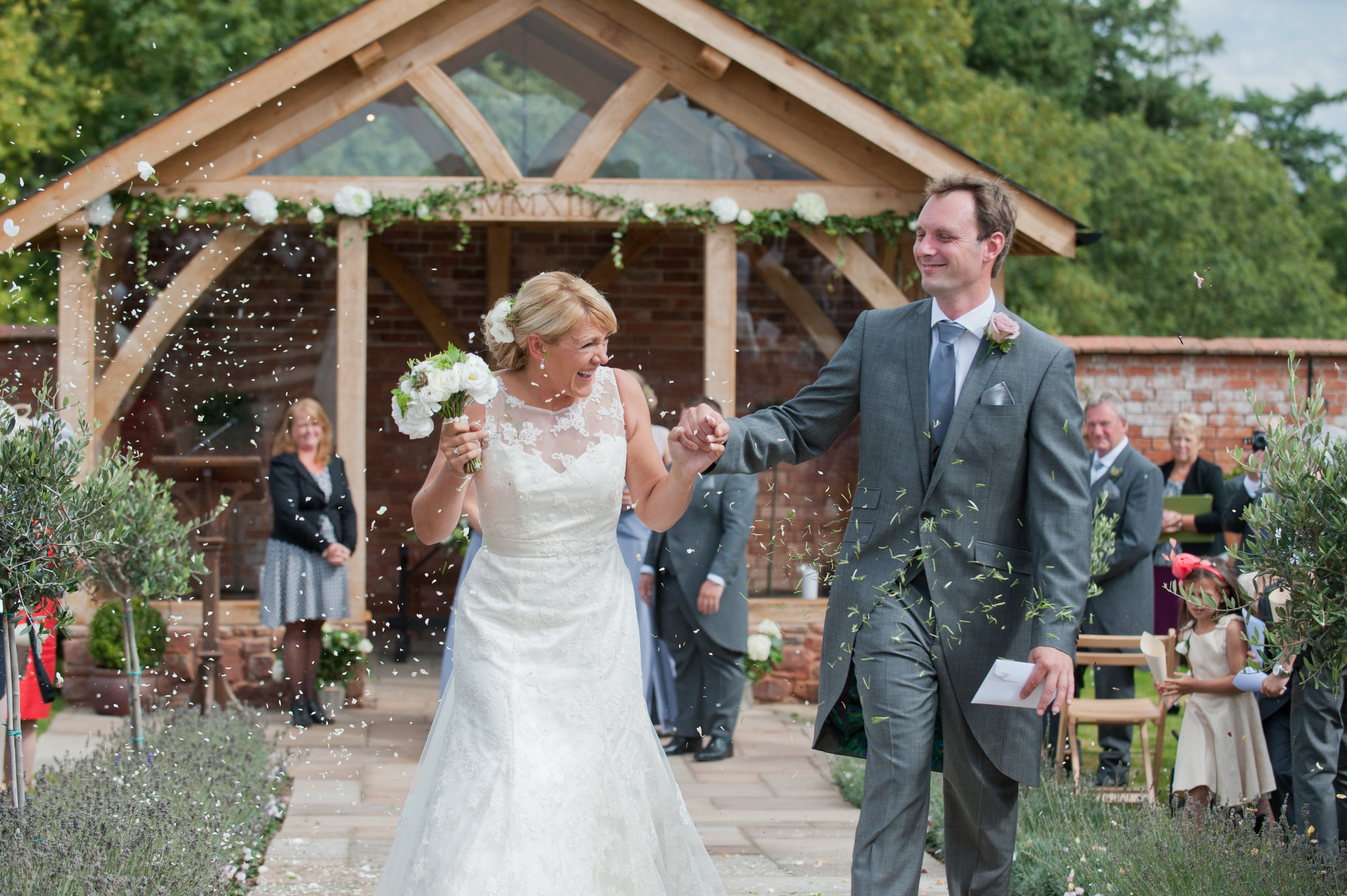 ---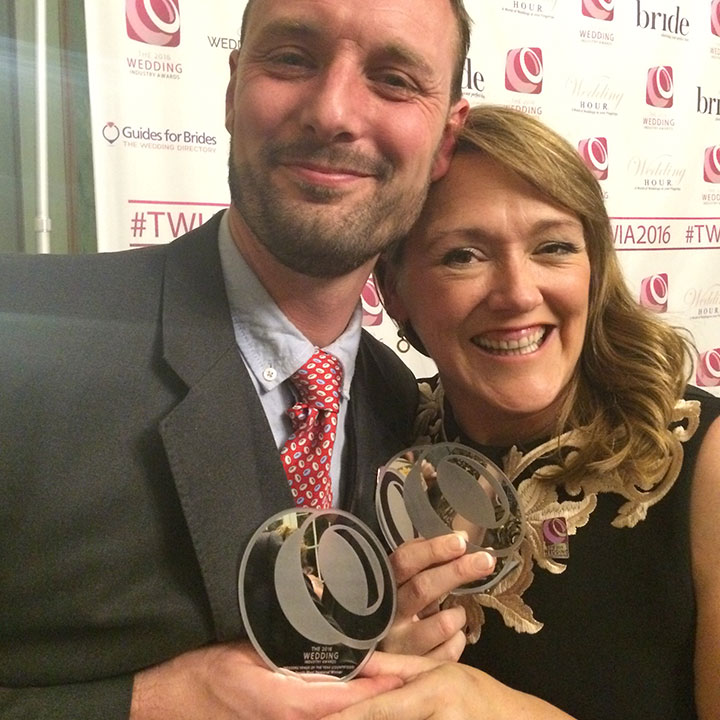 The Wedding Industry Awards 2017
To be reconginised for our efforts year on year is just wonderful. Now established with many more couples experiencing the unique qualities of Upton Barn. You can read some of the lovely comments and feedback which earned us our Highly Commended Certificate in the 2017 Wedding Industry Awards here on our testimonials page.
The Wedding Industry Awards 2016
Not only were we over joyed at Upton Barn being recognised so early on, we were up against some stunning venues for the Best Countryside Venue Award and were so pleased our couples thought we deserved this accolade. It has been a very exciting 1st year for all of us at Upton Barn, and making it all the way to be shortlisted at the National Wedding Award Finals at the Cafe De Paris earlier this year was just amazing.
Some of the lovely comments and feedback which then earned us our winners titles in the 2016 Wedding Industry Awards is below, and you can read more on our testimonials page.
"What an amazing experience – professional, adaptive to our needs, supportive of all our requirements, Upton went above and beyond to deliver exactly what we required. Nothing was unachievable. The whole day ran wonderfully".
Mrs Eva Fairgrieve (Russell)
"
I cannot rate this venue high enough!. what an amazing place. Only made even better by the perfect owners Claire and Richard! Upton barn is an experience, like walking into your home. So welcoming and warm. The barns, gardens and grounds are stunning. Claire are Richard are so accommodating to your every need and wish. Our day was magical, and everything we could ever of dreamed of and more. This should be everyone's venue".
Mrs Katie Groody ( was Stephens)
"
We visited four Devon barn venues and Upton was by far the best. It gave us everything we wanted and more. With their beautiful barn and walled garden renovation Claire and Richard have created a perfect venue which emphasises the rustic beauty of a Devon farm but with a stunning modern finish. All year round the venue looks amazing but you have scope to make the venue and day very personal, to ensure you have the perfect wedding day. All of our guests were equally wowed by the venue and owners".
Mrs Kathryn Kaile (Holloway)