Hire Items
Save on delivery costs by hiring items directly from Upton. With no worry about who is organising getting props or items to and from the venue, you can relax safe in the knowledge we have it all in hand. Below is a list of items available to hire for your wedding.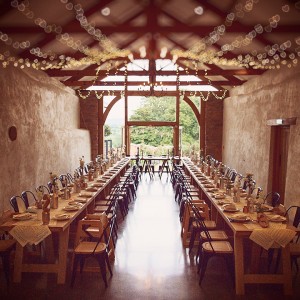 Indoor Fairy Lights
£300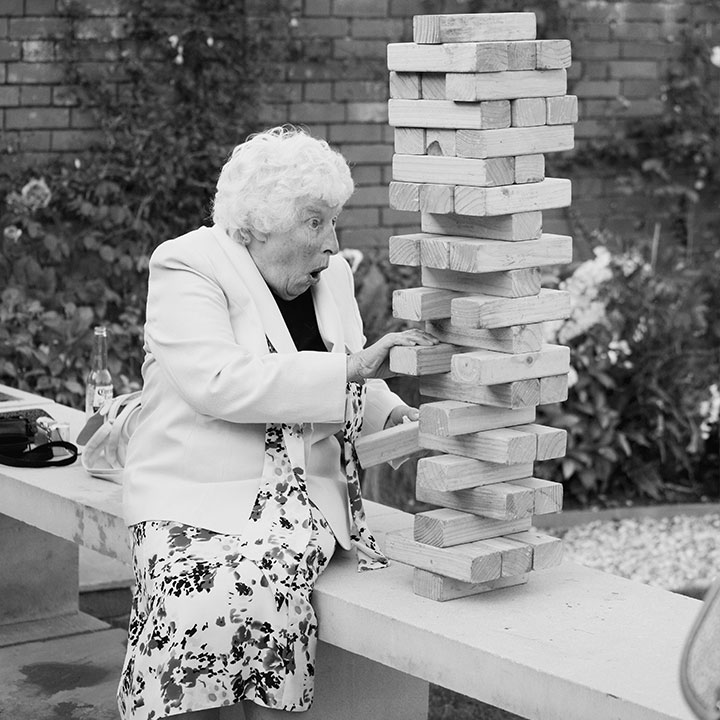 Giant Jenga
£36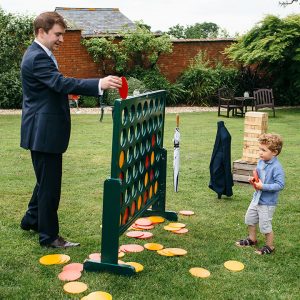 Giant Connect Four
£36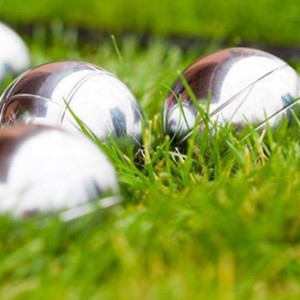 Boules/Pentanque
£36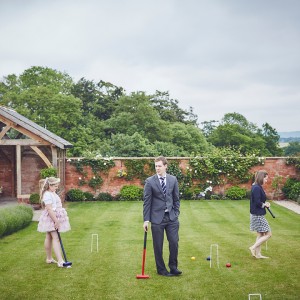 Croquet
£36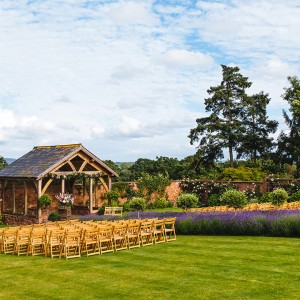 Garden Game Bundle
£120
All 4 games
Giant Jenga, Giant Connect Four,
Boules / Pentanque &  Croquet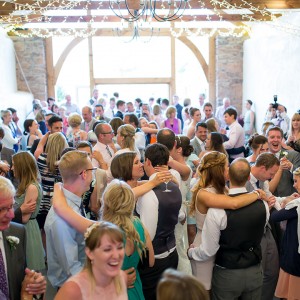 iPod Disco
£240
iPod disco lights and lasers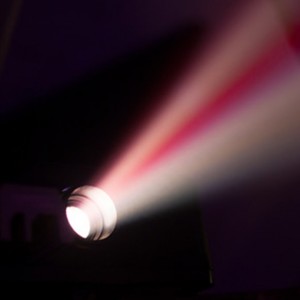 Projector
£60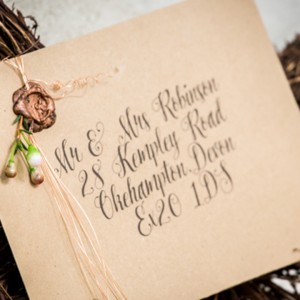 Post Box
£12
Handmade oak post box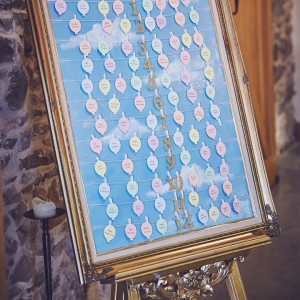 Large Easel
£12
For display of tables plans etc.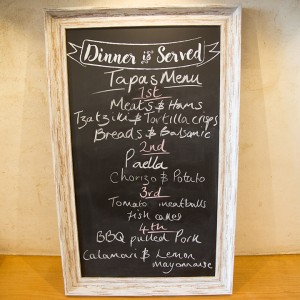 Chalkboards
£4.20 each
2 small chalkboards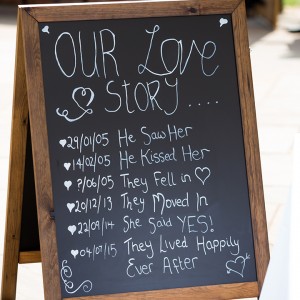 A-Frame
£12 each
3 large a-frame chalkboards