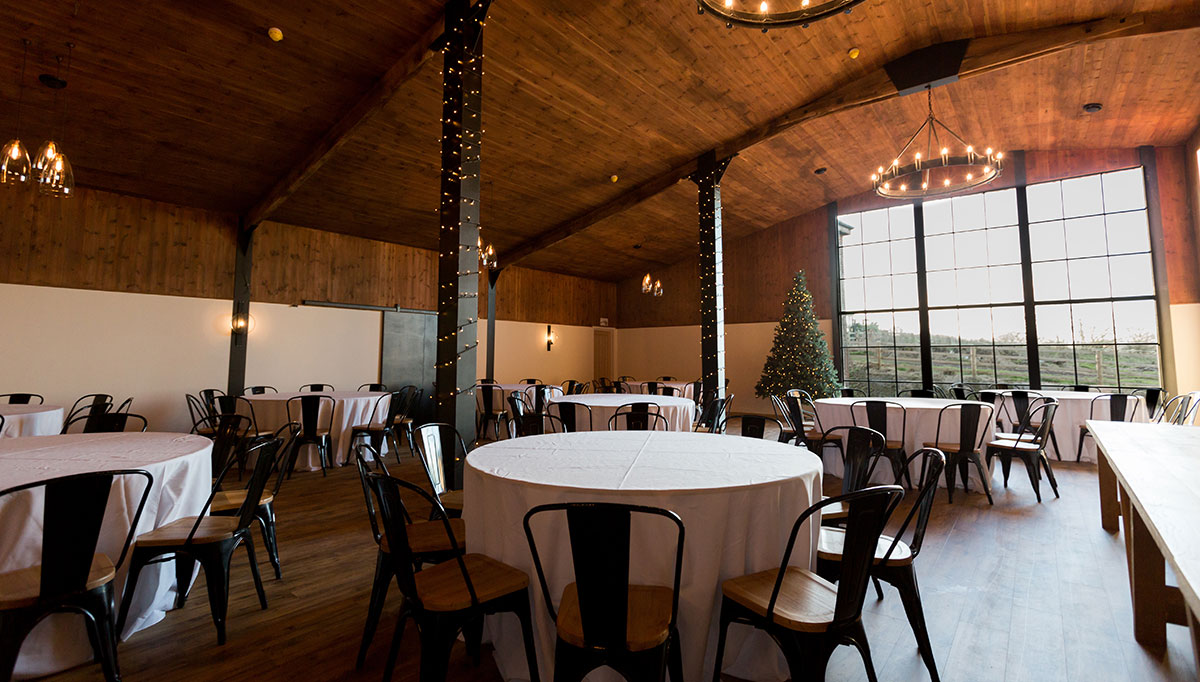 The Stable Barn
Following the phenomenal success of The Cider Barn we are thrilled to be launching a new venue at Upton Barn in 2018.
The Stable Barn was formerly just that, stables! Richard's father Chris is a successful National Hunt trainer and many of his past and present winners have been housed here over the years. Last year, the horses were re-homed in comfortable new lodgings and we set to work transforming the stables into a stunning new venue.
Complementing the original Cider Barn and Press Bar, The Stable Barn will enhance your experience by offering even more flexibility and versatility.
We look forward to welcoming you to The Stable Barn in true Upton style in February 2018.
In the meantime, whilst we put the finishing touches in place, we hope these photographs will serve as a taste of things to come.
Photographs courtesy of Alex Toze http://www.alextozeweddings.co.uk/