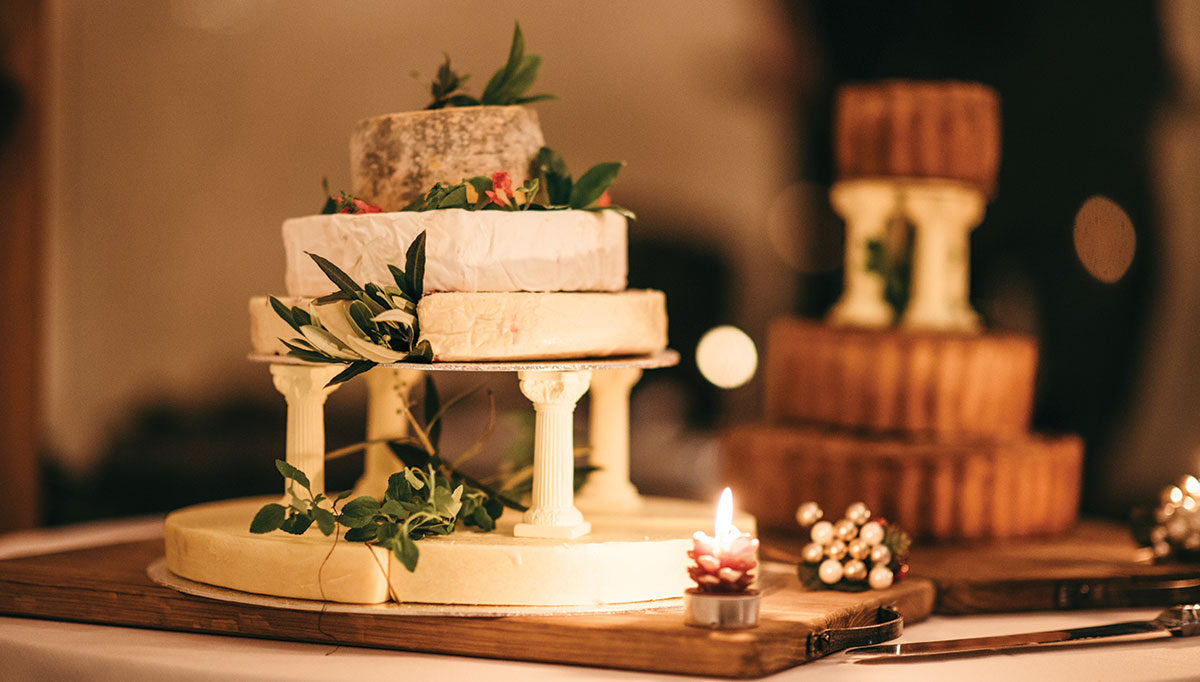 Evening Food
Treat your evening guests to exciting, flavour filled and inventive evening food to round off your Upton wedding.  Choose a traditional finger buffet, hog roast or something completely different like a fish and chip van, to re-energise your guests for the dance floor! With the added option of hiring a food truck for your evening food, you can have everything from paella to freshly made pizzas, tapas and much more!
Please see our Suppliers Directory for details of companies who have catered at Upton and whom we highly recommend.  If you are not sure, why not come along to one of our taster days and discuss your evening food requirements with your daytime caterer who can offer much more than just your canapés and wedding breakfast.
Street Food
You may be decorating with bunting and have a festival style wedding in mind.  Why not carry this theme through to your evening with fun, street-style food such as classic American burgers, Italian pizzas, Spanish tapas, Middle Eastern kebabs and more.
Fish & Chips
Chat to your caterers about this great British dish.  Traditional fish and chips served in paper cones or hire a fish and chip van for that authentic seaside taste.
Hot Roast Baps
Traditional hog roast rotating on a spit or succulent joints of local meat roasted in the oven, sliced and served on a fresh bread roll for your guests to enjoy wholeheartedly.
Ice Cream
The West Country is the perfect place to find amazing ice cream makers and our caterers work with some of the best. How about an ice cream bicycle cart to offer your guests a treat!
Your Wedding Cake
Your wedding cake is a great way to put your unique style into your day. Once you have celebrated the cutting of your cake, your caterers will slice it for your guests to enjoy either as part of your wedding breakfast or later in the evening as you require.
A Cheese Cake?
Fancy a cake with a twist? Why not look into a tower of cheese. Your caterer can source various cheeses of your choice, arrange them into a cake like structure and decorate in your own unique style. Serve in the evening – a treat for cheese lovers!
---
Undecided on what to serve your guests? Look out for our Taster Days. A perfect opportunity to meet our recommended suppliers and discuss your requirements with them in more detail.  Also take a look at our Suppliers Directory page for inspiration.