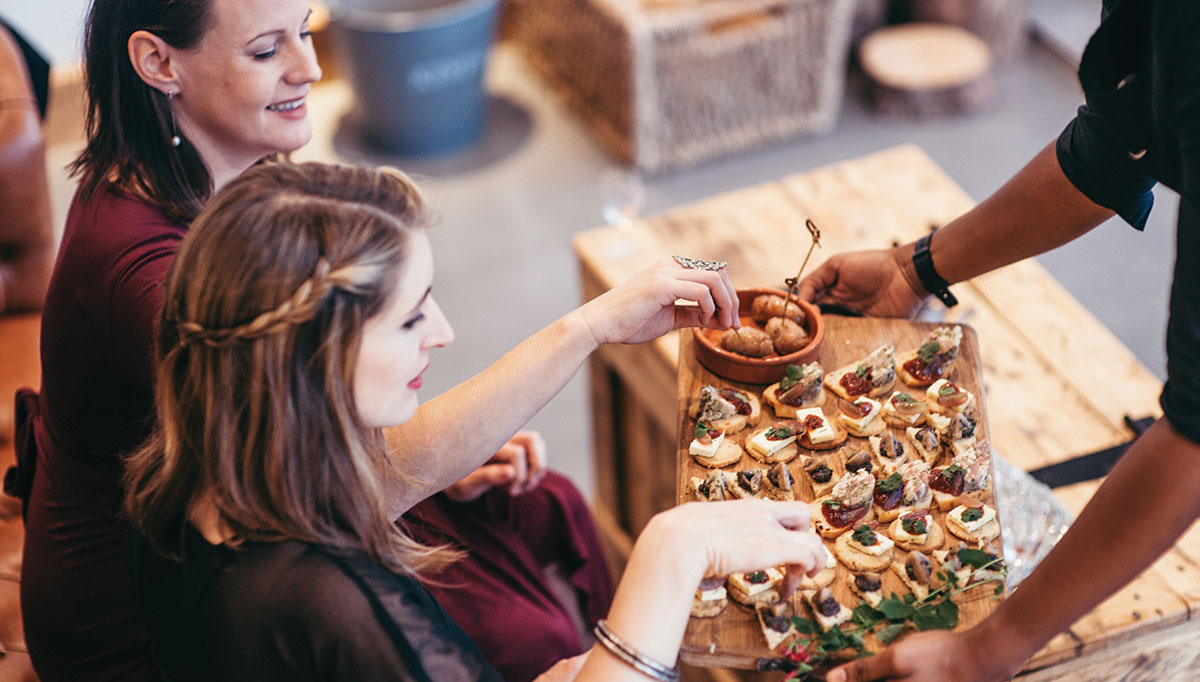 Daytime Food
At Upton Barn & Walled Garden we are proud to be working with four exquisite caterers who provide top class service accompanied by mouth-watering, delectable food, designed especially for your wedding reception. Please contact Pickle Shack, Peter Mundy Catering, LAP Food and Bars or Cottage Caterers directly to discuss your ideas and requirements.
Caterers we love! 
---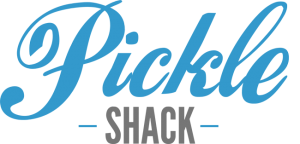 Pickle Shack is a young and ambitious, award winning, creative catering company who have quickly built up a reputation for delivering exceptional food for unforgettable weddings and events. Underpinned by a team of Michelin trained chefs, Pickle Shack offer a bespoke menu design service. You and your Pickle Shack chef will work together to design a menu based around your favourite ingredients, poignant food experiences and wedding theme.
T : 01395 488132
E : jodie@pickleshack.co.uk
W : www.pickleshack.co.uk
---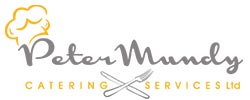 Inspired by creative techniques and exceptional taste, Head Chef and owner Peter Mundy now has over twenty years' experience designing bespoke menus to stimulate your senses. Using the finest, locally sourced ingredients, Peter Mundy delivers classic food packed full of flavour and flair. His slick and professional front of house team, experienced to cater at any level of service, for any size wedding, top off this class act.
T : 01398 331822
E : enquiries@petermundycatering.co.uk
W : petermundycatering.co.uk
---

West Country Hogroasts by Peter Mundy
A family business based in Bampton, Devon. The business has grown in the last couple of years to be one of the best in the South West. They work closely with their local suppliers to find the freshest and highest quality ingredients available and are very conscious about where their ingredients come from, which is why they use local independent suppliers. Their butcher uses local farms and can trace all of their meat back to the farm, even to the herd and flock.
T : 01398 331066
E : Contact form
W : westcountryhogroasts.net

---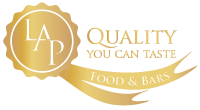 LAP is headed by Executive Chef Lin Pidsley with her talented team working alongside her, each dedicated to providing first class cuisine. Lin is a local food champion who can follow her dishes food from farm to fork to make your dining experience as flavoursome as possible and above all memorable. Catering to some of the South Wests most prestigious and award winning venues, LAP can also advise on all aspects of your event however large or small, so let them take care of it all!
Sample menus are available on LAP Food & Bars website:
T : 07974 433186
E : lin@lapfoodandbars.co.uk
W : http://www.lapfoodandbars.co.uk/
---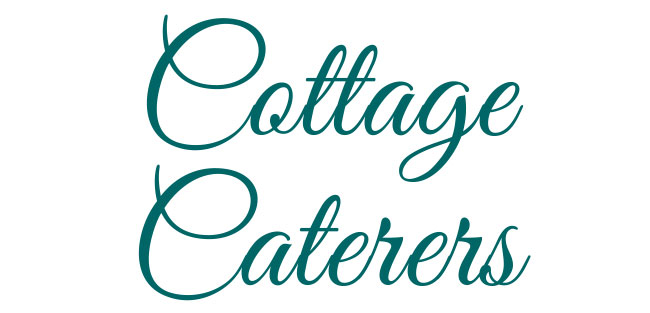 A family run business specialising in excellent quality meals, buffets or tailored catering requirements, bringing you the comforts of first class cuisine into your home or hall. A professional yet relaxed service to suit all requirements, large or small,  with the expertise to arrange and advise clients on the finer and more unusual details of your special event.
Contact Ashley Persey for more details.
T : 01884 266247
E : info@keeperscottageinn.co.uk
W :
---
Undecided on what to serve your guests? Look out for our Taster Days. A perfect opportunity to try our recommended suppliers & discuss your requirements with them in more detail. For inspiration sign up for our newsletter and come along to our next Taster Day!