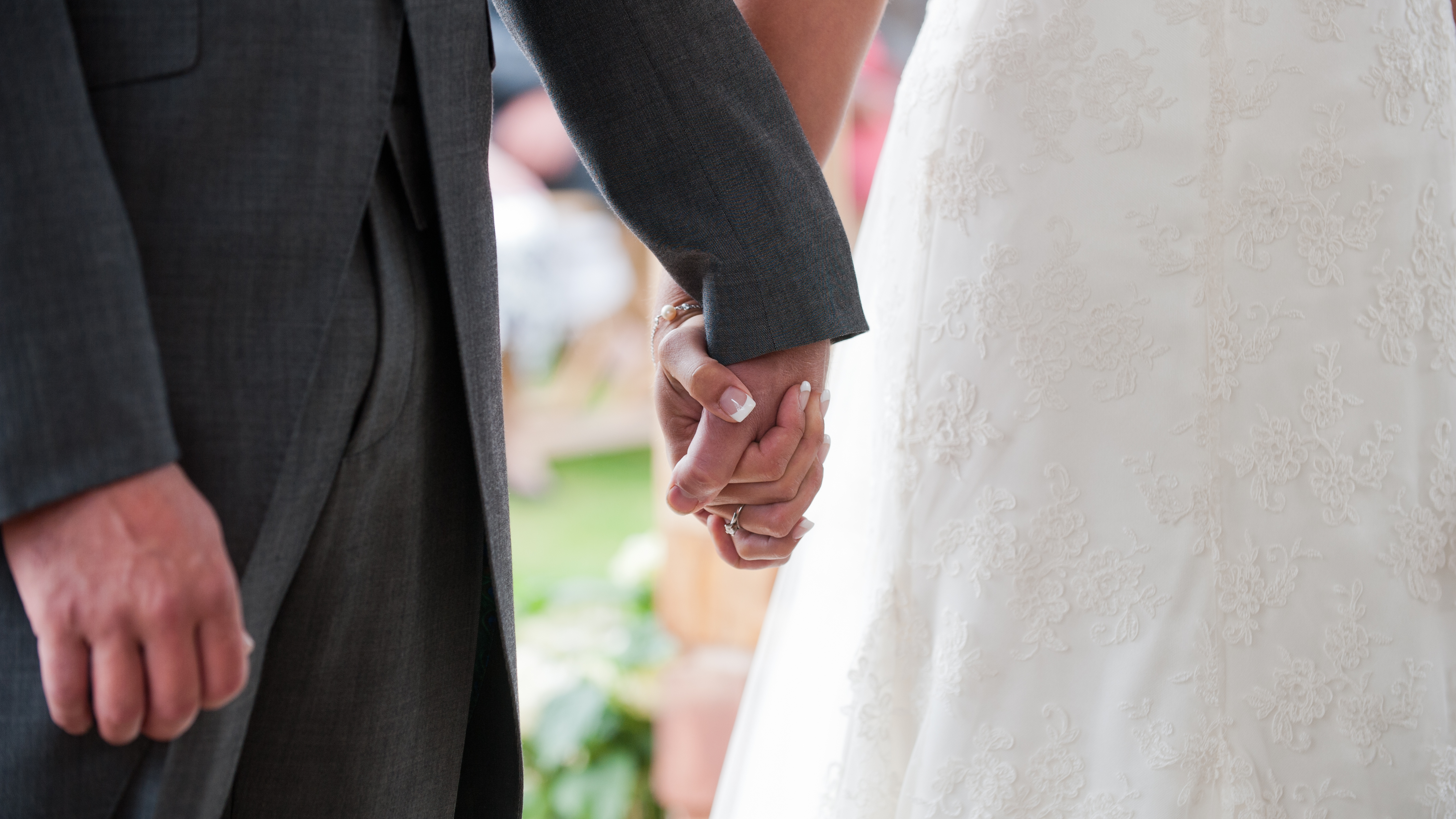 Civil Wedding
Upton Barn and Walled Garden is fully licensed for civil ceremonies in both The Cider Barn and The Arbour in the Walled Garden. A typical ceremony lasts about 30 minutes and is conducted by a Registrar from Mid Devon Registrars. By law, a civil ceremony must be non-religious in content, so cannot include, for example, hymns, religious readings, music or prayers however a civil ceremony can be tailored to you by including favourite readings, poems, live or recorded music allowing your imagination to run wild.
We provide the discreet management of your ceremony so you can completely relax in the knowledge that your "I dos" will run seamlessly. You can choose between our arbour constructed of oak from the farm or our lovingly restored Cider Barn for your ceremony, both are set within the grounds of our stunning walled garden and are the perfect choice for providing a relaxed and unique feel to your day.
Your chosen ceremony date and time must be agreed with and confirmed by Upton Barn & Walled Garden. Then you need to book your ceremony by contacting the Mid Devon Registration Office:
Telephone : 0345 155 1002
Email : srmid@devon.gov.uk
Office Hours : Monday, Tuesday, Thursday & Friday – 8am – 8pm. Saturday – 9am – 1pm
Consumption of alcohol is not permitted in the ceremony area until after your ceremony.
Mid Devon Registation Office can give you futher details about ceremonies, however, we have provided a couple of really useful links below to help you understand the next steps;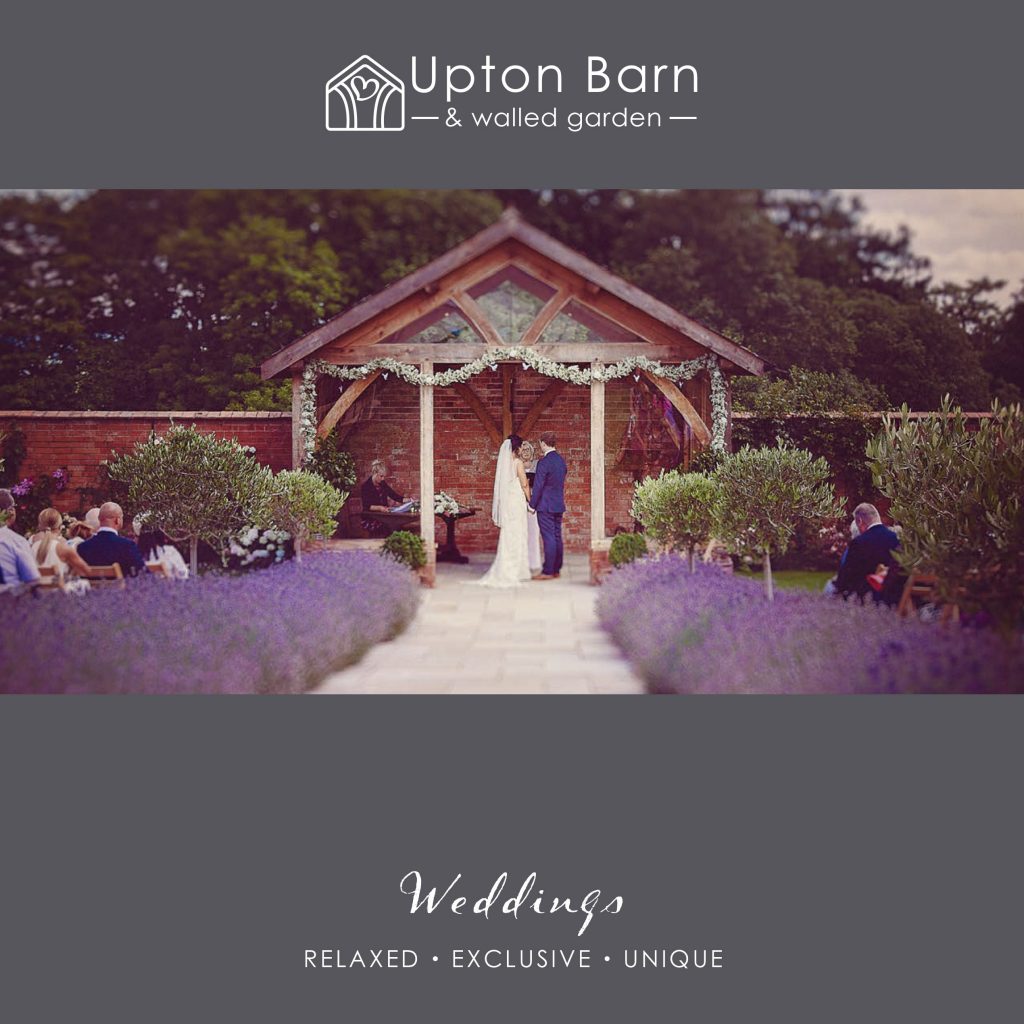 CLICK ON THE IMAGE TO SEE OUR "WEDDINGS AT UPTON BARN" BROCHURE
Please feel free to get in touch with us by using the form on the Contact page. You can also check our wedding availability or book a viewing here too!